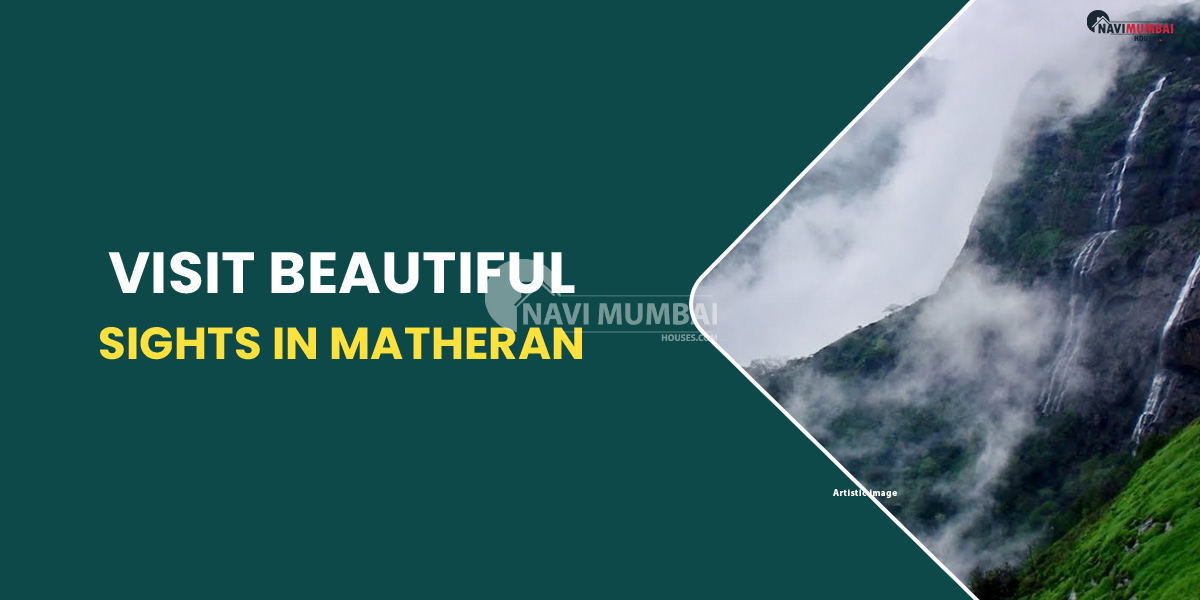 Visit Beautiful Sights In Matheran
Learn how to get to Matheran and about the city's attractions, such as Charlotte Lake and Louisa Point. In the state of Maharashtra, there is a hill town called Matheran. It is a quirky hill station in India that not many people may be familiar with. Usually, when you think of Matheran, you picture the Matterhorn, an Alps peak renowned for being difficult to climb. However, this hill town in Maharashtra is no less impressive. Although it is not particularly difficult to climb, motor vehicles are not allowed in this area. As a result, you will have to walk the entirety of the way to Matheran. Before learning more about the amazing attractions you will get to see at this charming hill station, let's talk about the travel strategy for getting to Matheran.
---
Are you searching for 2bhk rent flats in vikhroli?
---
By Air:
As you might have imagined, Matheran lacks an airport. Mumbai is 100 miles away from Matheran and has the closest airport. You may simply travel to Mumbai International Airport from any nation because it receives planes from most of the world. You can take buses or cabs to travel to Matheran from Mumbai. But Matheran is a car-free area, as was already mentioned. Therefore, the standard gasoline and diesel cars will drop you off 2.5 kilometres from the hill station. The remaining distance must be covered on foot, though you can either use a horse-drawn carriage or a rickshaw.
By Train:
One of the finest methods to travel to this hill station is by train, which stops at Matheran. This is so that you can enjoy a beautiful journey to and from Matheran thanks to its toy railway system. You must first travel to Mumbai in order to take the toy train to Matheran. Once in Mumbai, you must board trains bound towards Karjat and disembark at Neral. You can board the toy train at Neral and go to Matheran that way.
By Road:
Maharashtra's public transportation system makes it simple to travel to Matheran. You may get state and private buses that will transport you to Matheran from any significant city in Maharashtra. Additionally, you can obtain private taxis. You should be aware that buses and taxis will leave you off 2.5 km from the city, so you may need to travel that distance on foot.
Great, let's explore all the amazing locations you can see in Matheran now that you know how to get there.
10 incredible locations to explore in Matheran
Lake, Charlotte
One of the top tourist attractions in Matheran is Charlotte Lake, which is less than a kilometre from the city centre. Tourists frequently picnic beside this lake. With your friends & family, you may relax at the lake and take in the natural splendour of this distinctive hill station. If you want to do something while you're at the lake, you may attempt birding there. The ideal scenario would be to spend the day seeing Matheran's many attractions and the evening relaxing by the lake and watching the sun set.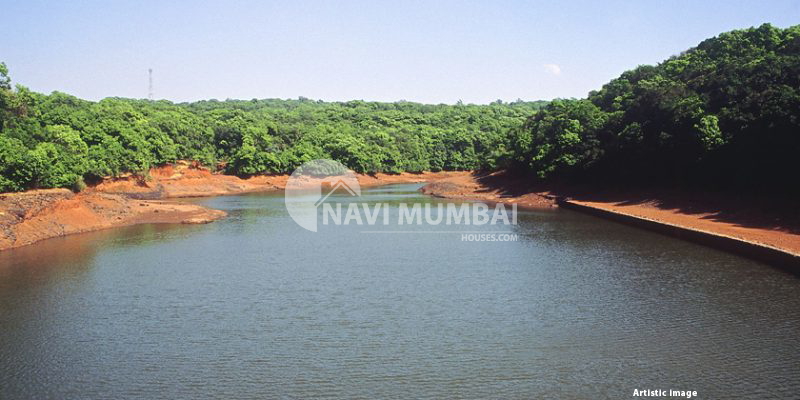 Point Louisa
Viewpoints are among the most popular destinations for visitors to visit in hill towns. The most well-known Matheran overlook is Louisa Point. This viewpoint is conveniently located only 2 kilometres from the city's centre. You have a stunning view of the valley below from Louisa Point. The remains of the two forts that were constructed near to Matheran are clearly visible on a clear day. You may still see the stunning landscapes plainly while in the clouds on a cloudy day.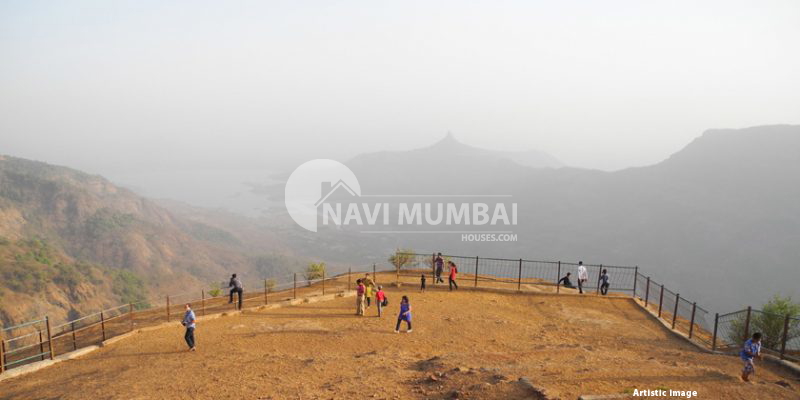 Monkey Point
One of the most fascinating places in Matheran is Monkey Point. The finest place in Matheran to see wildlife is at this viewpoint, according to locals. There are many different species of monkeys here, therefore the name. The most frequent animals you'll see here are langurs and monkeys.
The ability to perceive echoing naturally is another intriguing aspect of monkey point. You can hear echoing if you yell while facing the Hart Cliff. Furthermore, getting to and from the monkey point is simple because it is only 2 km from Matheran's downtown.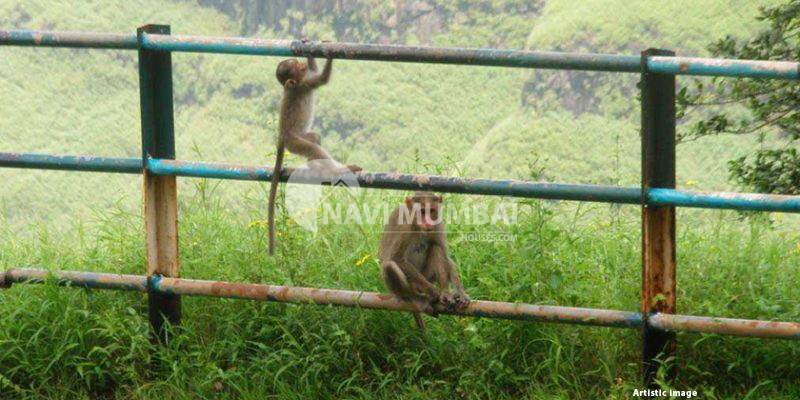 Horizon Point
Panorama Point is one of the best places to visit in Matheran and is just under a kilometre from Monkey Point and three kilometres from the city centre. The nicest views of Matheran can be found from this location. You will be able to witness a full 360-degree view of Matheran from a peak's panorama point.
The journey to get here has been extremely exciting. You might plan a brief picnic once you've reached the summit to commemorate your trek. Additionally, if you love taking photos, this is the ideal location in Matheran to take photos and have photos taken of you.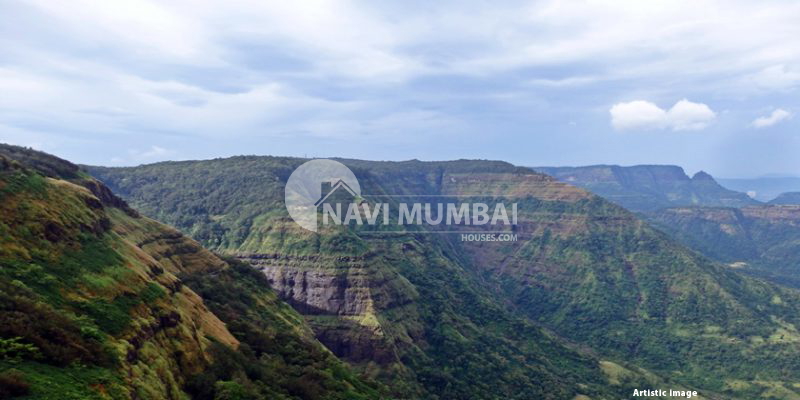 Toy train for Neral Matheran
Toy trains are a terrific way for you to get to Matheran, as was previously said. You can also take a joyride on these trains to & from Matheran to Neral if you don't want that, though. The 21-kilometer path offers beautiful scenery the entire way. Additionally, riding on toy trains is a very uncommon experience in Western India, so you shouldn't pass it up. 2 kilometres from the city centre is where you'll find the Matheran toy railway station.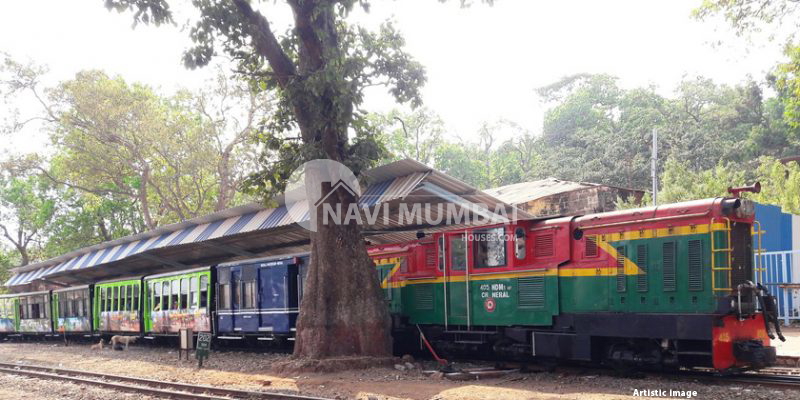 Point Porcupine
The diversity of monkeys that can be found there gave Monkey Point of Matheran its name. However, Porcupine Point is an exception. But don't be depressed; even if there aren't any actual porcupines in this area, you can still get a killer view.
Porcupine Point is renowned for its breathtaking sunset views. You will have a stunning view of the Prabalgad fort, which is located nearby, as the sun sets in the horizon. Just 2 miles separate the centre of Matheran from the Porcupine point.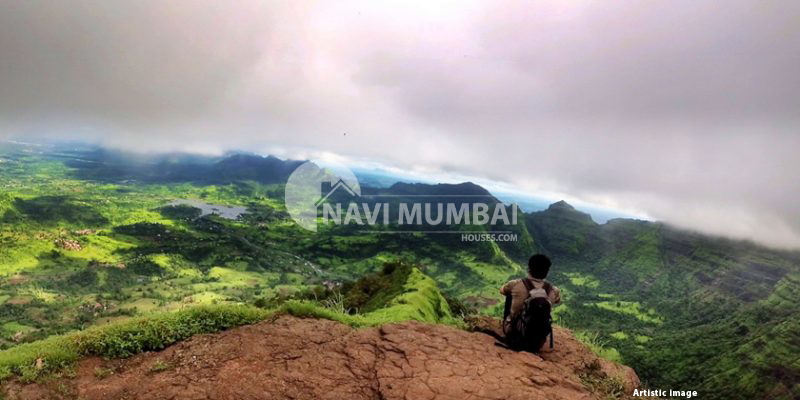 Prabal Fort
One of the most well-liked hiking locations near Matheran is the Prabal fort. Only 5 km from the heart of the city. To finish this walk completely, allow 3 hours. If you're curious, the Prabal fort that was previously stated is Prabalgadh fort. You can have fun and adventure at Matheran by visiting the fort, which is situated halfway between Matheran and Panvel.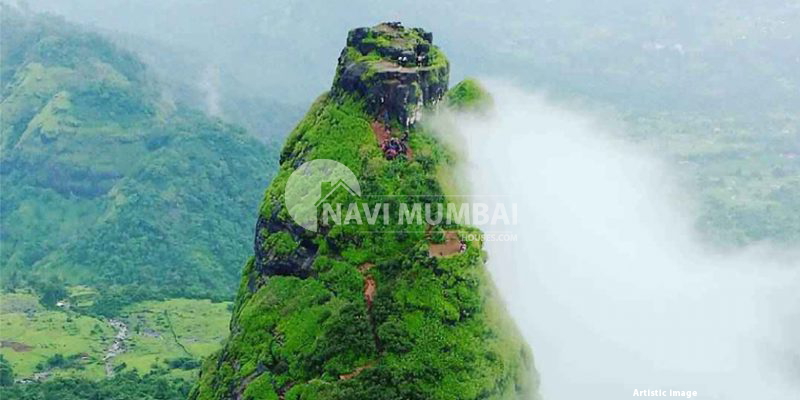 Vikatgad Peb Fort
One of the most well-liked, difficult, and rewarding treks in Matheran is the Peb trail walk. You must have some prior expertise with fundamental rock climbing in addition to other necessary hiking abilities to complete this trail. A magnificent view of the Western Ghats awaits you as you arrive at the fort's viewpoint. The hike takes around 3 hours to complete, and at the summit, you can arrange picnics if you choose. Five kilometres separate Matheran's city centre from the Peb path.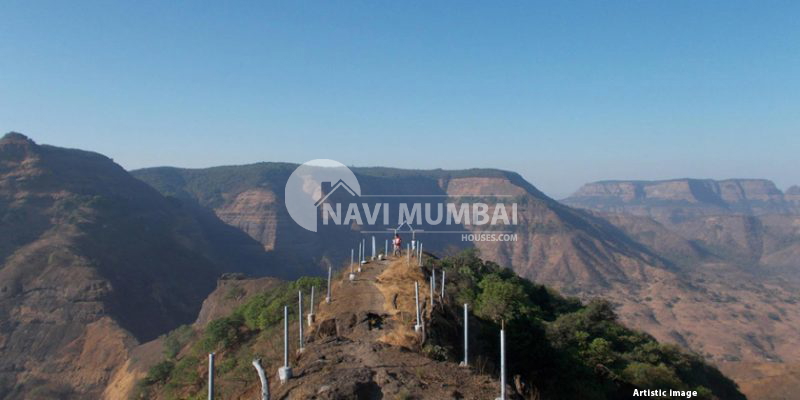 Irshalgad Fort
You must start your once-in-a-lifetime trek at the Irshalgad fort if you wish to advance your hiking to the level of mountaineering. The Irshalgad fort is referred to as Prabal fort's sister fort. This fort is only around 7 kilometres from the city centre, and you may get there by a number of different hiking routes. The region is situated at a height of roughly 3,500 feet above sea level and is covered with dense trees.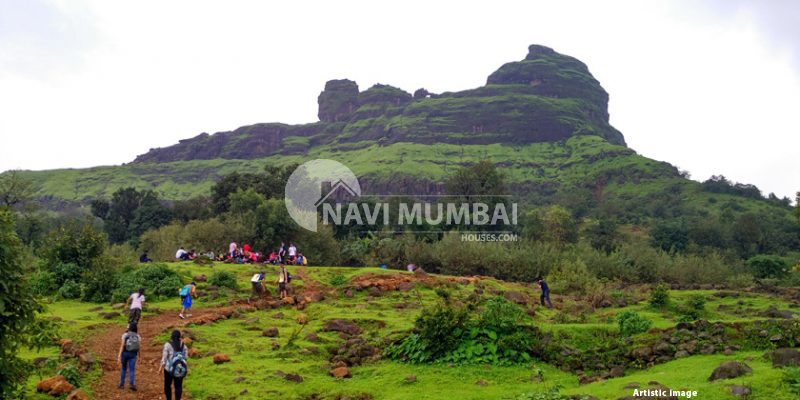 Dhodani Falls
The Dhodani falls, which are approximately 3 km from Matheran's city centre, round out the list of places where you can go trekking and have other experiences. These waterfalls are quite stunning, and you may get close to them. At these falls, you can engage in adventurous activities like waterfall rappelling. After enjoying your activities and taking a wonderful, cooling bath, you can have a pleasant picnic before returning home.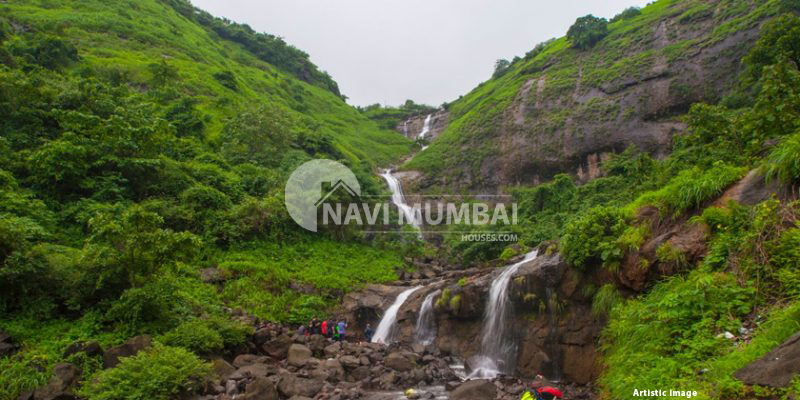 ---
You're looking for Projects in Vikhroli we have the Best Properties In Mumbai Like Ready to Move:https://navimumbaihouses.com/properties/search/vikhroli/
If you want daily property update details please follow us on Facebook Page / YouTube Channel / Twitter
Disclaimer:
The views of this expressed above are for informational purposes only based on the industry reports & related news stories.
Navimumbaihouses.com
does not guarantee the accuracy of this article, completeness, or reliability of the information & shall not be held responsible for any action taken based on the published information.
Also Read
Buy Properties in Navimumbai