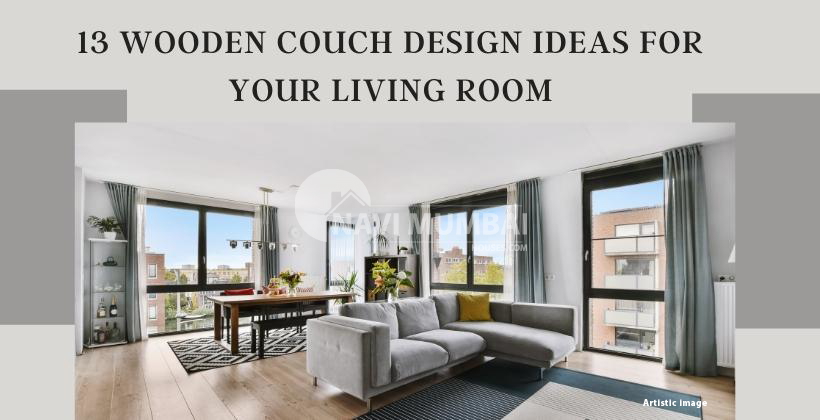 13 Wooden Couch Design Ideas for Your Living Room
Family and friends gather in your living area to spend valuable time together. As a result, it is critical to properly plan the room. The sofa is an important part of every living area. Furthermore, wood is a timeless material for making house furnishings. As a result, choosing a wooden couch design for your living room is an excellent choice.
The seating arrangement determines how many people you may invite, the atmosphere you want to create, and how comfortable your family is on weekends and evenings. We've compiled a list of 13 distinct wooden couch design ideas that you'll adore.
If you want to spruce up your living room, choose a couch from this collection and place it in your living room. While you're picking on a sofa, have a look at our living room side table options, since these styles complement each other.
---
---
Design Ideas for Wooden Sofas
Here are some of the most recent wooden couch design ideas to inspire you.
A L-Shaped Wooden Couch
A L-shaped wooden couch is ideal for homes with a large living area. The L-shape provides additional seats for the family, as well as the ability to raise your legs and rest when necessary. Many families nowadays choose L-shaped couches to separate seaters since the design pulls the family closer together and is ideal for catching up on conversations, watching movies, and playing games. Look at the model below.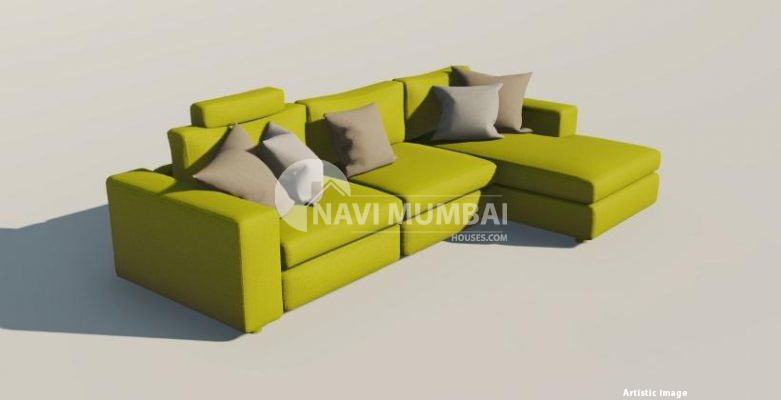 A Fuss-Free Wooden Sofa
If you have a well-decorated living room with frilly upholstery, carpets, wall décor, and other accessories, avoid investing in a really complex couch design. A basic and fuss-free living room couch design will assist to make the space feel tidy and attractive. A basic design with subtle upholstery, such as the current couch designs shown below, would suffice.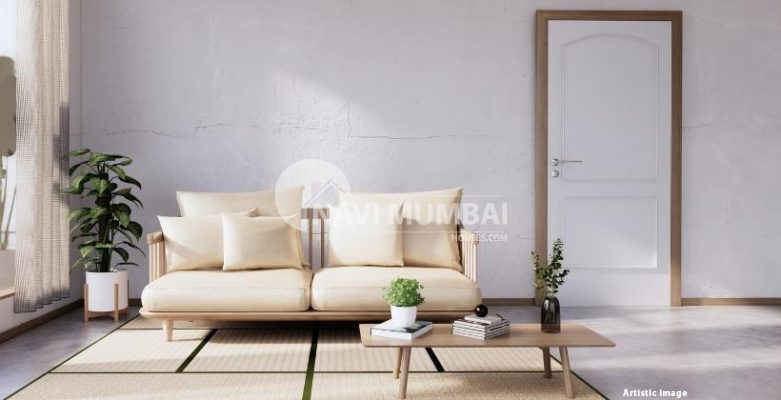 Indian-Style Wooden Couch Set Designs
The essence of Indian handicraft is elegance, grandeur, and perfection. If you enjoy all things, you may consider purchasing an Indian-style hardwood couch set for your house. Sharp curves, intricate carvings, and a sense of grandeur characterize Indian furniture designs. All of them may be seen in the diagram below.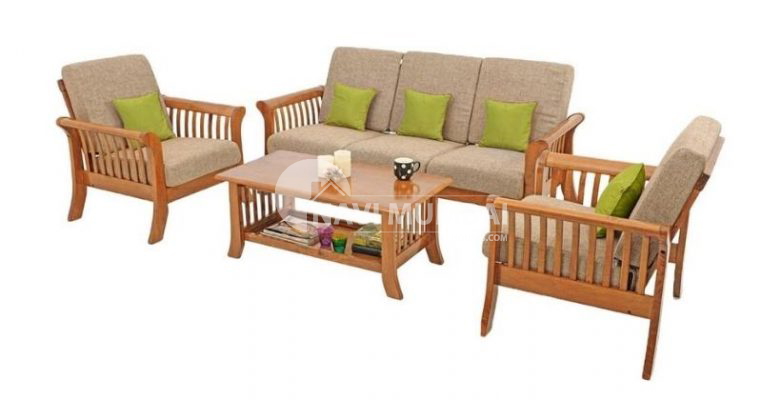 Wooden Furniture Designs with Unique Shapes
How fantastic would it be to have a unique piece of furniture in your living room when the majority of the furniture is square, cylindrical, or rectangular? Wooden sofas with unusual shapes are a fun and unique way to make your living room the talk of the town. Such versions are already widely available in stores, and you can also create and personalize them yourself. Here's an illustration.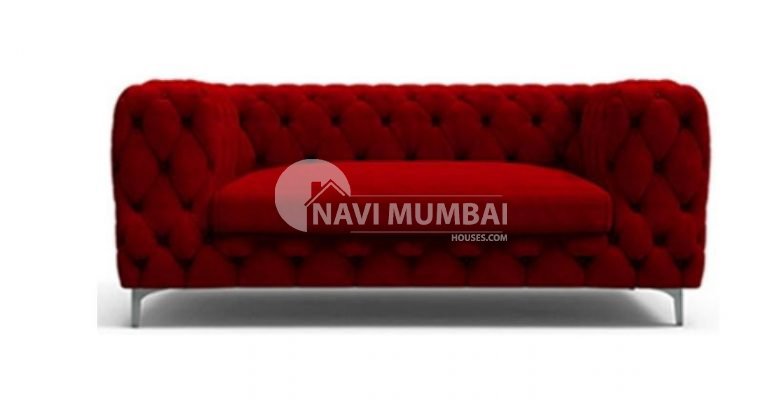 Design for Colorful Wooden Sofas
Let's imagine your living area is simple and lacks a lot of color. Then, by selecting a vibrant couch set, you may quickly transform the style of the room. It's sleek and colorful, yet it doesn't make you feel uneasy when you look at it. When purchasing couches like these, choose a single color tone and stay with it. Some individuals prefer to paint one side of their wall the same color as their sofa so that it blends in with the rest of the room and does not appear to be taking up space. You should also think about the proper color schemes for the living room to complete the design.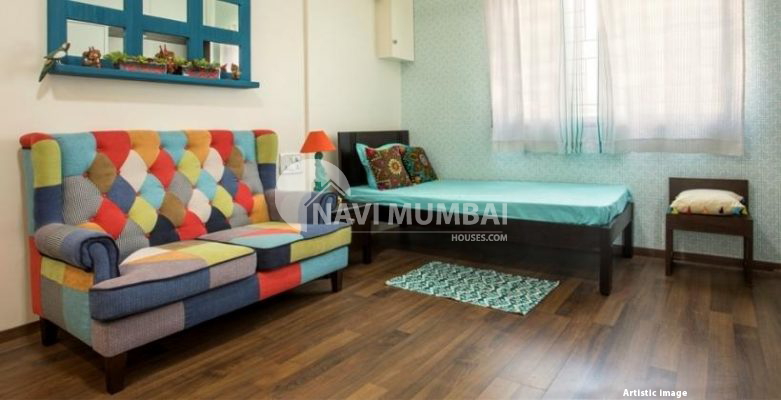 A Single Couch Design
Not everyone has the luxury of living room space. The worst thing you can do to a tiny living room is invest in enormous pieces of furniture, which will make it much smaller. For smaller living areas, a single compact couch is a preferable option. When you have visitors, you may bring in mobile chairs and other seating options, while keeping the sofa alone on calmer days. This is an excellent couch design for a tiny living space.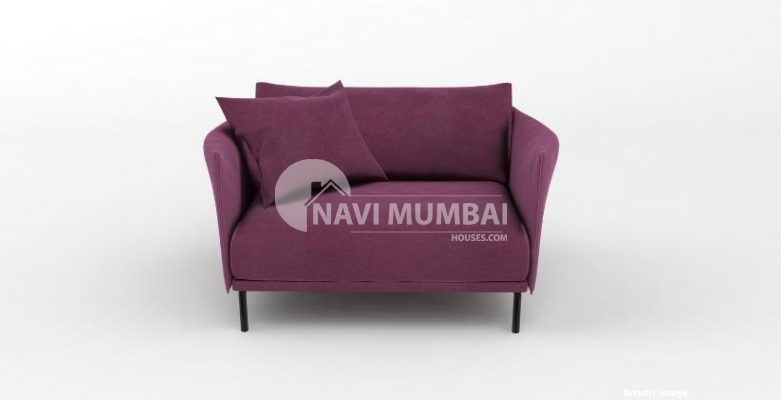 Design of a Refurbished Wooden Couch
If you have a classic set up at home, investing in modern furniture will detract from that look. Did you know that India has some very classic wooden couch designs? Many local furniture stores may have such treasures that you can find if you browse carefully. Otherwise, reconditioned furniture companies that specialize in recovering these treasures can be found. If you're lucky, you could find sofas that are over 100 years old. If you choose these conventional ones, don't cover them with upholstery. As such, like the wooden surfaces.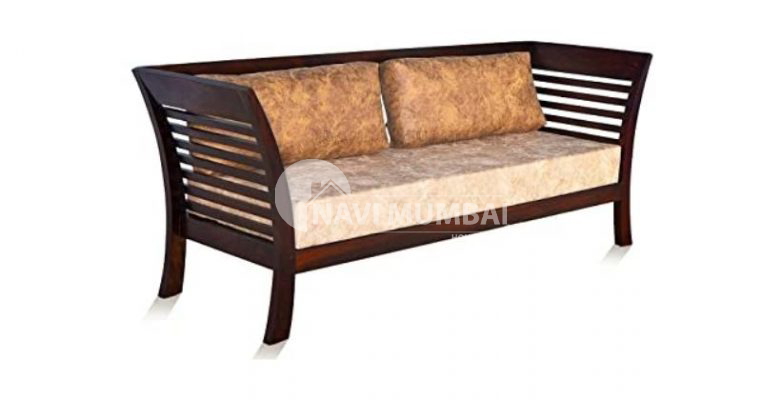 Indian-Style Royal Hardwood Couch Set Designs
You don't have to be born into a royal family to feel like royalty. All you need at home is the appropriate ambience. Invest in a regal and magnificent Indian-style hardwood couch set and relax on the sofa while eating a bowl of grapes! What could be more regal than that? Extensive carvings on the body, a rich and comfy sitting arrangement, and cushions may be included in a royalty-inspired wooden couch set. Take a look at the model below. It is the most comfortable seater you can have in your living area, even if it is only one piece.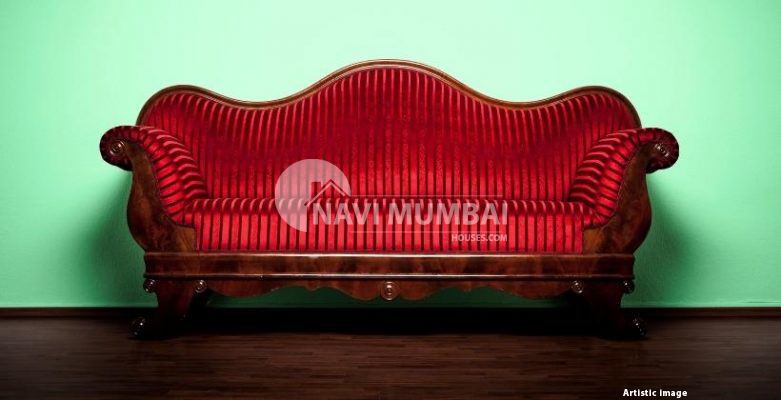 Design a Single Wooden Couch
Let's imagine you don't have enough area in your living room for a two or three seater. Alternatively, you may live with roommates and prefer not to sit in larger sofas with them. Single couch seats are ideal in this situation. You may match them in color or style, or mix and match to add sparkle to the area. These single wooden couch designs are advantageous since they can be readily transported.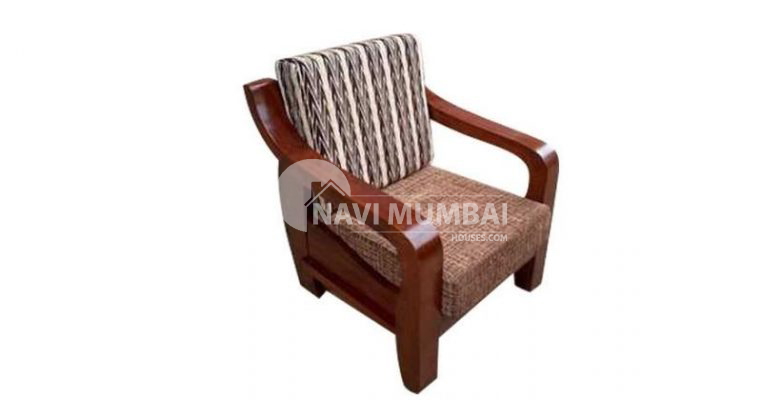 Indian-Style Rocking Wooden Couch Set Designs
Do you want to try something new? Why not get rid of your old sofa and replace it with a couple of rocking chairs? These aren't your typical wooden couch designs, we agree. They may, however, be a lot of fun, especially if you and your partner like catching up during the day and relaxing in the evenings with a drink in hand. The rocking design is appropriate for both adults and toddlers. You may acquire a couple of these rockers and set them about the home in strategic locations.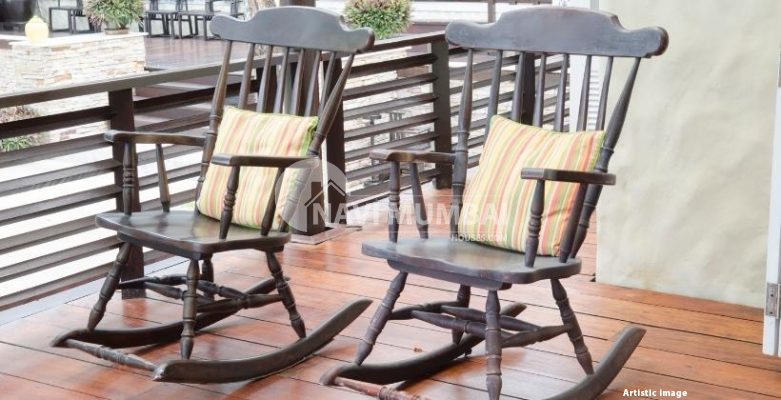 Wooden Couch Design in Diwan Style
Oh, we adore this concept, and so would you. In India, diwans are common pieces of furniture that people use to unwind during the day. A diwan might be compared to a little crib. A fully grown adult will be able to comfortably lie down on it. Use a diwan as a sofa in the living room if you need an extra cot for visitors but don't have the space. You may make the diwan more comfy by adding cushions. You may see a diwan-styled wooden couch design for your living room here. This model also has storage space, which is an added bonus.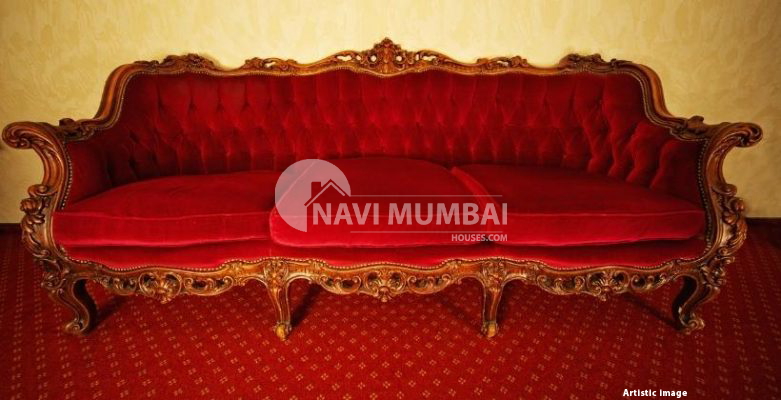 Wooden Sofa with Printed Fabric
Some people are drawn to patterned fabrics. These have a certain grace about them. The benefit of investing in a printed fabric wooden couch design is that you may replace the fabric pattern every few years while keeping the wooden structure and getting a whole new look. You may play around with the designs and colors, and the sofa will last a lifetime.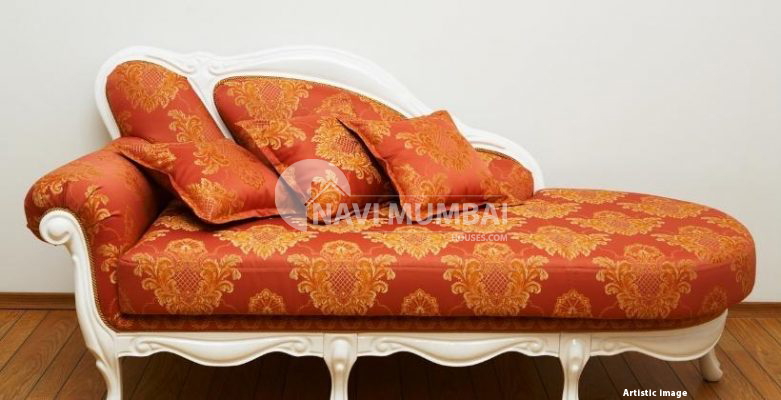 Design of a Distressed Wooden Couch
Right now, distressed wood is really fashionable. It has a one-of-a-kind style, and homes that aren't interested in the usual might choose distressed wood couches to offer their living room an incredible appeal. To give it a rough and edgy appearance, distressed wood is frequently aged manually with chemicals and tools.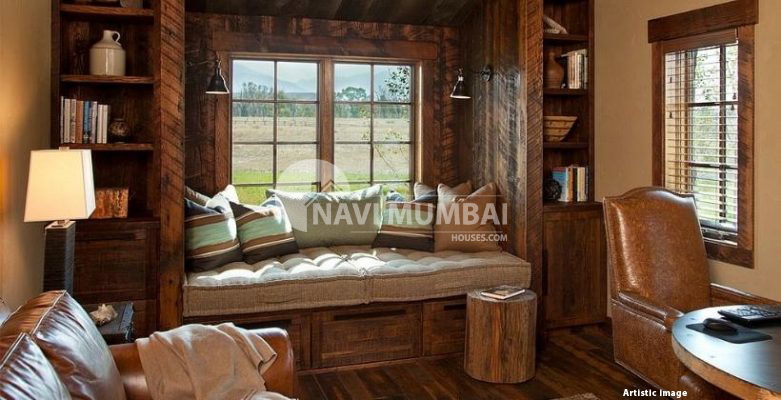 What types of wood should you use in your wooden couch design?
Hardwoods, according to experts, are the greatest for executing wooden couch design ideas. This is because hardwoods can be carved into whatever pattern you choose without fear of fractures or breaking. Hardwoods are also long-lasting. Oak, maple, rosewood, teak, and mahogany are all wonderful choices.
How do you pick the right upholstery fabric for your living room sofa?
Decide who will be utilizing the sofa first. If you have dogs, leather or microfiber upholstery is a fantastic choice because it doesn't retain pet dander as well as handling wear and tear. Woven materials are favored because they endure longer. Ask your seller if the fabric is fade-resistant, anti-allergenic, and machine washable. All of these things will ensure that your sofa lasts longer.
Conclusion
A hardwood sofa will endure your family for years, so choose wisely. Make certain you measure the available space and select a model that will fit. A sofa should not take up the entire living area, limiting your ability to move about.
There are so many amazing models to choose from, and we are confident that these new couch design photographs will inspire you. Include your family in the decision-making process as well.
---
You're looking for buy Homes in Thane we have the Best buy Properties In Thane Like Ready to Move & Nearby possession: https://navimumbaihouses.com/property/search/buy/thane-all/
If you want daily property update details please follow us on Facebook Page / YouTube Channel / Twitter
Disclaimer:
The views of this expressed above are for informational purposes only based on the industry reports & related news stories.
Navimumbaihouses.com
does not guarantee the accuracy of this article, completeness, or reliability of the information & shall not be held responsible for any action taken based on the published information.
Also Read
Buy Properties in Navimumbai