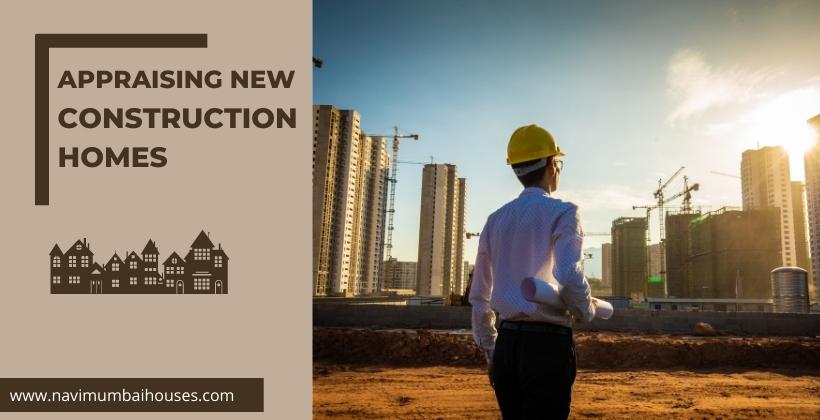 6 Tips : Appraising New Construction Homes
Construction Homes: Lenders, the FHA, and the GSEs all have distinct approaches to new construction. When valuing new build homes, specific characteristics and traits must be considere that aren't always applicable to resales. Because it necessitates extra effort, you must ensure that you are compensated for your time. But, maybe more importantly, you want to make sure you're following the correct procedure. Follow these guidelines to ensure you've covered all of your bases.
---
---
Do not just rely on plans.
Blueprints are a good place to start, but you'll need to calculate and validate the gross living area specified in the plans yourself. The "calls" used by architects are not the same as those used to determine square footage. In the architect's finished living area, open two-story rooms, outdoor kitchens, finish lower levels, a casita, and a breezeway may be considered.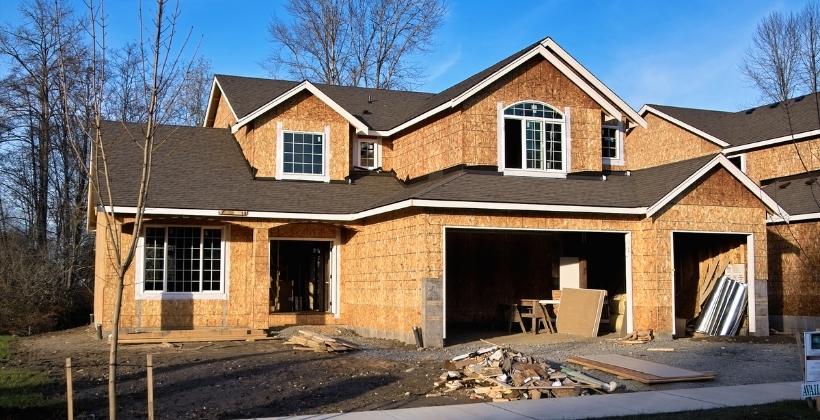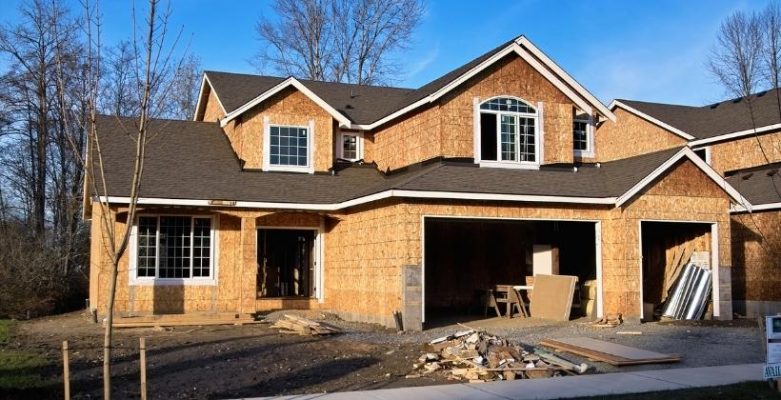 Gather as much information as possible regarding the plans and specifications.
Building plans and specifications, which include any construction materials that will be use, are kept and maintain by homebuilders. As things change, the most conscientious will revise their plans and specifications. Make sure you have the plot plan, the home-building plan, the spec documents, and the cost breakdown list.
In addition to figuring the gross living area from the designs, you'll need to go at the specifications, which include the materials utilised, such as doors, windows, cabinets, plumbing fittings, and electrical fixtures.
The specs will also detail the size and finishes used in the building, as well as provide you with a sense of the construction quality and how the planned changes compare to similar sales in the market. This information is essential for creating a list of comparables. You may use a cost service to estimate the cost of the new building once you know the measurements, materials, and so on.
Note that fine finish quantities aren't always accessible, so you may need to include in a builder's allowance. Always check the allowances for reasonableness (not as an expert, but as an objective observer).
Speak with a number of local contractors.
Builders might provide useful information if you speak with them immediately to assess current costs and value. As you perform new building assessment tasks, you get some of the greatest construction cost data. Prior data can be analyse for those construction projects that are most comparable to the subject property in quality, size, and characteristics and utilise as cost data to support cost estimates for the present assessment when evaluating new planned development. Depending on how old the cost data is, it may be require to adjust for time as the cost of construction materials continues to rise.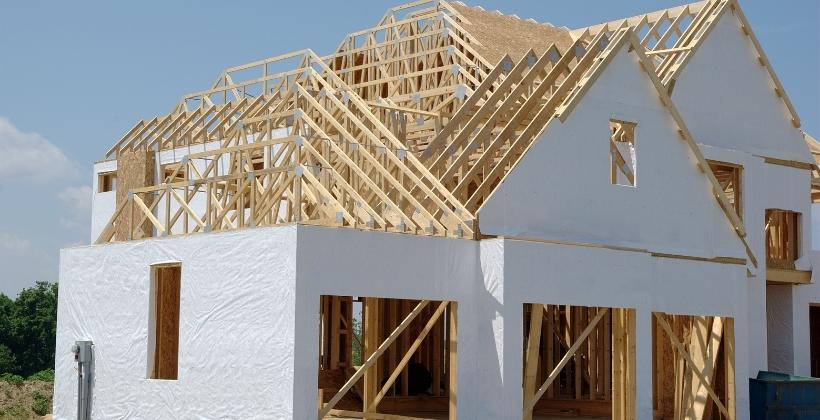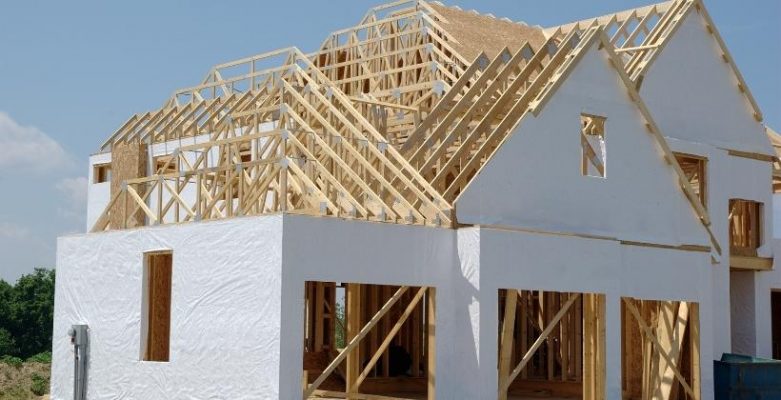 Construction Homes: Be cautious while selecting similar sales.
First and foremost, you must choose which comparables are most appropriate for the job. However, certain lenders may have special comparable sales requirements to establish market acceptability, so follow their instructions. Many, for example, need at least one completed transaction that does not include the subject builder.
Some demand you to show a comparable sale from a rival subdivision established by a different builder to demonstrate the marketability of the region. Others need at least one comparable transaction within a mile of the property in question. You must validate the sale from the related settlement statement when supplying builder sales that are not available through public records, multiple listing services, or other common data sources.
Other new building comparables may be difficult to come across because of these constraints. If you can't identify recent sales in your immediate neighbourhood in the last six months, you can widen your search to neighbouring neighbourhoods or go further back in time—even if this is against the lender's criteria. Only do so if you need those comps to produce a realistic estimate of worth. Make sure you provide enough of comments to explain why you selected the comparisons you did.
Construction Homes: For site value, use the sales comparison method (if possible)
The optimum technique is to estimate the property's site value base on selling prices of comparable sites, which is called the sales comparison strategy. In some markets, though, equivalent sites might be difficult to find. If the sales comparison technique isn't appropriate or reliable, indicate so in your report and utilise another method, such as:
The proportion of upgrades cost compare to the purchase price is calculated by taking many sales in the relevant subdivision and estimating the cost of construction and dividing it by the total sales price. The ratio of land to purchase price is the inverse of this proportion. Using many transactions, calculate an overall land-to-purchase-price ratio, and then apply it to the subject property.
Method of extraction: Instead of using the ratio, you utilise the calculated site values as land comparables, which is similar to the allocation approach.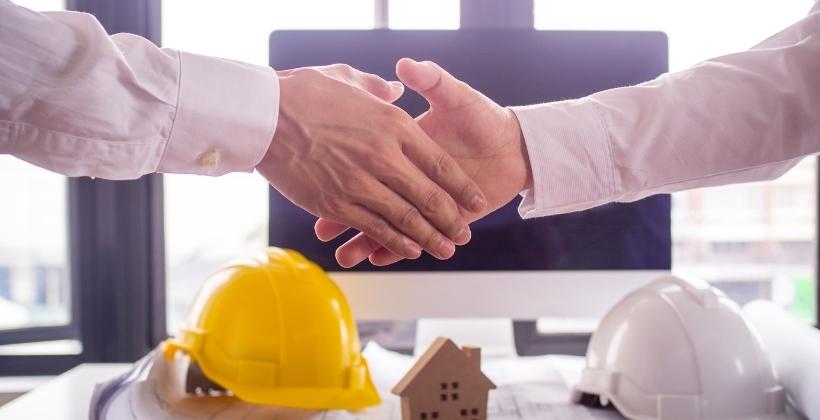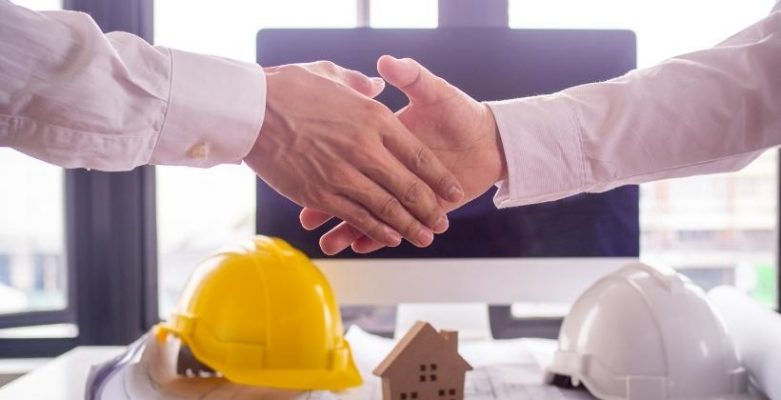 Construction Homes: Be familiar with FHA, HUD, and USPAP regulations.
When assessing new construction properties, the standards vary and might change, so follow your lender's instructions to the letter. Here are a few key ones to be aware of (at least until they change):
The FHA distinguishes between proposed construction and under construction properties.
The Mortgagee must present the Builder's Certification to the appraiser for FHA loans (form HUD-920541).
The Mortgagee must supply the appraiser with a copy of the floor plan, plot plan, and any other exhibits necessary to assess the size and quality level of the house the appraiser is appraising if the property is 90% or less completed for an FHA loan. If an FHA loan is more than 90% complete. The Mortgagee must give a list of the components that must be install or finish after the inspection date.
New development must comply with the HUD's Minimum Property Requirements (MPR) and Minimum Property Standards (MPS) (MPS).
Appraisers can utilise documents other than plans and specifications provided there is enough. Detail to make a credible report, according to USPAP. A hypothetical circumstance would be use for a current value. An unusual assumption would be use for a potential value.
Appraisers must preserve authentic copies of all information necessary to generate the appraisal report in the workfile. Including designs and specifications, according to USPAP.
---
You're looking for under construction projects  in Navi Mumbai we have the Best under construction Properties In Navi Mumbai Like Ready to Move & Nearby possession: https://navimumbaihouses.com/properties/search/navi-mumbai-all/
If you want daily property update details please follow us on Facebook Page / YouTube Channel / Twitter
Disclaimer:
The views of this expressed above are for informational purposes only based on the industry reports & related news stories.
Navimumbaihouses.com
does not guarantee the accuracy of this article, completeness, or reliability of the information & shall not be held responsible for any action taken based on the published information.
Buy Properties in Navimumbai