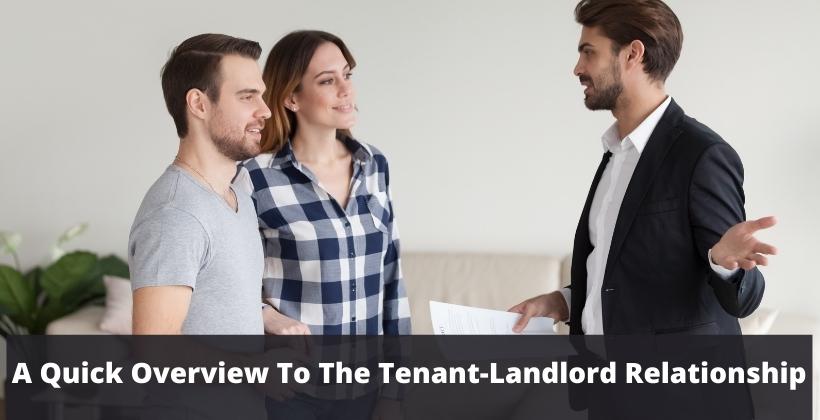 A Quick Overview To The Tenant-Landlord Relationship
Tenant-Landlord Relationship : Tenants and landlords should follow these guidelines to maintain a positive working relationship.
A symbiotic connection exists between a renter and a landlord. The landlord wants his property to be secure and his rent to be paid on time, while the renter expects attention to his questions and requirements. We look at how a renter and an owner may work together to preserve a positive relationship and resolve challenges that both parties may confront.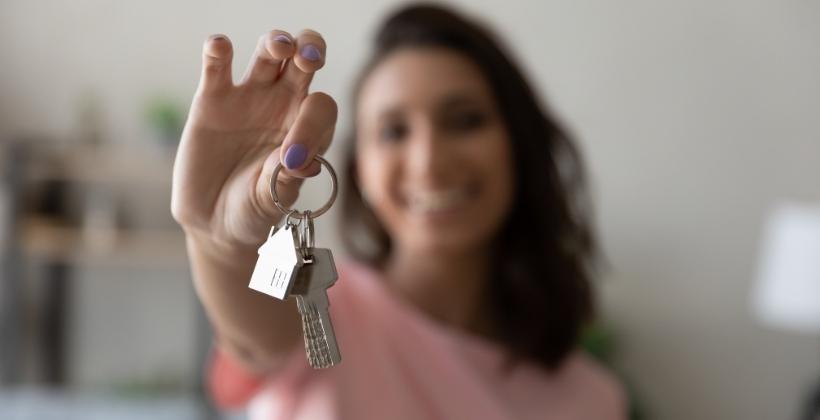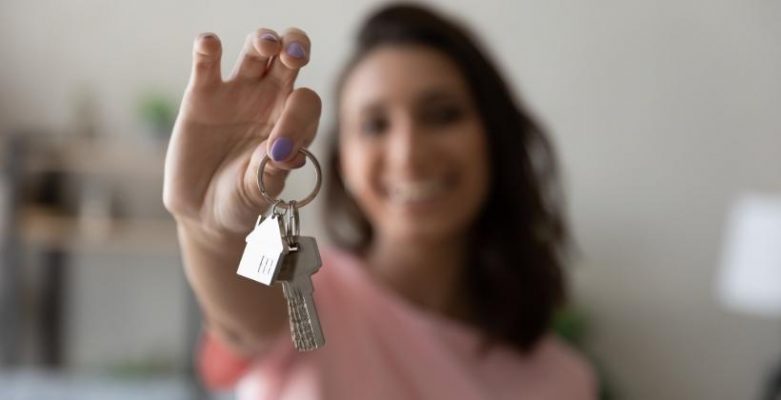 ---
---
Landlord tenant relationship advice
Know your renter inside and out. You will do a complete background check as a landlord. However, learn to know him as a person. It is a good idea to interact with the renter and keep things open. Determine the best method of contact with the renter and establish a strategy for checking in on them on a regular basis. Any assistance given amid a crisis will create a close relationship. During the epidemic, for example, many renters and landlords inquired about one another's safety and were understanding of payment delays.
Security
Every renter expects to be safe. Any request pertaining to the tenant's safety must be considered. "There were no grills when we moved into our three-bedroom apartment on the fifth level of a building. This was a source of anxiety for parents of tiny children. Our landlord agreed to have them installed and a safety door erected in front of the main door. We have an excellent relationship with our landlord since he responds to our demands promptly, and we have been living in this flat for the last 6 years, a Navi Mumbai renter.
Maintaining the tenant relationship
Once a landlord is happy with a tenant, he or she should seek to retain that connection, even offering incentives such as extending a longer renting term for the same monthly amount. This is significant since often changing renters necessitates painting the property and making adjustments as the new tenant requests. You may also incur the danger of keeping the property unoccupied for an extended period of time, which might be costly. If you have an excellent connection with your renter, he may suggest other tenants to your property while you are departing, saving you the time and effort of finding tenants.
Prioritization of tenant requirements
A renter may request that you make certain alterations to the flat to meet their needs when they move in. A landlord should cooperate if the demand is not unreasonable in order to maintain a long-term partnership. Any modifications made are likely to benefit the property in the long run. "We had a problem with the washroom at the house we were planned to move to." We wanted to remodel the washrooms for convenience because we have older residents at home. Our landlord was quite kind and approved the modification, as well as installing rails in the toilets to prevent any accidents," 
Encourage favourable outcomes.
Markets are subject to change. While it is now a landlord-friendly market (because to strong demand and rental rates), it has the potential to become a tenant-friendly market (with heavy supply). A sour encounter might tip the balance. As a result, a landlord must constantly guarantee that a renter has a positive experience while residing in his house. Try to solve difficulties, and if you're not on the same page as your renter, make sure you communicate clearly.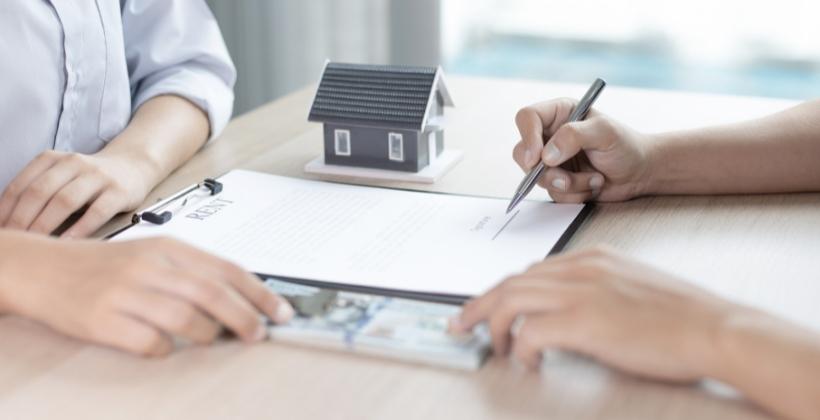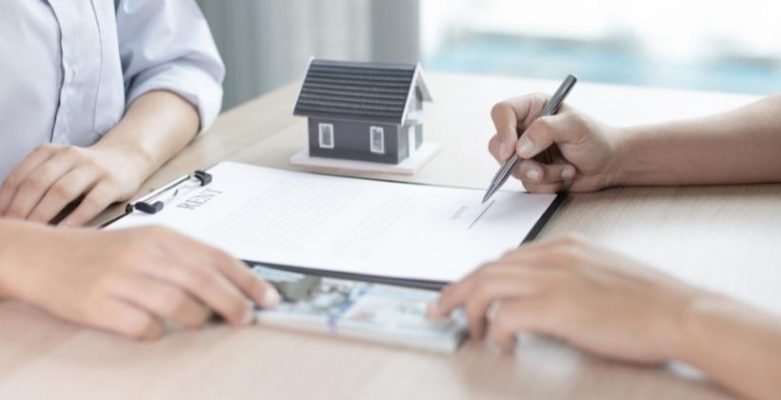 Tenant-landlord relationship advice
As previously stated, a tenant must take responsibility for maintaining the connection with the landlord. The renter should be aware of the following points.
Tenant-Landlord Relationship: Make timely rent payments.
The major reason for a tenant and landlord relationship is because the renter will be paying rent to the landlord. Any failure to pay the rent on time will cause complications in the agreement. Pay your rent on time every time. Pay the agreed-upon security deposit before moving in.
Keep the property in good condition.
While it may not be the owner of the property, you are accountable for its upkeep as a renter. Breaking anything in the residence can result in a significant loss for the landlord. Also, make sure the property is handed off in the same condition as it was received.
Tenant-Landlord Relationship: Make minor repairs on your own.
Despite the fact that the house belongs to the landlord, you, as the renter, are responsible for its upkeep. Instead of bothering the landlord, take care of any minor issues such as a leaky faucet, a broken doorknob, or an electrical problem. Only contact your landlord if you need major repairs, such as a leak or electrical issues.
Tenant-Landlord Relationship: If you have pets, let your landlord know.
Before signing the lease, a renter should tell the landlord of any pets or plans to acquire pets. Your landlord should be informed of it because certain societies do not allow pets in the vicinity.
Tenant-Landlord Relationship: Be respectful to your neighbours.
As a renter, it is your obligation to act responsibly in the apartment complex. Avoid getting into fights and follow the regulations of the housing community. Do not engage in any unlawful actions that may lead to your eviction from the property. Anti-social behaviour is not tolerated in any building, and a tenant might be asked to quit without notice and with immediate effect.
---
You're looking for Rental Homes in Navi Mumbai we have the Best Rental Home In Navi Mumbai Like Ready to Move & Nearby possession: https://navimumbaihouses.com/property/search/rent/navi-mumbai-all/
If you want daily property update details please follow us on Facebook Page / YouTube Channel / Twitter
Disclaimer:
The views of this expressed above are for informational purposes only based on the industry reports & related news stories.
Navimumbaihouses.com
does not guarantee the accuracy of this article, completeness, or reliability of the information & shall not be held responsible for any action taken based on the published information.
Buy Properties in Navimumbai