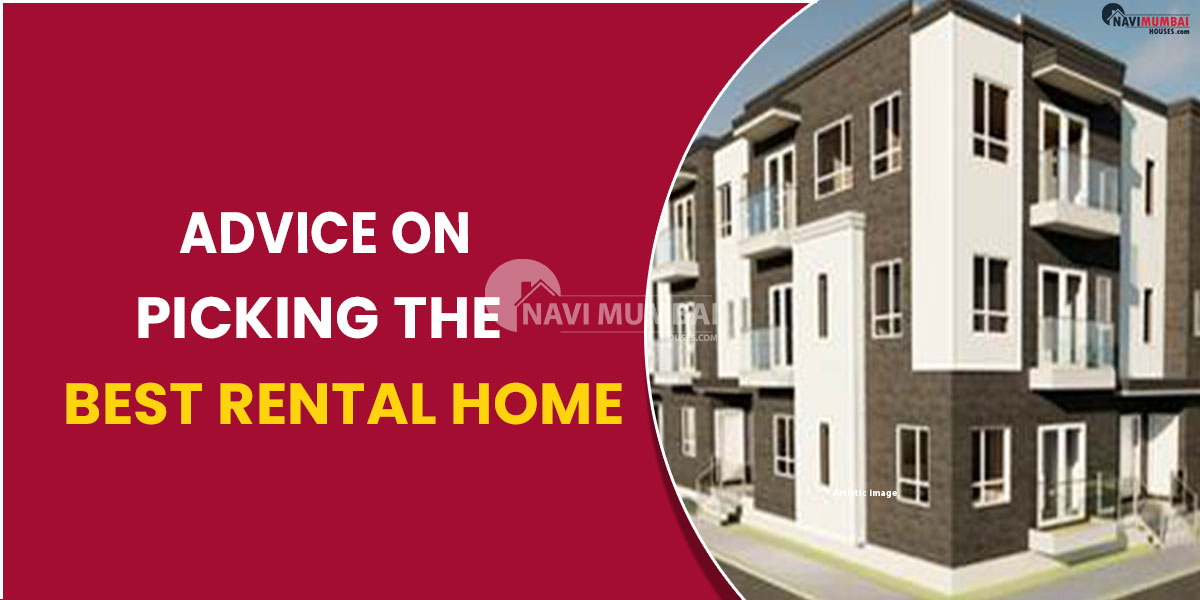 Advice On Picking The Best Rental Home
Advice on Picking the Best Rental Home
It can be difficult to find the greatest rental home in your desired city at a reasonable price. This is due to the fact that in addition to the rental price, you also need to consider a number of other criteria, like security, connectivity, parking, amenities, maintenance costs, and much more.
Whether you want to live alone or with family, we have a few short ideas you can take into account when looking for a flat to rent. We have also provided a summary of the rental costs for homes in some of the most prestigious Indian cities.
---
---
7 Things To Think About When Choosing A Rental Home
There are several considerations you should make when looking for a rental home or flat. The important considerations you should bear in mind to locate the ideal rental home for you are listed below.
Property Location:
When selecting a rental home, make a list of areas in which you feel at ease. You can look at the websites near your workplace or children's school. Additionally, confirm that there are quality medical facilities, entertainment venues, shopping complexes, etc. within at least a 5- to 10-kilometre radius. Make sure to check for basic services like gas and water supplies in your preferred neighbourhood before renting an apartment.
Property Type:
Based on the type and dimensions of the property you need, you may begin researching your flat for rent possibilities once you have an approximate rental amount and location.
The typical types of properties that you might think about renting are listed below.
Apartments:
It's simple to find apartments for rent in a range of sizes, including 1 BHK, 2 BHK, 3 BHK, and higher. You can find four- or five-bedroom apartments in metropolises, as well as penthouses on the top floor. If you intend to move in with your family, apartments for rent with several bedrooms may be a wonderful option. If you're a bachelor or a student, though, you might want to think about shortlisting a studio flat for rent.

Rental Home : Builder Floors:
Four- or five-story low-rise buildings are typically used to house builder apartments. In these buildings, every floor is independent and is owned by a different owner. Apartments differ from builders' floors. Unlike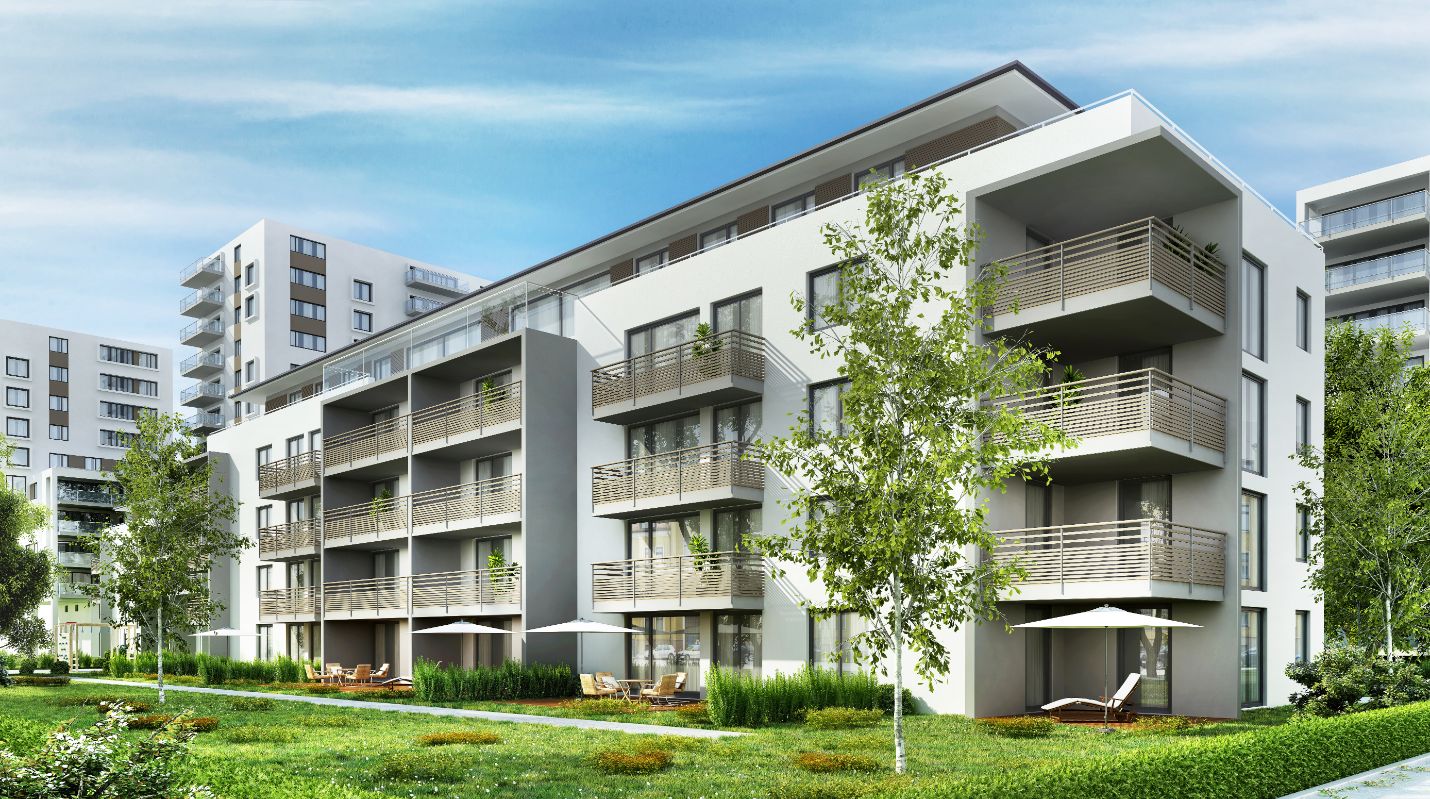 Rental Home : Villa:
These are residential houses for rent located in gated communities. They have an expansive area with multiple balconies and a lawn or backyard. Villas located in well-developed societies come with various unique benefits and ample amenities.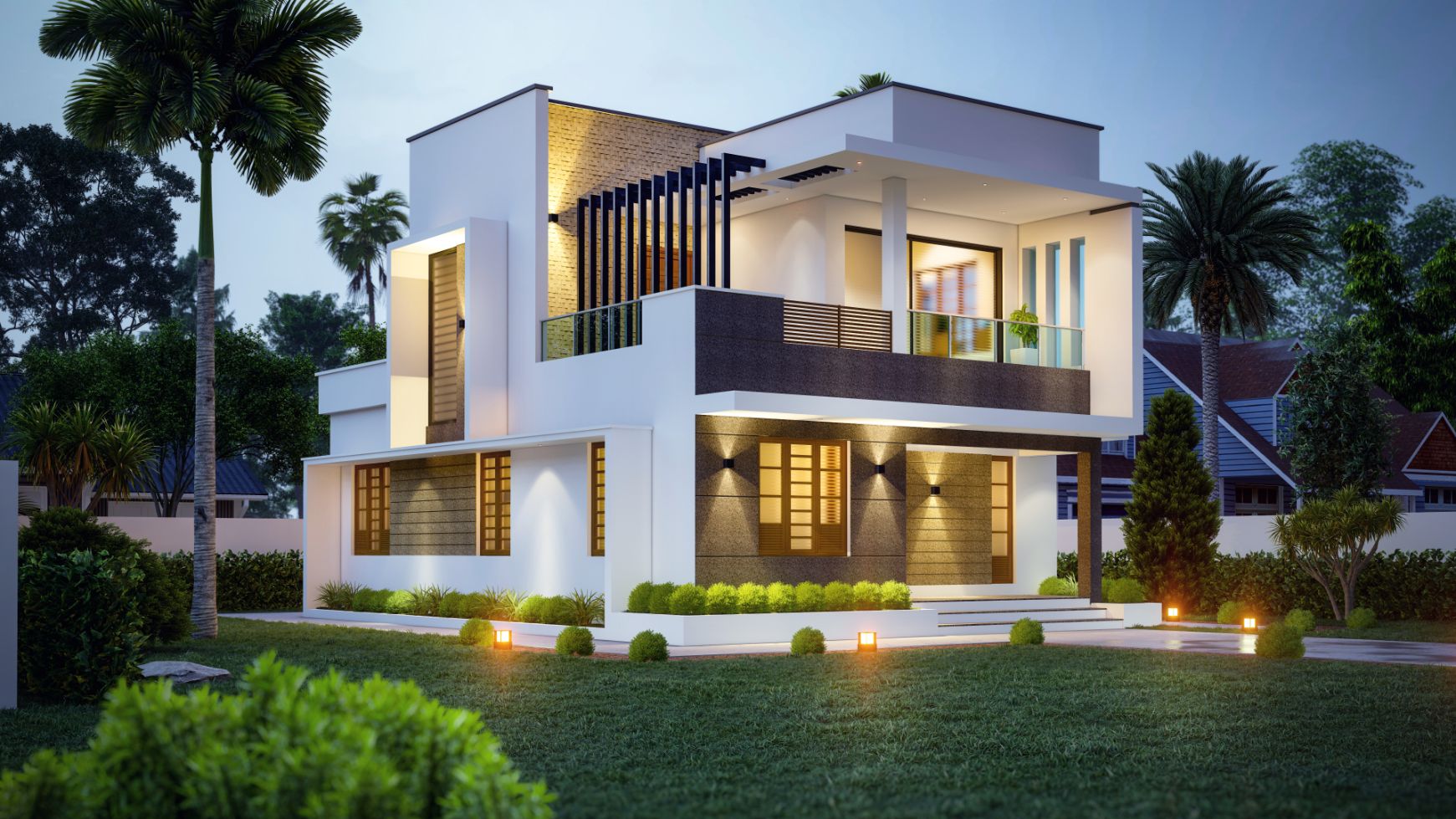 Rental Home : Bungalow:
Compared to normal houses, these kinds of rental homes are typically larger. Every bedroom has a balcony, as well as a garden and a separate  parking space. If you have a large budget, renting a bungalow is a good choice.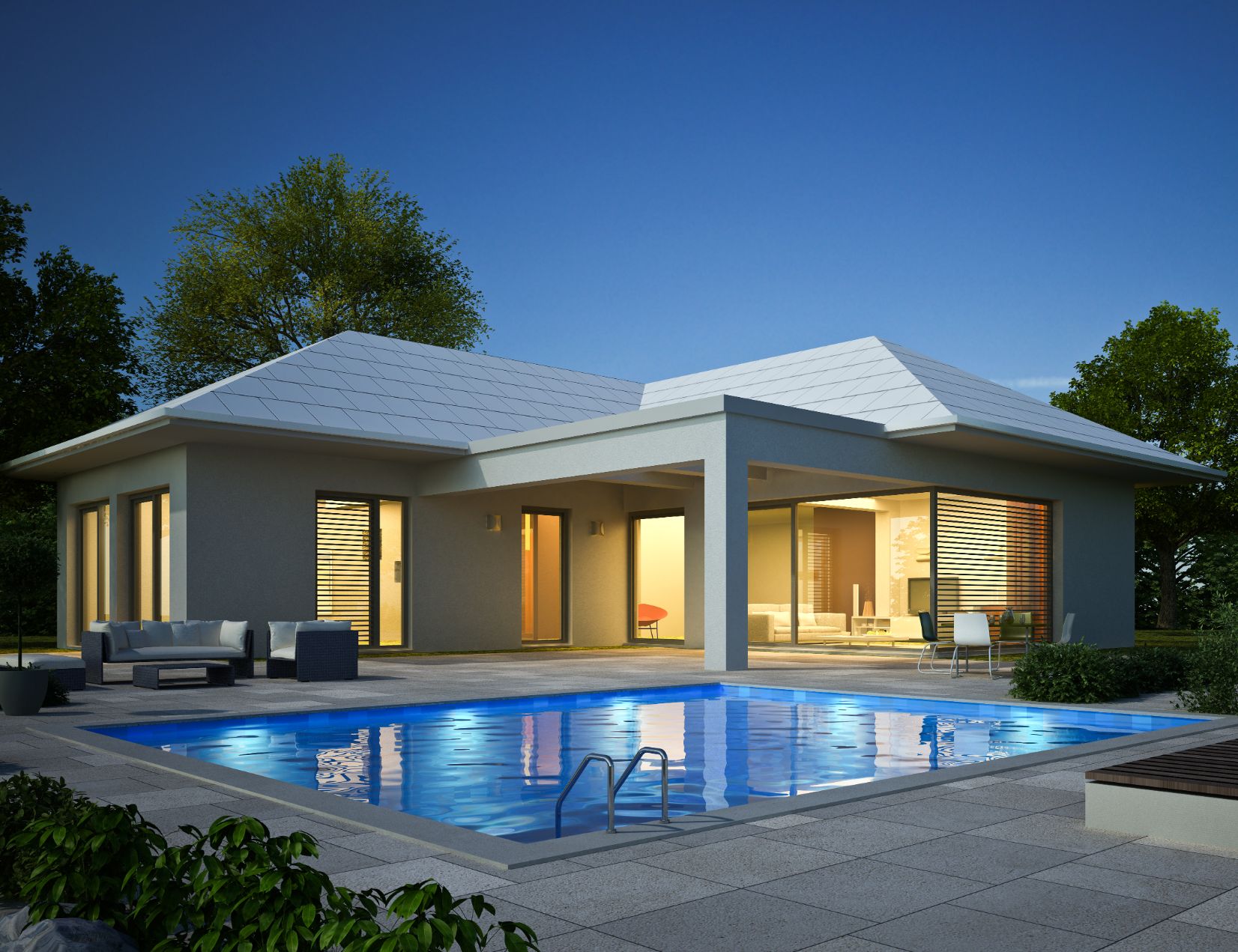 Rental Home : Connectivity And Infrastructure:
Before deciding to rent a home, you may also look into the advantages of connectivity. The area where you select a rental home needs to be developed and connected to other areas of the city. You may streamline your daily routine and save time and money by choosing a flat for rent that is close to a metro station or a bus stop.
Rental Home : Safety and Security:
When renting a home or flat to live alone or with family, security is one of the most important considerations to take into account. Check the security services offered in the community before selecting a rental home if it is in a gated community. Check the installed security camera count.
Maintenance Fees:
If you intend to rent an apartment, you must discuss maintenance fee requirements with the landlord. Electricity boards, cable connections, furniture, water taps, and other common elements might not be a problem. However, things that require a lot of upkeep, like the colour of the walls, can come up for discussion. Knowledge of these factors can help prevent such situations.
Rental Agreement:
Carefully read over the terms and conditions of the rental agreement before signing it. You might disagree with or have trouble understanding a couple of the terms. Before renting a house or a flat, speak with your landlord to get the details. Ask as well.
Rental Home : Ownership/Title Check:
Running a title check to determine who owns the rental home can prevent you from engaging in any shady business dealings. Investigating the rental home's transaction history is known as a "title check." You can ask any legal counsel for help obtaining a title check.
 Homes for Rent in India's Biggest Cities
City Name
Locality
Average Rental Rate (per square feet)
New Delhi
Jor Bagh
Rs.75 – Rs.129 Per Sq. Ft.
Defence Colony
Rs.38 – Rs.68 Per Sq. Ft.
Model Town
Rs.17 – Rs.28 Per Sq. Ft.
Mayur Vihar
Rs.15 – Rs.24 Per Sq. Ft.
Uttam Nagar
Rs.12 – Rs.19 Per Sq. Ft.
Mumbai
Juhu
Rs.70 – Rs.115 Per Sq. Ft.
Worli
Rs.77 – Rs.134 Per Sq. Ft.
Borivali
Rs.30 – Rs.47 Per Sq. Ft.
Kandivali
Rs.24 – Rs.42 Per Sq. Ft.
Chembur
Rs.34 – Rs.55 Per Sq. Ft.
Kolkata
Gariahat
Rs.23 – Rs.33 Per Sq. Ft.
Alipore
Rs.24 – Rs.43 Per Sq. Ft.
Salt Lake City
Rs.15 – Rs.25 Per Sq. Ft.
Rajarhat
Rs.11 – Rs.18 Per Sq. Ft.
Ballygunge
Rs.20 – Rs.33 Per Sq. Ft.
Bangalore
Basavanagudi
Rs.16 – Rs.26 Per Sq. Ft.
Indira Nagar
Rs.18 – Rs.33 Per Sq. Ft.
Koramangala
Rs.19 – Rs.31 Per Sq. Ft.
Frazer Town
Rs.17 – Rs.28 Per Sq. Ft.
HSR Layout
Rs.16 – Rs.27 Per Sq. Ft.
Chennai
Medavakkam
Rs.10 – Rs.15 Per Sq. Ft.
Ambattur
Rs.10 – Rs.16 Per Sq. Ft.
Thiruvanmiyur
Rs.16 – Rs.26 Per Sq. Ft.
Kottur
Rs.22 – Rs.39 Per Sq. Ft.
Anna Nagar
Rs.17 – Rs.28 Per Sq. Ft.
Rental Home Conclusion :
How to Pick the Best Rental Home You may start the search for a good flat to rent right away now that you know how to do it. Keep in mind the aforementioned advice to speed up the procedure. Additionally, you may use the appropriate filters on our properties page to quickly identify the ideal house for rent.
To discuss your preferences and receive a better flat for rent, you can also get in touch with our customer service staff. Your property-related demands are analysed by our team of real estate professionals, who then quickly assist you in finding the ideal rental home. and more than that! In an effort to make your move as simple as possible, we also offer packer and mover services.
         2 BHK Spacious Flat For Sale Sale In Thane & Kalwa | 8433959100
If you want daily property update details please follow us on Facebook Page / YouTube Channel / Twitter 
Disclaimer:
The views of this expressed above are for informational purposes only based on the industry reports & related news stories.
Navimumbaihouses.com
does not guarantee the accuracy of this article, completeness, or reliability of the information & shall not be held responsible for any action taken based on the published information.
Also Read
Rent Properties in Thane