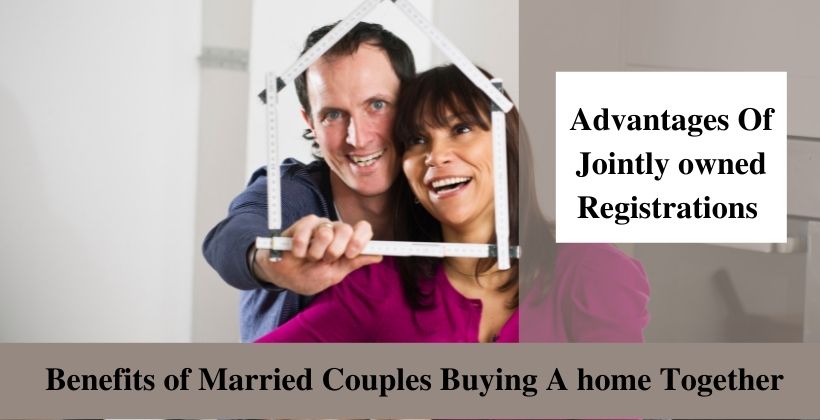 Benefits of Married Couples Buying A home Together
The advantages of jointly owned registrations are subjective, such as boosting the wife's standing in a patriarchal society, stronger bonding, long-term commitment, and trust between couples. However, few people are aware of the financial benefits.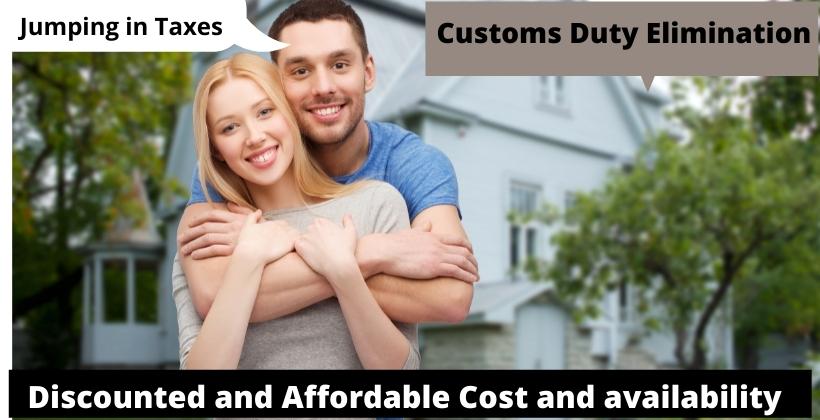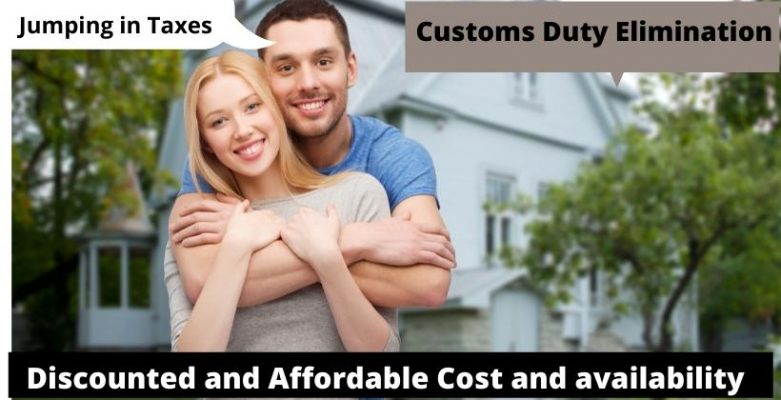 ---
---
Married Couples and your partner considering relocating to a larger home? If you answered yes, you're like the majority of couples who value comfort and space. You, like them, make a concerted effort to accomplish financial objectives in order to acquire your new house. Many couples, however, are faced with a quandary when it comes to paying for their property. Only one of the two (spouse or wife) may be eligible for a loan at a time, but the loan amount may be insufficient.
In this instance, the husband and wife might take out a combined house loan. It resolves the couple's problems, and they can settle the payments collectively. A shared home loan has a number of advantages. We've compiled a list of the four most important advantages.
Discounted and Affordable Cost and availability:-
As a result, applying for a loan collectively makes sense. The joint home loan eligibility is higher when the husband and wife's salaries are combined.
Not only is the principal and interest repayment burden reduced, but the pressure to repay the loan is also shared. Finally, because the collateral given is jointly pledged by the husband and wife, the loan can be sanctioned more quickly.
Several banks and private lending institutions give women applicants a significantly reduced interest rate. This reduction is a huge help to a couple who will most likely have a large payback amount. The repayment of equivalent monthly instalments (EMIs) is also reduced when the interest rate is low.
The usual reduction granted to women on house loans is around 0.05 percent. When applying for a shared home loan, make sure to verify with your lender for this advantage.
Customs Duty Elimination:-
The decrease on stamp duty is a big benefit of taking up a combined home loan as husband and wife. For female property buyers, the government gives a reduced stamp duty rate. Many states have eased rates for women in comparison to males in order to support women's empowerment. States with reduced stamp duty rates include Delhi, Uttar Pradesh, Haryana, and others. Both men and women are charged the same cost in Maharashtra.
Jumping in Taxes:-
When you take out a combined home loan, you may claim a variety of tax benefits. The couple can claim a tax deduction of up to INR 1.50 lacs on the principle amount under Section 80 C of the Income Tax Act. Section 24 of the Income Tax Act allows borrowers to deduct the interest paid on their house loan up to a ceiling of INR 2 lacs. Individual taxpayers can receive the combined house loan tax advantage. They can claim INR 3 lacs under Section 80 C and INR 4 lacs under Section 24 as a couple. Saving money and repaying the loan on a regular basis is a huge help. It's worth noting that Section 80 C tax benefits aren't transferable.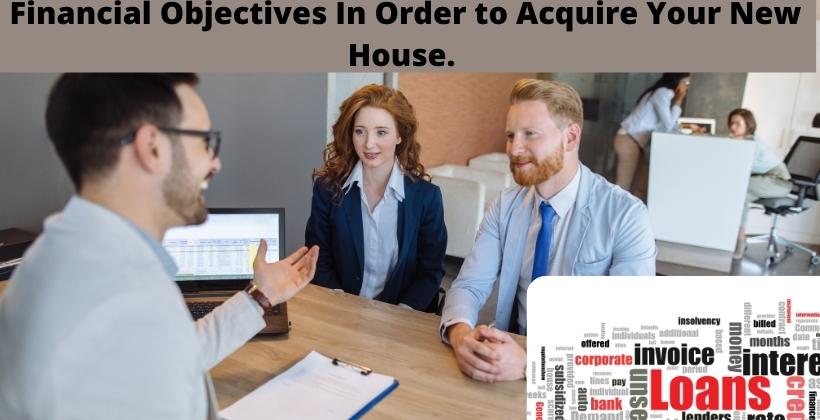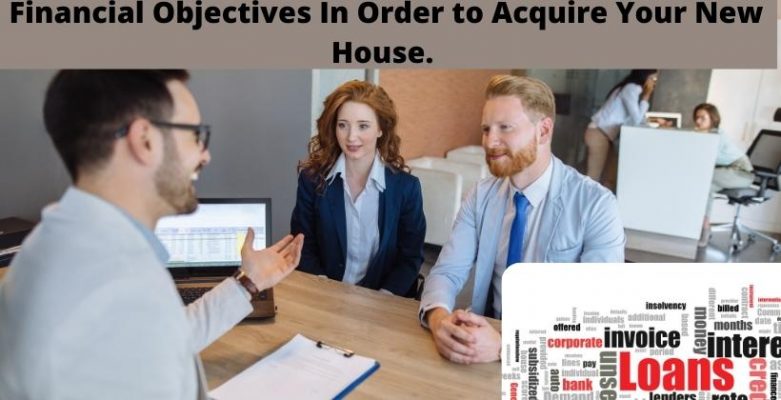 Succession in Married Couples Loans:-
The procedure of transferring property to a relative's next of kin is lengthy and time-consuming. For a seamless transfer of ownership in the event of the property owner's death. It is preferable for married couples to own the property together. There is no dispute of succession, and the survivor automatically becomes the legitimate owner of the property.
Now that you're aware of the four primary benefits  Married Couples of owning property with a partner, as well as the tax benefits of a shared house loan, you're ready to get started. Taking out a house loan as a husband and wife is the finest option.
The burden of debts could be divided in Married Couples:-
The loan eligibility, which has a specified limit based on the income, Married Couples determines the budget for purchasing property. Spouses who register as a couple can apply for a combined house loan. It divides the debt load between two persons and allows for a larger loan amount because two incomes are taken into account. An individual can apply for a shared house loan with their spouse, parents, or siblings.
State

For men

For women

Jharkhand

7%

Only Re 1

Delhi

6%

4%

Haryana

6% in rural

8% in urban

4% in rural

6% in urban

UP

7%

Rebate of Rs 10,000 on overall charges

Rajasthan

5%

4%

Punjab

6%

4%

Maharashtra

6%

6%

Tamil Nadu

7%

7%

West Bengal

5% in rural

6% in Urban

(Plus 1% if property cost >Rs 40 lakh)

Same

Karnataka

5.6%

5.6%
Married Couples Tax implications are available to borrowers:-
"From a taxation standpoint, a combined house loan is favorable to all co-borrowers who may claim a tax deduction of Rs 1.50 lakhs for principal repayment under Sec 80C When two or more persons take out a joint house loan Married Couples , each of them can get proportionate tax advantages under the Income Tax Act on the principle and interest paid throughout the year."
---
You're looking for Purchase  Homes in  Mumbai we have the best Options for you 1 BHK Flat in Mumbai like Ready to Move Flats:
 https://navimumbaihouses.com/1-bhk-flats-for-buy-in-mumbai-all/
If you want daily property update details please follow us on Facebook Page / YouTube Channel / Twitter
Disclaimer:
The views of this expressed above are for informational purposes only based on the industry reports & related news stories.
Navimumbaihouses.com
does not guarantee the accuracy of this article, completeness, or reliability of the information & shall not be held responsible for any action taken based on the published information.
Also Read
Buy Properties in Navimumbai