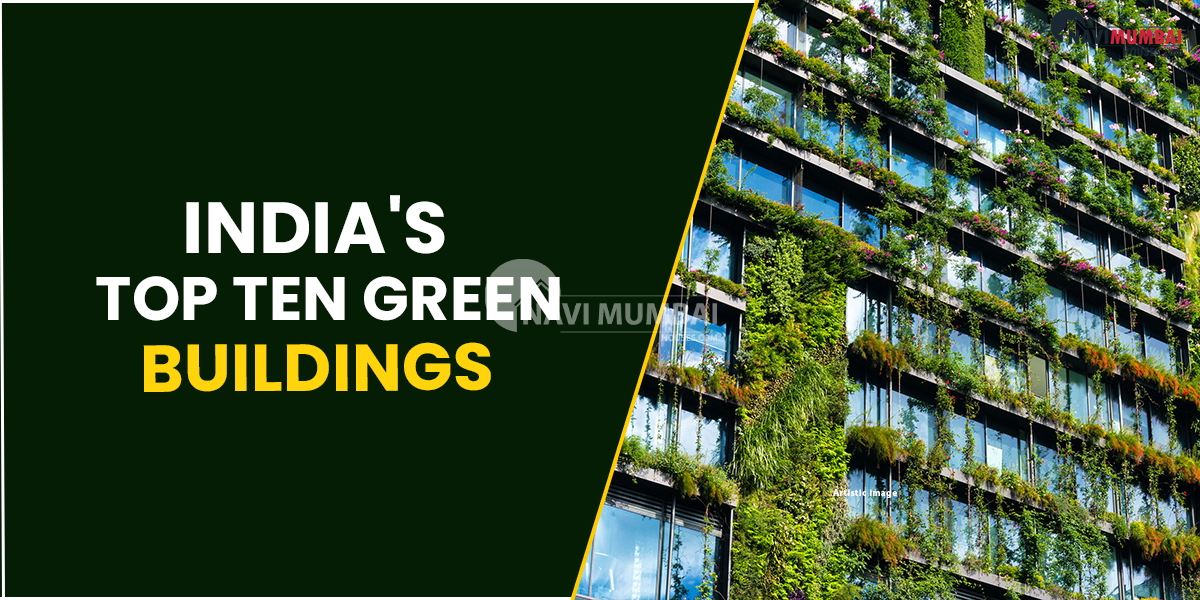 India's Top Ten Green Buildings
India's Top Ten Green Buildings: With the concept of green buildings gaining popularity in India, developers are now focusing on creating eco-friendly structures that use energy-efficient techniques.
Natural resource depletion, rapid industrialization, and urbanisation have all had a negative impact on the environment. Eco-friendly buildings that are energy efficient and employ water management techniques are in high demand. Some developers have succeeded in constructing such structures.
---
Are you looking flat for sale in kharghar?
---
What are the top ten green buildings in India?
Gurgaon's ITC Green Centre
The ITC Green Centre, which spans 1,80,000 square feet, has established a standard for green buildings in India. The building, located in Sector-32, Gurgaon, has been awarded the Platinum Green Building rating by USGBC-LEED (Green Building Council-Leadership in Energy and Environmental Design), making it the first corporate house in India to receive this honour.
The structure was designed with the highest environmental standards in mind. It is constructed of bricks and concrete containing fly ash and is outfitted with high-efficiency equipment that reduces energy consumption by 53% over a conventional building and potable water requirements by 40%. Other features of the building include zero water discharge, solar thermal technology, a stormwater management system, reflective high-albedo roof paint, minimal exterior lighting, and separate smoking rooms with exhaust systems.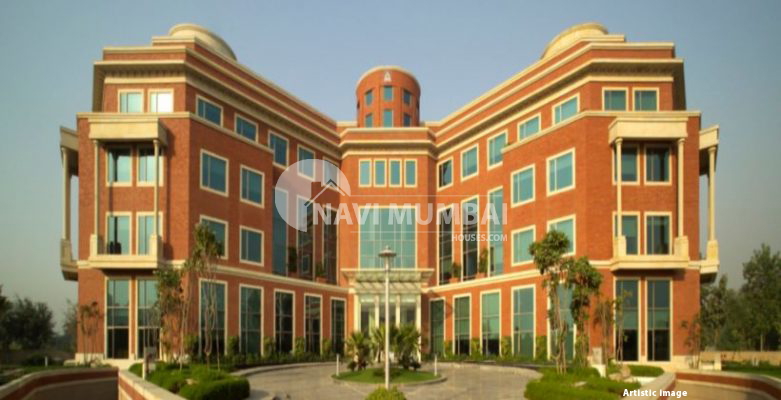 Suzlon Pune's One Earth
'One Earth,' with a capacity of 2300 people, is another LEED Platinum certified building. The building was constructed with low-energy materials, reducing its carbon footprint. Natural light enters 90 percent of the building's occupied space. While the exterior of the building uses LED street lighting powered by renewable energy, it saves approximately 25% of total power. The ventilation system is comprised of jet fans that save 50% energy by removing stale air and bringing in fresh air on a regular basis.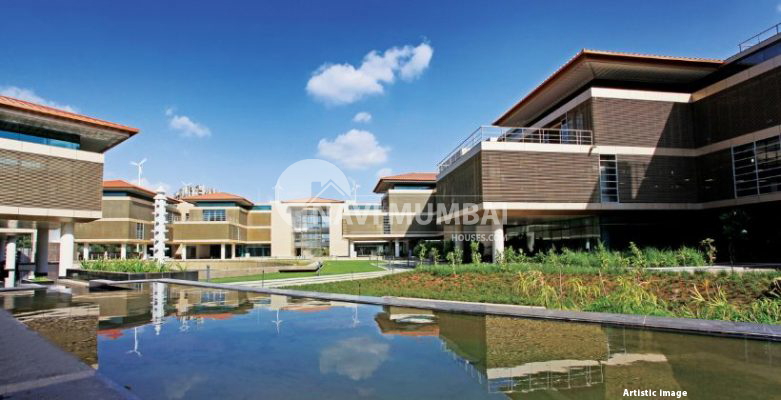 Noida's Patni (i-GATE) Knowledge Center
Patni Knowledge Centre, which has been awarded the prestigious LEED Platinum rating, is the next green building in India. The building's depth is designed in such a way that it captures daylight for 75 percent of the occupied interiors, despite being built over 4,60,000 sq ft in suburban Noida. About half of the land is set aside for open green space. Furthermore, the campus employs efficient water management practises such as rainwater harvesting, solar water heating, and drip irrigation. The sewage is completely treated, and the recycled water is used for cooling the tower makeup, gardening, and flushing.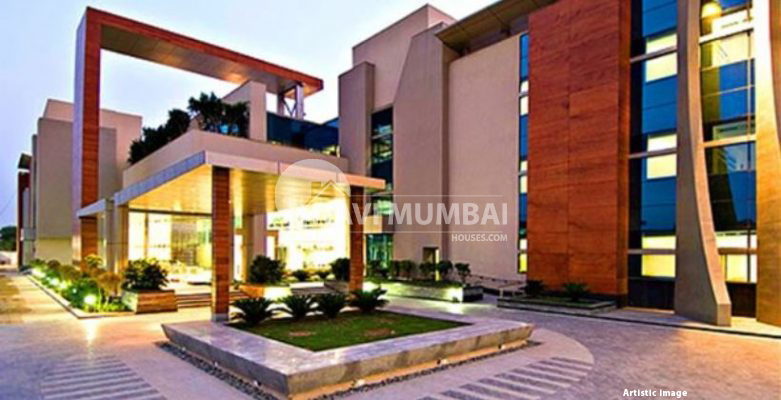 Chennai Olympia Tech Park
The Olympia Tech Park, located in the heart of Chennai (Guindy), has grown to become one of the largest and most sought-after IT parks in the city. Because the tech park houses MNCs that operate day and night, energy-saving features and an eco-friendly environment are required. The building, which is one of the largest gold LEED rating buildings in the world, uses energy and water saving techniques (rainwater harvesting) and recycling to achieve zero discharge. The building's dual plumbing line, which aids in greywater treatment, is used for flushing or irrigation.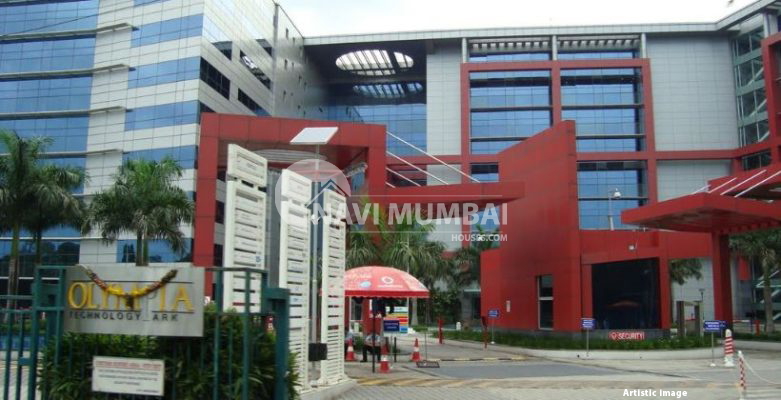 Kolkata's Infinity Benchmark
Next on the list is Infinity Benchmark, a LEED Platinum-certified green building with a total area of 5,60,000 square feet spread across 20 stories. CO2 monitoring sensors and intelligent humidification controls keep the building's air quality in check. The building's exterior walls are made of brick wall block, and the roof has under deck thick polyurethane foam for better insulation. Within the complex, an environmentally friendly technique such as the use of electric cars is used, as well as energy-efficient equipment and a waste water recycling system.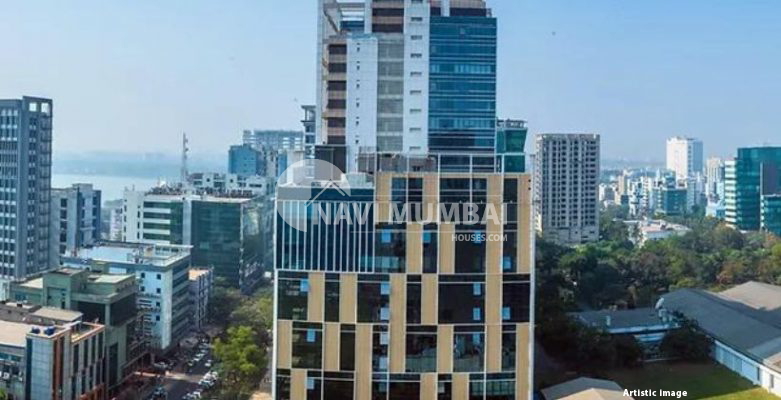 Mumbai's CRISIL House
CRISIL House is one of India's greenest commercial complexes, with 14 gardens on the premises. The building's interiors are made of recycled construction materials, and the atrium in the centre of the structure allows natural light to enter. Covering 70% of the work area. During the night, energy-efficient artificial lighting is used, lowering the carbon footprint. The use of natural lighting has reduced power consumption by 40%.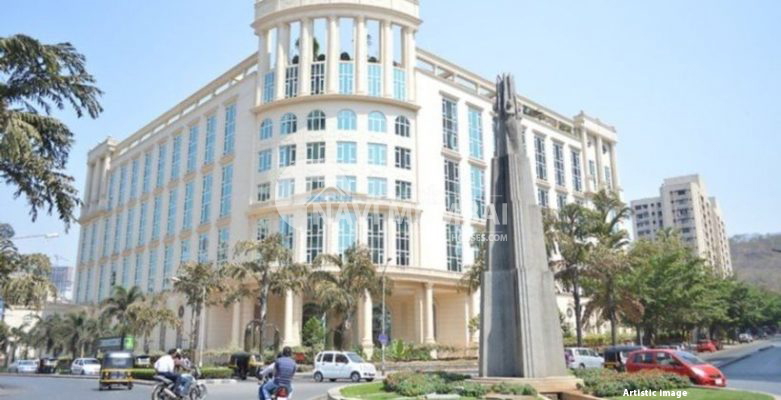 Indira Paryavaran Bhawan: 
This eight-story structure in Jor Bagh, New Delhi, has received a platinum rating from LEED and a 5-star rating from The Energy and Research Institute's GRIHA (Green Rating for Integrated Habitat Assessment). The building employs a geothermal heat exchange system to reduce the power required to run air conditioners and recycles all of its water, lowering water demand by more than half.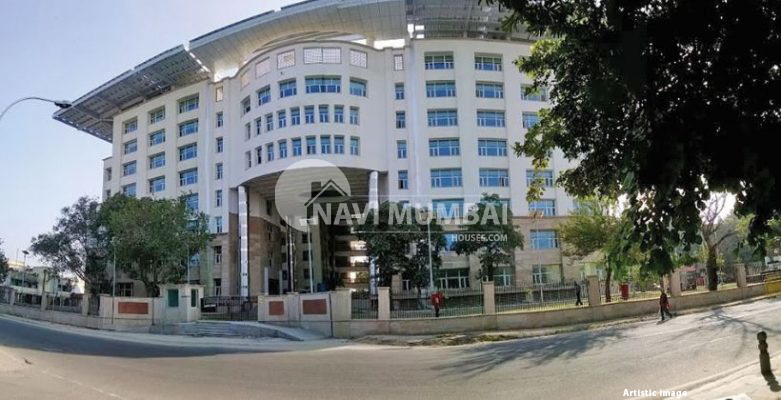 India's Top Ten Green Buildings: New Delhi's ITC Maurya Hotel
The ITC Maurya is the first and largest LEED Platinum-rated hotel in the world to use Parabolic solar concentrators. The magnificent building has been awarded the 'Best Eco-Friendly Hotel' at India's National Tourism Awards and recycles almost 99 percent of its solid waste (by means of recycling programmes or composting) (by means of recycling programmes or composting). Over 30% of the food and beverages used are sourced locally – harvested and processed within a 160-kilometer radius. The use of low VOC (Volatile Organic Compounds) paints is another distinguishing feature of the structure.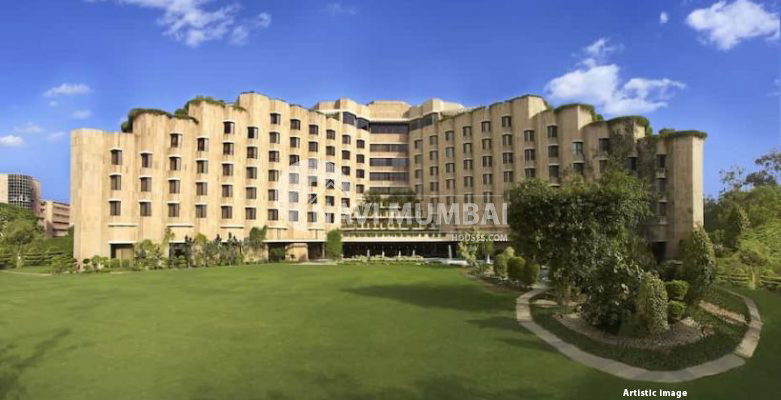 India's Top Ten Green Buildings: Infosys, Hyderabad
Winner of the UK's prestigious Ashden Awards, also known as the 'Green Oscars. ' Infosys has elevated energy efficiency to new heights. The 460-acre Pocharam campus in Hyderabad has been transformed into a testing ground for construction technologies. LEED Platinum certification has been granted to three of its Software Development Blocks (SDB): 1, 2, and 3.
Buildings on campus are built using passive design principles such as heat and glare reduction. Strategically placed windows, white-painted roofs, and radiant cooling technology (pumping cold water through pipes embedded in concrete). The structure employs an efficient building envelope (including high-performance glazing, ample shading, radiant cooling, and so on). Energy-efficient lighting, and HVAC.
(Heating, Ventilation, and Air Conditioning) system to save energy.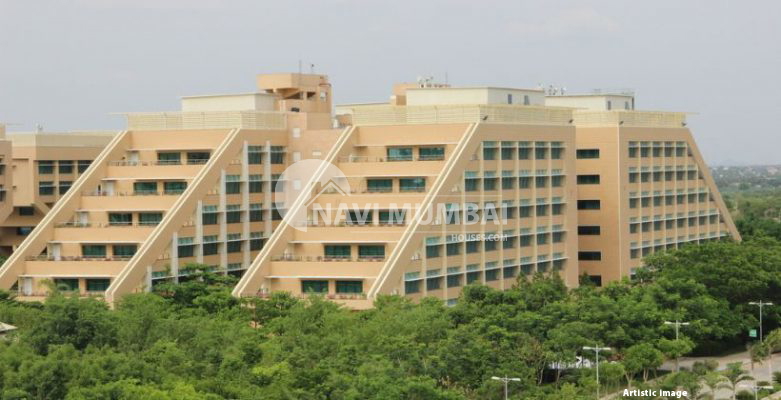 India's Top Ten Green Buildings: Bangalore Cisco Building
The USGBC awarded Cisco's B-16 office in Bangalore the LEED Platinum ID + C (Interior Design and Construction) certification after scoring 96 out of 110 total points. The campus generates over 710,000 Kwh of green power per year and recycles 100 percent of its waste water. It has high-performance glazing and an energy-efficient HVAC design, and it is built with recycled and rapidly renewable materials. Occupants (approximately 51 percent) can adjust temperatures based on their preferences thanks to ventilation and temperature controls.
What was India's first LEED Platinum-certified green building?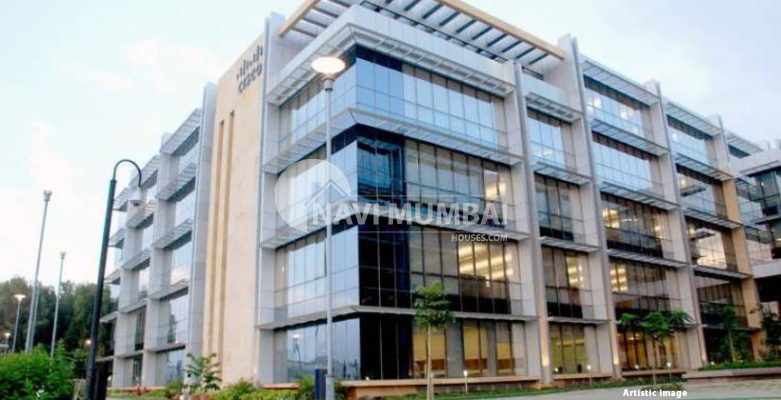 Building of the Confederation of Indian Industries (CII), Hyderabad
When it first opened in 2004. The CII building was the world's first LEED Platinum-rated green building outside of the United States. It is also the first LEED-certified building in India (being rated in October, 2003). The structure is an example of modern construction prowess. With a green roof covering 55% of the 20,000 square foot structure, as well as performance windows. Biological water treatment ponds, and wind towers. During the day, approximately 90% of the building does not require artificial lighting. And solar panels generate 20% of the building's total energy requirements. Furthermore, the building recycles 100 percent of its wastewater, making it a zero-water-disposal building.
With more and more buildings going green. India is on track to reduce its carbon footprint while saving money on operational costs and contributing to human health. Green building is one of the solutions to global warming and rising sea levels. It is, without a doubt, the future of global construction.
---
You're looking for Buy Home In Navi Mumbai we have the Best Buy Properties In Navi Mumbai Like Ready to Move & Nearby possession: https://navimumbaihouses.com/property/search/buy/navi-mumbai-all/
If you want daily property update details please follow us on Facebook Page / YouTube Channel / Twitter
Disclaimer:
The views of this expressed above are for informational purposes only based on the industry reports & related news stories.
Navimumbaihouses.com
does not guarantee the accuracy of this article, completeness, or reliability of the information & shall not be held responsible for any action taken based on the published information.
Also Read
Buy Properties in Navimumbai