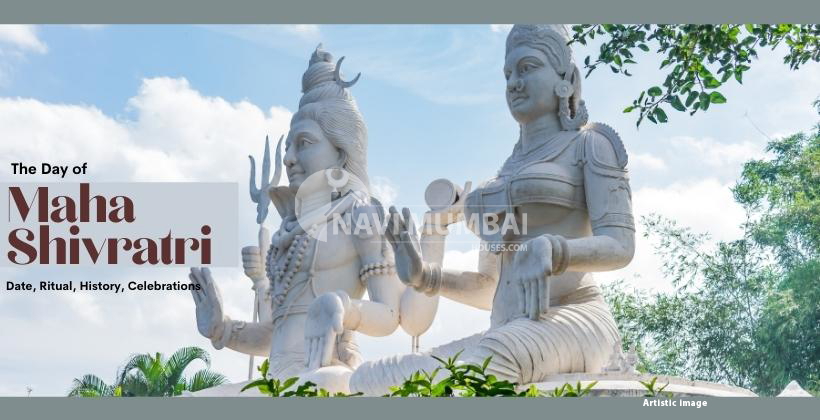 Maha Shivratri 2022 :- Date, Ritual, History, Celebrations. 
India is home to a plethora of religious and traditional celebrations. In addition, there are differences in these celebrations in different parts of India. Nonetheless, several events are held in high regard across the nation. O
What is Maha Shivratri, and how does it differ from other Hindu festivals?
In India, the Maha Shivratri is a large event. It occurs in the month of Phalguna in India. Shivaratri can occur in either February or March. India's people observe now this holiday to honor Lord Shiva. As a result, numerous visitors go to Lord Shiva's temples in India during the Maha Shivratri festival. The day is marked by Shivratri Bhajan, fasting, and Shivratri Puja.ne of them is Mahashivratri. It is one among India's most well-known celebrations. It is also extremely important in the lives of Indians. Find out everything you need to know about India's Maha Shivratri celebrations below.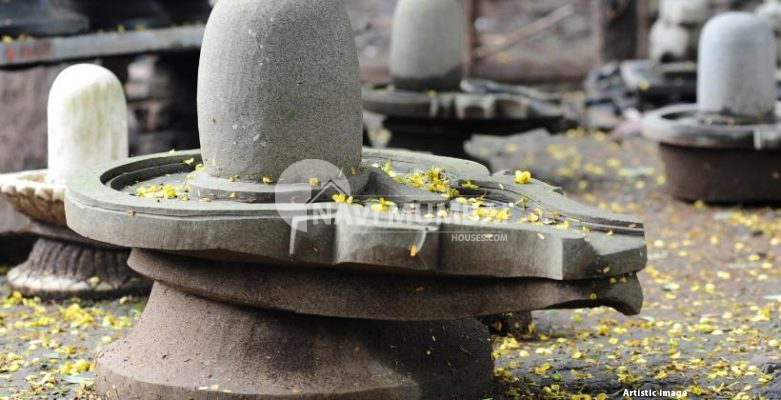 Aside from Mahashivratri, there is also Shravana Shivratri, which occurs during the monsoon season. The rites of Maha Shivratri, however, are distinct from those of Lord Shiva's previous pujas. Mahashivratri is also observed by Hindus in the majority of Indian states. As a result, this celebration has more traditional values than many other Indian holidays.
Shivratri Puja Needs:
Shiva's image, portrait, or idol. Alternatively, a Shivalingam.
Water
Leaves (Bilva)
Other traditional puja objects, such as a light, are also available.
Shivratri invocations

:-
You can either repeat one or both of Lord Shiva's petitions, or just sing 'Om Namah Shivaya.'
Fasting during the Hindu festival of Maha Shivratri:-
The majority of individuals observe a full-day fast. If you can't sustain a 24-hour fast, you may always stick to a single vegetarian diet or a fruit or juice diet. If you're on medicine, don't try to fast, and if you insist on fasting, seek counsel from your doctor.
On Maha Shivratri, there is a time for praying:-
Lord Shiva is honored throughout the day. As a result, you can begin praying in the morning by visiting a Shiva temple. The majority of Shiva worshippers begin their prayers after 20:00 hours in the evening and continue till 04:00 hrs in the morning. The reason for this is because Lord Shiva is said to have arrived at this time in a form that can be seen by humans.
How would you perform Maha Shivratri Puja?
Early in the morning, take a bath.
Apply ash on your brow.
Before the Shiva statue, light a lamp.
Bilva leaves can be offered.
Bathe your Shivling in water if you have one.
Shiva worshipers wear Bhasma, or ash, as a tilak.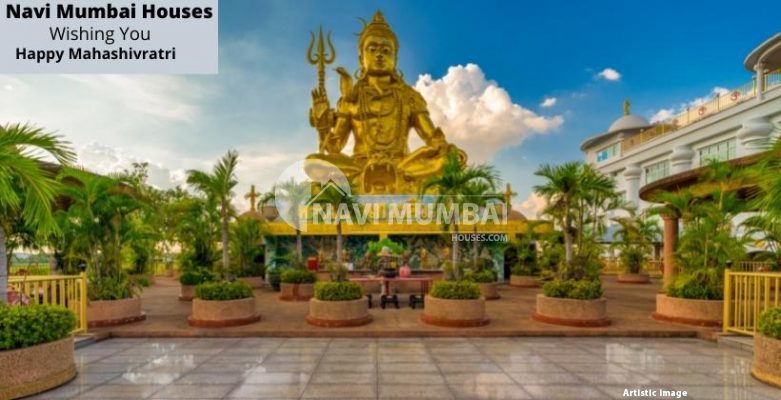 Maha Shivratri Continue to be silent and meditate.
In the evening, take a bath and light a candle. Bathe the Shivling with water and offer Bilva leaves. You can bathe the Shivling and offer Bilva leaves as many times as you desire. If you want to stay up all night, conduct the puja at regular intervals while singing Shiva mantras. Alternatively, you might be silent and meditate.
The majority of Mahadeva worshippers travel to a local Shiva temple and spend the night there worshipping Mahadeva. Shivratri Puja Comes to an End Early in the morning, at 0500 hours, you can finish the Shivratri puja. Break your fast by taking a bath and saying a quick prayer.
In Hindu culture, the festival of Shivratri is extremely important. They see this day as one of the most pristine of the year. On this important day of Shivratri, people also execute a number of rituals.
Both men and women fast for the whole day. Young women fast in order to find a spouse like Shiva. Fasting is observed by married women for the sake of their husbands and children. At night, they sprinkle water and milk on Shiva Linga. They also present the Linga with flowers and chocolates. As a result, during Mahashivratri, massive crowds may be seen at all Shiva temples across India.
Mostly during wane moon, the event takes place. The crescent moon atop Lord Shiva's head is the only moon visible. It's also an indication that the moon will rise the next evening. For this holiday, several temples or local clubs host unique cultural activities. Shivratri Bhajans can also be heard all night long at temples and other sacred sites.
---
Navi Mumbai Houses Wishing You Happy Mahashivratri
Disclaimer:
The views of this expressed above are for informational purposes only based on the industry reports & related news stories.
Navimumbaihouses.com
does not guarantee the accuracy of this article, completeness, or reliability of the information & shall not be held responsible for any action taken based on the published information.
Also Read
Buy Properties in Navimumbai