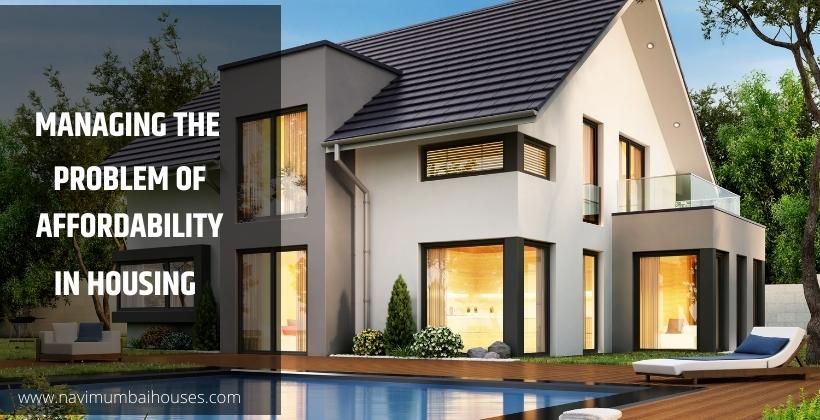 Managing The Problem Of Affordability In Housing
Affordability In Housing : The scarcity of affordable housing has become a major problem all across the world. This is largely due to the lax monetary policies implemented in the aftermath of the 2008 financial crisis. For the past 10 years or more, interest rates have been close to zero. As a result, the system is brimming with newly minted cash. A considerable portion of this money has gone into asset types like real estate. This is why, for the first time in history, there seems to be a simultaneous housing bubble in the majority of the world's cities.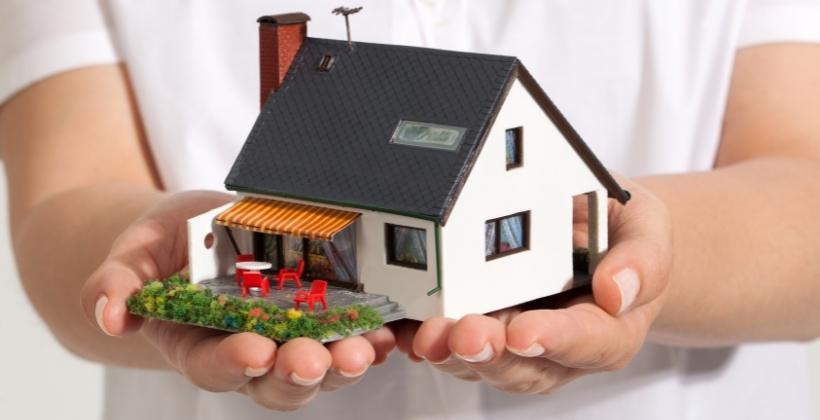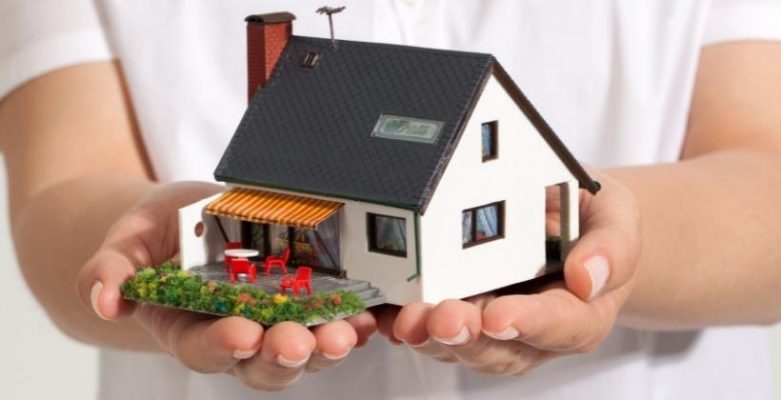 ---
---
Multiples of the median income are use to define affordable housing. For example, if the median income in a certain region is $100 and the median housing price is $400, the ratio is 4:1. When this ratio is less than 5, a dwelling unit is said to be affordable. It is currently hard to locate housing units with a ratio of less than 5 in the world's most prominent cities. The ratio is usually between 7 and 10, indicating that the dwelling unit is very unaffordable.
Many solutions have been propose to address the affordable housing crisis, but none of them appear to be effective. The most typical alternatives are for the unit's size to be lowere and for the unit to be put in a remote location. Both of these scenarios are unacceptable to the general public. Buying a cheap property that isn't pleasant to live in or is far away from schools and jobs does not seem like a smart option.
Affordability In Housing: This necessitates considering some alternative approaches to resolving the affordability issue.
Taking Advantage of Vacant Land: Zoning rules in Western nations are a major hurdle to many housing projects. Residential housing is exorbitantly costly in many places of the United States. This is mostly owing to a lack of available residential properties. In many places, such as Seattle, it also contributes to homelessness. Simultaneously, there is a glut of hotels and other commercial real estate. Many of these motels are empty, yet they can't be utilise as homes since it's against the law. This is a problem that cities like Los Angeles have acknowledged. This is why hotels are permitted to be utilise as dwelling units. Simply adding a tiny kitchen to the flat transforms it into a fully functional studio apartment.
Government Financing : Finance expenses impose a significant burden on any specific location's housing pricing. As a result, if the government wishes to lower the price, it must lower the interest expenses paid by developers. This may be accomplish by providing real estate developments with low-interest loans. Many cities throughout the globe have set aside a separate fund that is then utilise to assist private sector developers as long as they produce affordable homes. This type is more often use in Europe. Hamburg and Copenhagen were forerunners in this field. Other cities, on the other hand, appear to be catching on.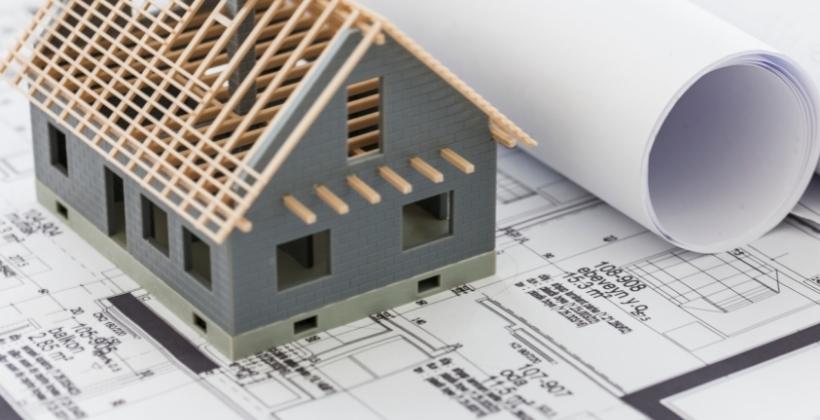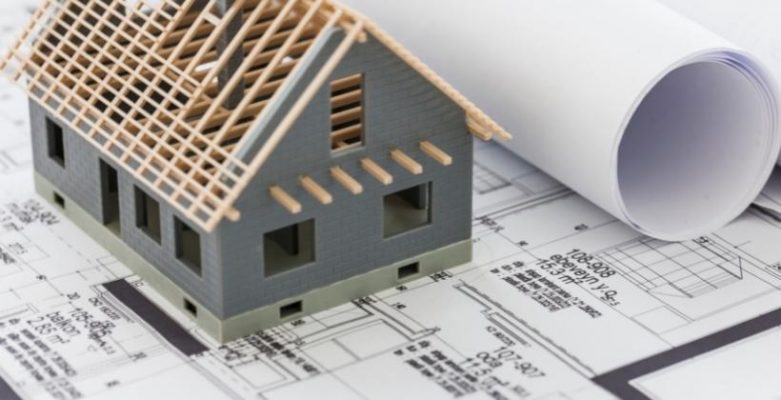 Affordability In Housing : Upskilling and Training
Home prices in several places of the world are inflat due to high labour costs. These prices are greater due to a scarcity of competent labour in the construction industry. The city of London has begun to build vocational schools in order to solve this issue.  These schools teach and certify young jobless people in a variety of construction trades.  Many of these institutions also offer financial assistance so that individuals may purchase the instruments they need to operate in the construction sector. This helps the government resolve two problems.It has the potential to lower the unemployment rate while also lowering property prices!
Affordability In Housing : Cheaper Materials
Scientific advancements have enabled the building sector to use a variety of materials. For example, an Indian research institute has developed a unique material made primarily of gypsum. This might be utilise in place of the other building material now in use in the process. The concept behind the innovation is that if land prices in a certain region cannot be decrease, then efforts must be made to minimise building material costs. After all, they are the apartment's second largest expense.
Last but not least, numerous governments have proposed the concept of income-based housing. According to this concept, the government builds specific dwellings across the city and then sells them solely to persons with incomes below a specified threshold. Also, the people who buy the land should not have any other assets. This assistance is frequently offere in the form of lower interest rates. Subsidized housing, on the other hand, frequently ends up on the illicit market. The buyer will almost probably try to resell the property for a profit because it is worth more than the government paid for it.
The bottom line is that rising home prices have forced buyers, builders, governments, and even non-profit organisations to devise novel solutions. The notion of cheap housing will continue to be a pipedream unless more imaginative alternatives are found.
---
You're looking for Rental Homes in Navi Mumbai we have the Best Rental Properties In Navi Mumbai Like Ready to Move & Nearby possession: https://navimumbaihouses.com/property/search/rent/navi-mumbai-all/
If you want daily property update details please follow us on Facebook Page / YouTube Channel / Twitter
Disclaimer:
The views of this expressed above are for informational purposes only based on the industry reports & related news stories.
Navimumbaihouses.com
does not guarantee the accuracy of this article, completeness, or reliability of the information & shall not be held responsible for any action taken based on the published information.
Buy Properties in Navimumbai