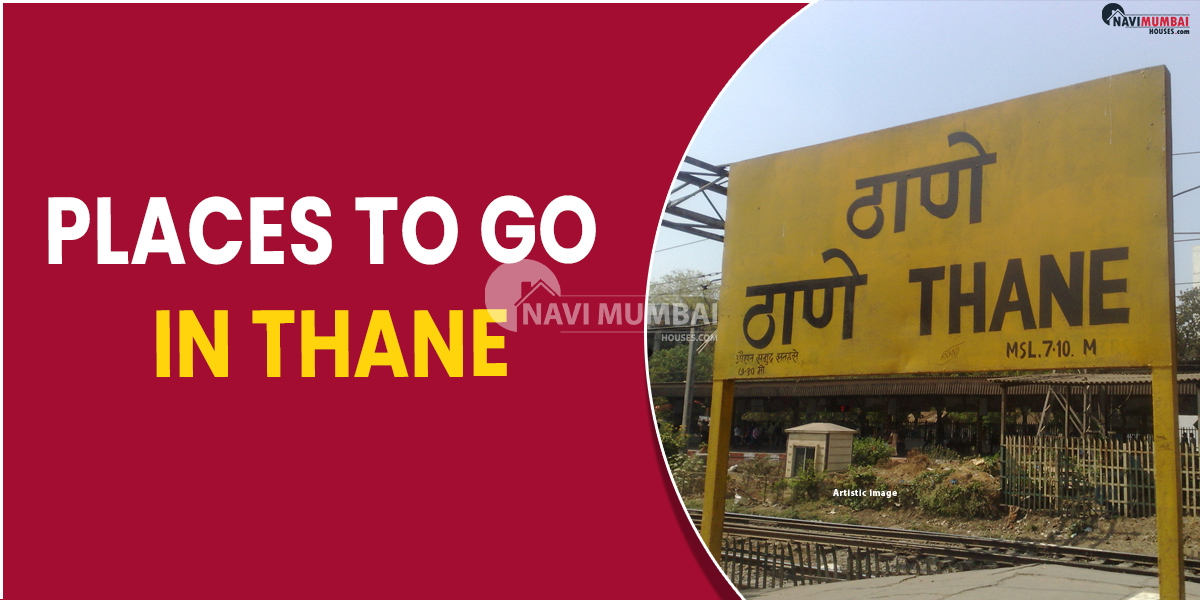 Places to go in Thane
One of those Indian cities everyone has read about in their general knowledge books but few truly know about is Thane. The first location in Asia where public railways were inaugurated was Thane.
Thane is renowned as the city of lakes in addition to having this historical boasting right because of the more than 30 lakes that are dispersed within its boundaries. Thane's proximity to Mumbai makes it a popular tourist destination that is simple for many people to reach.
---
Are you looking flas for sale in Badlapur ?
---
How can I get to Thane?
By Air: Despite the lack of a local airport, Thane is only 16 km from Mumbai's Chhatrapati Shivaji International Airport. One of India's busiest airports, it has good connections to the rest of the world and the nation. From outside the airport, you may quickly and easily access public transportation like buses, taxis, or auto rickshaws to go to Thane.
By Road: Traveling by road is your best option if you want to get to Thane directly. There are both public and private buses that travel to Thane from all of Maharashtra's main cities. To get from Mumbai and other adjacent areas of Maharashtra to Thane, you can also locate taxis and auto rickshaws. A network of easily passable highways connects Thane to other regions of India and allows for immediate access to Thane if you are driving a private vehicle.
By Train: As the first location in India where railways were made accessible to the general population, trains are perhaps the greatest method of transportation to Thane. The Thane railway station is regarded as one of the busiest in the Mumbai rail system and has excellent connections to other Indian states. Most places in the nation have direct train connections to Thane. The city's centre is not far from the railway station, and you may get there quickly by bus, taxi, or auto rickshaw.
Top ten attractions in Thane
Let's take a closer look at the top tourist attractions in Thane, the city of lakes, to keep you engaged while you're there.
Kelva Beach
One of Thane's most popular tourist destinations is Kelva Beach. Tourists and locals alike like taking weekend trips there. Beautiful Suru trees line the Arabian Sea's lovely beach, which contributes to the tranquilly of the area. You can unwind at the beach or enjoy the thrill of a variety of adventure sports. 87 kilometres separate Thane from Kelva Beach. To get to the beach, you can use a taxi or other forms of public transportation like a bus or train.
Yeoor Hills
This is unquestionably one of the best hikes in Thane if you enjoy hiking. The view from the top of the Yeoor hills is very similar to the skyline of San Francisco. The finest thing is that this route makes trekking simple, making it simple for beginners to reach the summit. Therefore, if you want to try a new adventure activity on your Thane trip, you must go to the Yeeor hills.
The hills should still be visited despite the fact that you may not enjoy trekking due of their beauty and tranquil atmosphere. Given that Thane is only 7 km away, getting to the Yeoor hills is simple with the use of taxis, buses, or auto rickshaws.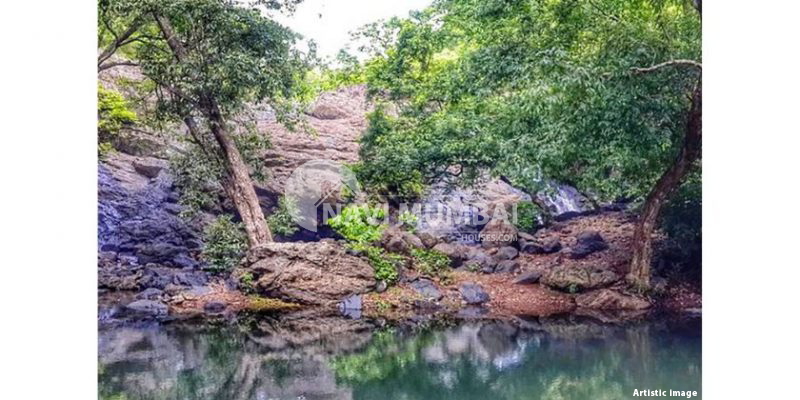 Ganesh Mandir in Titwala
The Ganesh Mandir is Titwala's most well-known attraction. Titwala is a well-known tourist destination in Thane. This temple, which is dedicated to Lord Ganesh, is frequented by travellers from all over the nation. The temple is well-known because it is popularly held that if you worship at the temple with a clear conscience, your requests will be granted.
Shivshankar, the mythical father of Lord Ganesh, is also honour in this temple. Just 27 kilometres separate Thane from the Titwala Ganesh Mandir, making it simple to travel there in a cab or bus using the public transportation system.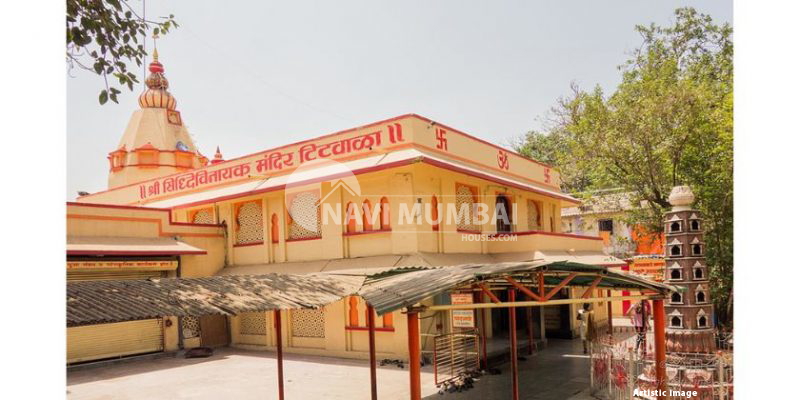 Vasai Fort
One of the most popular forts in the area is the Vasai fort, also called the Bassein fort. The Indian Archaeological Survey has designate this fort as being conserve because of its historical significance. Although this fort was construct hundreds of years ago, it shows little to no signs of wear and tear.
The fort is a fantastic way to take a trip down memory lane and have a glimpse of a historically significant fort that previously stood there. The confluence of the rivers is seen from the Vasai fort, which also has a stunning outlook. Using public transportation, such as cabs or buses, you may easily travel the 21 kilometres to the Vasai fort from Thane.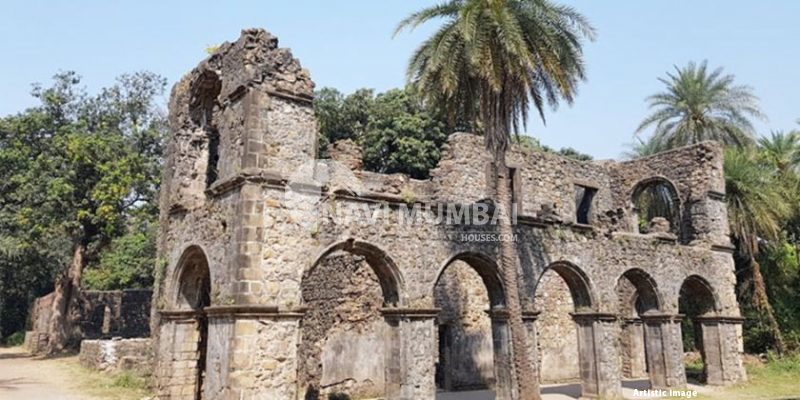 Vasai Creek
Vasai Creek, which is likewise nearby and as well-known, is situate close to the fort. This is one of the Arabian Sea inlets into Thane and is also refer to as the Bhayander Creek. Two railroad bridges that connect the area to the mainland provide stunning views of the area's natural splendour. The stream is conveniently place about 11 kilometres from Thane, and travelling there by rail is the ideal way to experience it.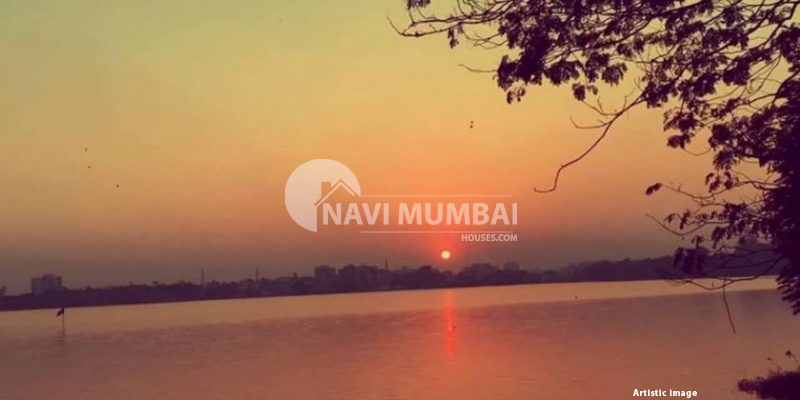 Tansa Wildlife Sanctuary
Thane features everything, from jungles to beaches. Due to the extensive variety of flora and fauna there, the Tansa wildlife sanctuary draws tourists from all over the country. This wildlife refuge occupies an area of about 320 square kilometres. There is a lot of natural beauty and different animal species in the large area for you to discover.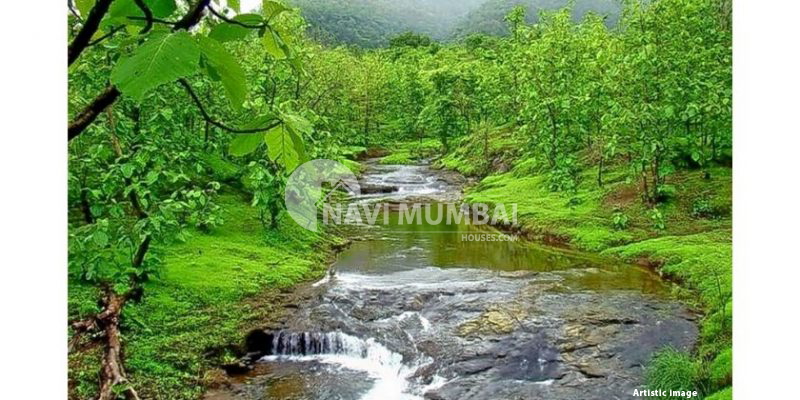 The sanctuary is conveniently accessible by bus, taxi, or auto rickshaw and is 45 kilometres from Thane. If you enjoy the outdoors and wildlife, you must visit this stunning wildlife sanctuary in Thane. It is a wonderful wildlife conservation project.
Tungareshwar Waterfalls
Beaches? check! jungle? check! waterfalls? Check! One of the most stunning waterfalls in Thane is the Tungareshwar waterfalls. Both locals and visitors like taking picnics at these waterfalls on the weekends. Adventure activities are a great way to spend time at the waterfalls.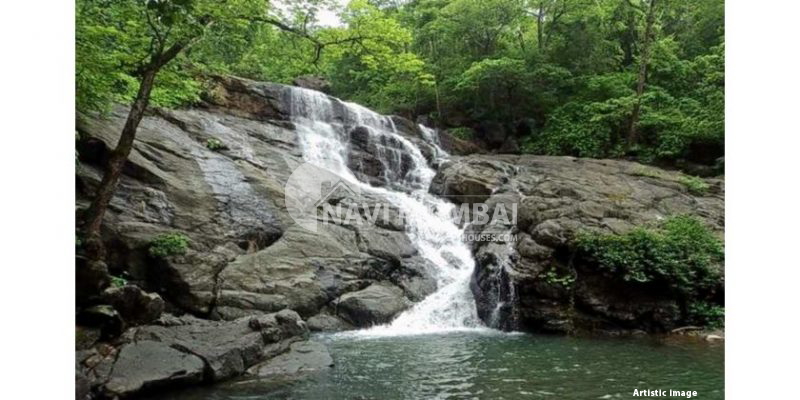 Or you could simply unwind while listening to the sound of running water. The monsoon season, when the waterfalls are at their best, sees the most visitors. You can use public transportation, such buses or cabs, to travel to and from the waterfalls. The falls are 23 kilometres away from Thane.
Vajreshwari Temple
One of Maharashtra's most well-known temples is the Vajreshwari temple. A hot spring that sits close to this temple was thought to have been form by a volcanic explosion. The Maratha empire once dominated the town that surrounds the temple, which is likewise quite old. This temple is a wonderful location to connect with your spiritual side and has a lovely atmosphere. You can take cabs or buses to go the 30 kilometres to the temple from Thane with ease.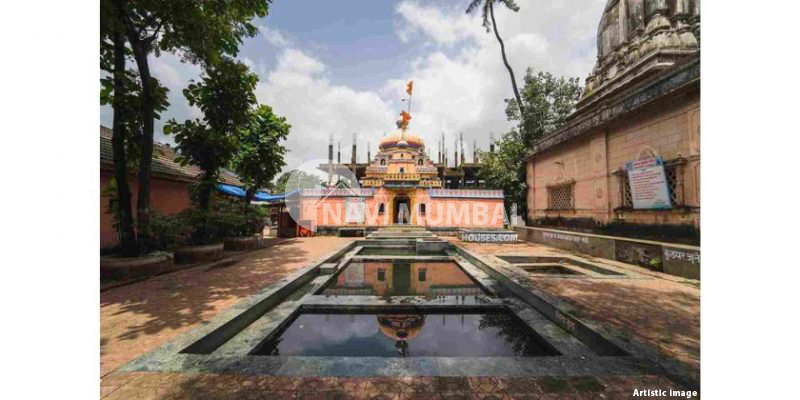 Gorakhgad Fort 
The walk to Gorakhgad Fort can be really spectacular if you're seeking for a once-in-a-lifetime experience. In order to finish the rock climbing on the cliff face required for the expedition, one must have extensive training and skills. But once you get there, the vista is spectacular, and you'll feel proud of yourself. To go to the fort, which is 58 kilometres from Thane, you must take a public transportation option like a bus, cab, or rail.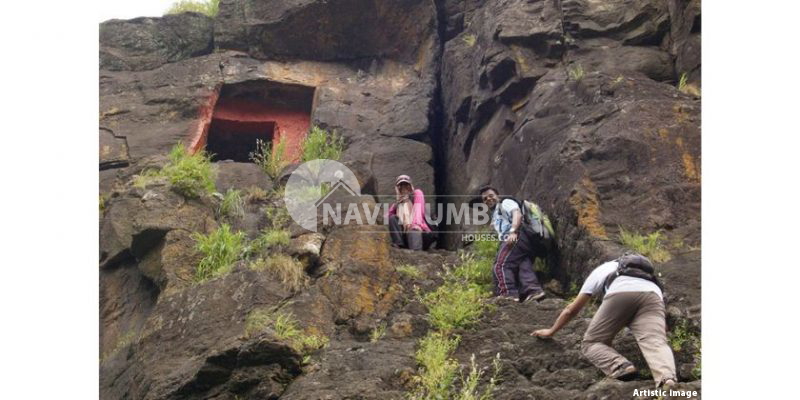 Bhiwandi
Bhiwandi is refer to as the Manchester of India and is well-known for having a thriving textile sector. This city serves as Maharashtra's principal industrial and commercial centre. As a significant economic region, it is home to residents from all regions of India, creating a multicultural metropolis where you may best experience the diverse culture of India. Only 10 kilometres separate Thane and Bhiwandi, which makes it an excellent place to visit if you want to explore one of Maharashtra's commercial centres.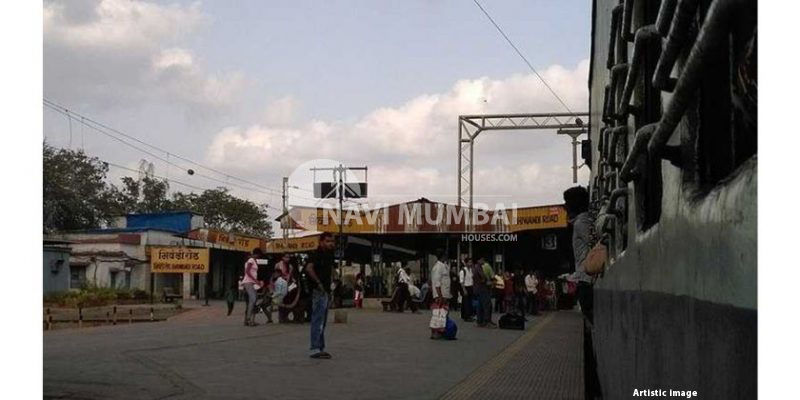 ---
You're looking for Buy Home In Thakurli we have the Best Buy Properties In Mumbai Like Ready to Move & Nearby possession: https://navimumbaihouses.com/property/search/buy/thakurli/
If you want daily property update details please follow us on Facebook Page / YouTube Channel / Twitter
Disclaimer:
The views of this expressed above are for informational purposes only based on the industry reports & related news stories.
Navimumbaihouses.com
does not guarantee the accuracy of this article, completeness, or reliability of the information & shall not be held responsible for any action taken based on the published information.
Also Read
Buy Properties in Navimumbai