Safest Cities in India for Women
Women need to feel protected everywhere they go, whether they are working or attending college. In India, women will make up 48.65% of the population as of 2022. Being a woman in India today involves overcoming a variety of safety problems. And this is sad considering the crucial role women play in determining the economic, social, and political future of the nation. In other words, people must receive the level of security they merit.
Numerous women now leave their hometowns for career or academic purposes and move throughout the nation. Thus, it is crucial to pay attention to safety-related concerns. So, the first thing to look at is how secure the place is if you want to live there permanently or visit alone. Here is a list of India's safest cities for women, along with information on the reasons why.
---
Are you searching for under construction projects in kharghar?
---
Best cities in India for women safety
Below is a list of Indian cities where women may feel protected. The most recent National Crime Records Bureau (NCRB) report served as the basis for this list.
Tamil Nadu, Coimbatore
The safest city in India for women in 2022 is without a doubt Coimbatore, Tamil Nadu. 2019 had a 7.9 percent crime rate in the city. The crime rate is the number of crimes reported for every 100,000 people.
85 crimes were reported in the city in 2019 according to records. The fact that individuals care so much about their town is a major factor in the low crime rate. When they notice a problem, people are more concerned about the safety of women and hurry to offer assistance. There are several famous educational institutions in Coimbatore, which is also a booming city in terms of work prospects.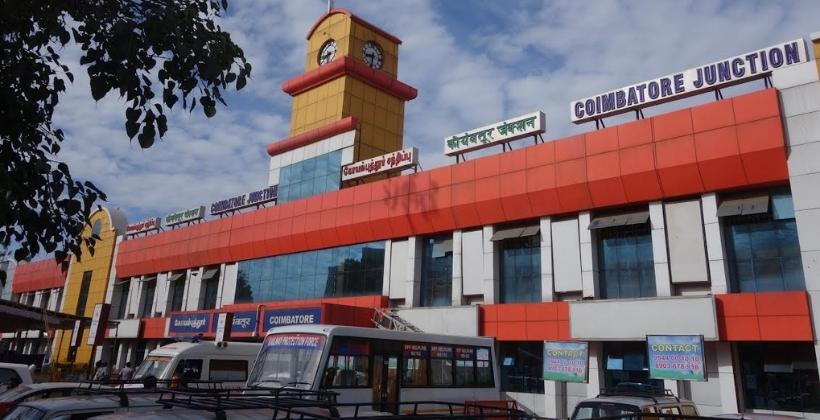 Top Residential Areas: Kovaipudur, Gandhipuram, R.S. Puram, Saibaba Colony, and Avinashi Road.
Transportation Methods: Buses, both private and public, are a common form of transportation. Friendly and always accessible, local taxis. There are also private taxis, Ola, and Uber services available.
 Coimbatore Facts:
Coimbatore enjoys a comfortable environment all year round.
In South India, it is a well-liked location for businesses and IT centers.
The number of employment options is growing daily.
The world's sweetest water is found in Coimbatore.
People in Coimbatore have referred to the Ayyappan Temple in Kerala as the second Sabarimala Temple.
Tamil Nadu, Chennai
The next Indian city regarded as the safest for women is Chennai. In 2019, Chennai's crime rate was 16.9. 729 offences were reported in 2019 alone. The law enforcement forces in Chennai perform a thorough job of policing the streets day and night and routinely putting in CCTVs. In public spaces, people are equally aware and responsible, and they are quick to assist women who are having difficulties. Both elements work to keep the city's crime rate from skyrocketing.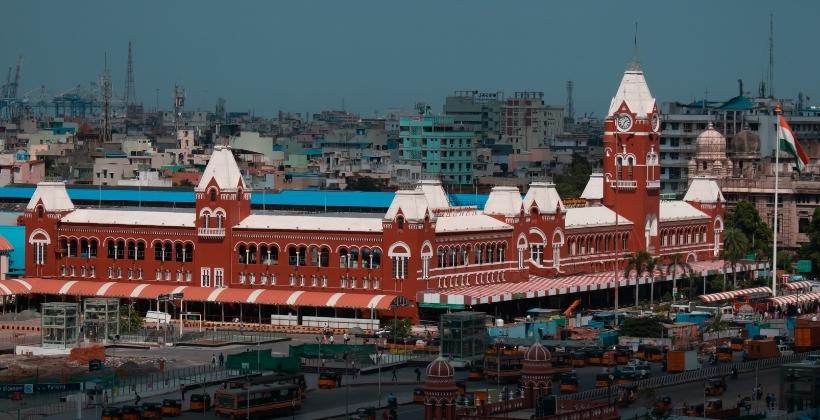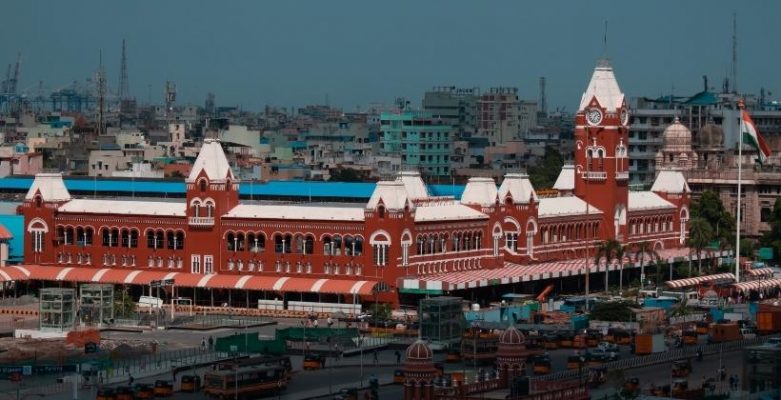 Top Residential Areas: Adyar, Thiruvanmyur, KK Nagar, Nanganallur, Vadapalani, and Velcheri are other nearby cities.
Transportation Methods: Public buses, private taxis, cars, metro trains, regional electric trains, and taxi services like Ola and Uber.
Chennai Facts:
There are plenty of safe entertainment alternatives in the vibrant metropolis of Chennai.
The second-largest beach in the world, Marina Beach, adds to the city's natural beauty.
Affordable housing is available, and women may also find serviced flats and PGs.
Chennai is home to several IT clusters, and there are excellent transit connections between the offices.
The Cancer Institute, one of the city's oldest operating cancer research facilities, is located there.
The Cooum river in Chennai once used as a means of public transportation.
Madrasapatnam was the previous name for Chennai.
West Bengal, Kolkata
In India in 2022, Kolkata is the third-safest city for women. Women will find delight in visiting and exploring this "city of joy." In Kolkata, West Bengal, crime occurred at a rate of 32 in 2019. There were 2176 recorded offences against women. It should be mentioned that Kolkata has remained the safest city for women over time. According to experts, the city is a great environment for women to study, work, and live in because of the friendlier and more open police system, as well as the inhabitants' awareness of and want to assist women.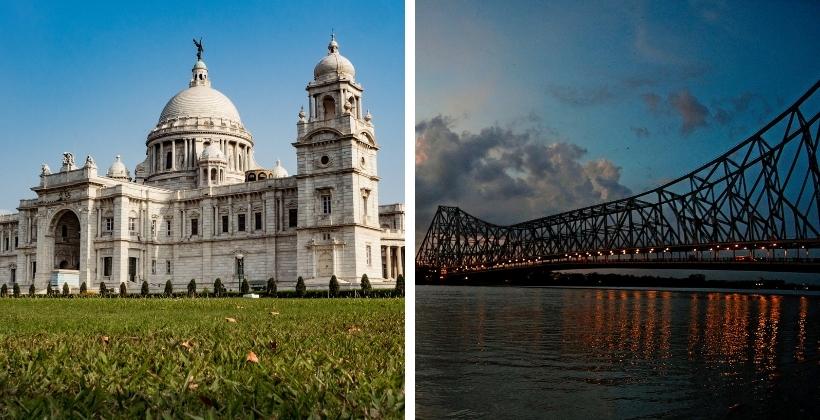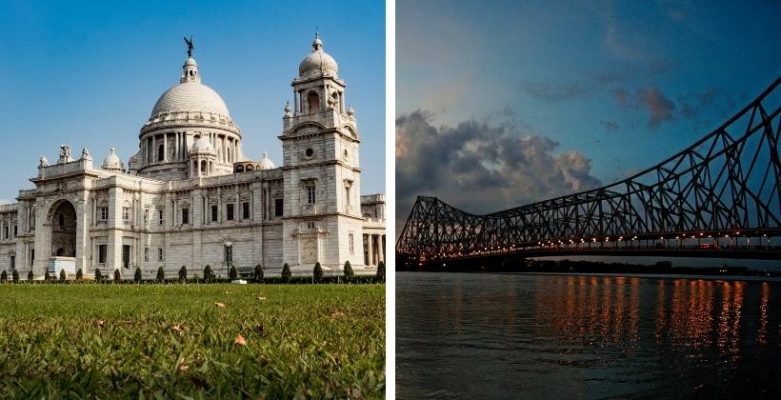 Top Residential Areas: Golf Green, Park Street, Sealdah, Alipore, and New Alipore.
Transportation Methods: Public and private buses, trams, subway trains, ferries, auto rickshaws, and taxis (Ola, Uber, and private taxis).
Kolkata Facts:
There is always public transportation accessible.
It is simple to commute to work because workplace hubs are adjacent to residential regions.
Women may readily find residential designs and apartment complexes with 24-hour security.
Kolkata's sweets and street cuisine are worth trying.
People also adore the city's architectural design.
One of the oldest and largest banyan trees in the world is found in the city.
Kolkata is a thriving centre for many kinds of trades and cultures.
The Alipore Zoo in the city is the oldest zoo.
It has the biggest second-hand book market in India.
Kerala, Kochi
One of Kerala's most significant cities, Kochi, has a crime rate of 45.8 in 2019. Only 492 offences against women were reported in total. Kochi gets added to the list of India's safest cities for women as a result. Kerala has the greatest rate of literacy in the nation, which also increases safety. Due to the improved ties between the police and the general public, even the tiniest of crimes are immediately reported in the city.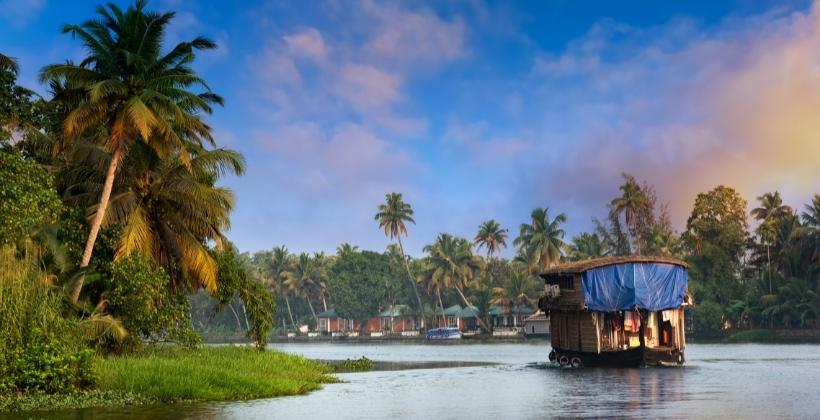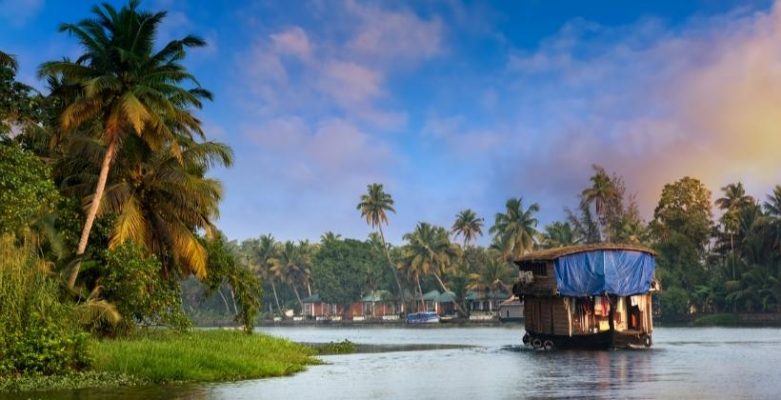 Top Residential Areas: Panampally Nagar, MG Road, Edapally, Kaloor, and Marine Drive.
Transportation Methods: There are auto rickshaws, ferries, railways, buses (both public and private), and Ola and Uber cab services.
Kochi Facts:
Compared to other Keralan cities, Kochi is a little more relaxed.
Kochi is home to many residents from various states, which promotes variety.
Low cost rentals are provided for homes and PGs.
The location of IT companies' offices is increasingly being chosen as Kochi.
Maharashtra, Mumbai
When it comes to women's safety, Mumbai, a vibrant and bustling metropolis in India, does well. Mumbai had a crime rate of 76.5 in 2019, and the number of crimes against women that were record was 6519. Both online and offline, the Mumbai police are well-known. They frequently reply to comments on social media platforms, earning the trust of Mumbai residents. Since the police squad routinely patrols the city's established residential neighborhoods, Mumbai will continue to be the safest Indian city for women in 2022.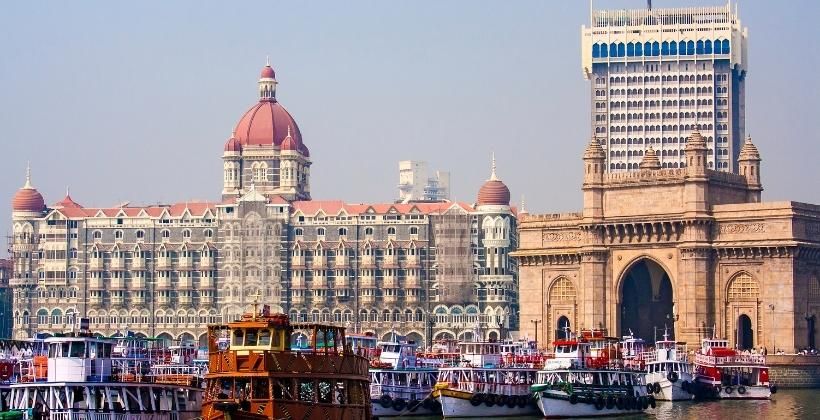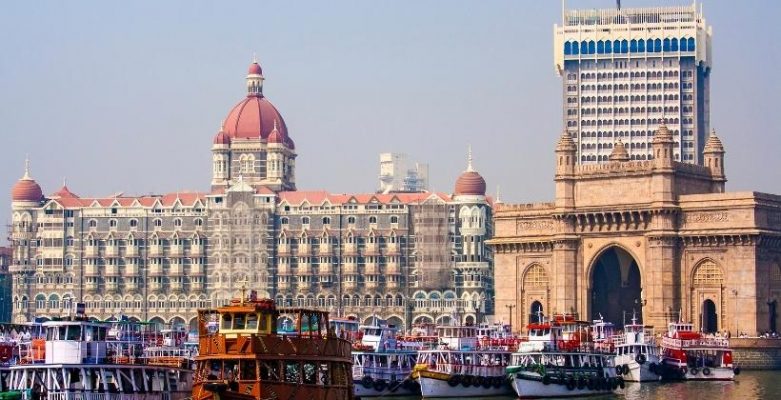 Top Residential Areas: Mulund, Thane, Nerul, Andheri, and Vile Parle, 
Transportation Methods: Buses, both private and public, local railways, taxis, auto rickshaws, and services like Ola and Uber.
Mumbai Facts:
For women living in Mumbai, the infrastructure is a blessing.
The majority of the locations are well connect, and the large, well-lit, and often populate roadways.
Numerous shopping centers, nightclubs, clubs, and restaurants provide security services.
It is safer to be outside in Mumbai since it is never abandoned, even late at night.
Karnataka, Bangalore
Bangalore is the #1 destination for software developers and start-ups, if there is one place. People from all over the nation move to this stunning metropolis, which is dubbed the Silicon Valley of India. 3486 incidents of crimes against women were reported in 2019, and Bangalore has a modest crime rate of 85.9. The Suraksha App and the police hotline Vanitha Sahaya Vani is just a couple of the many ways the Bangalore City Police actively assist those in need.
Download the Suraksha app, and when an emergency arises, simply tap the "emergency" button. When the cops learn about your whereabouts, they will come running. The police helpline protects women from all forms of abuse and provides protection from domestic violence.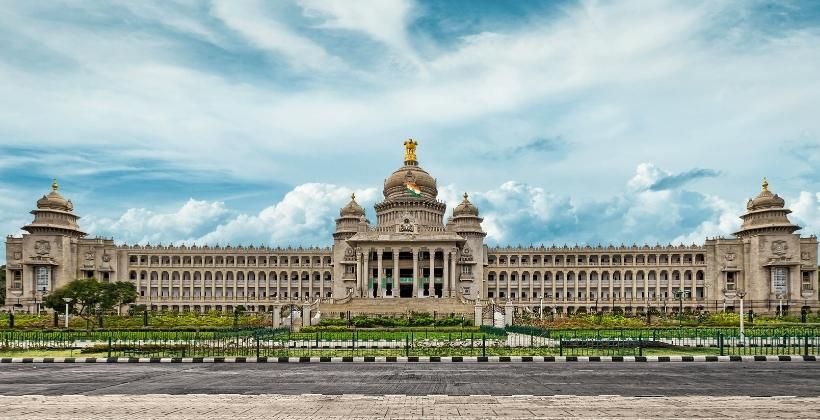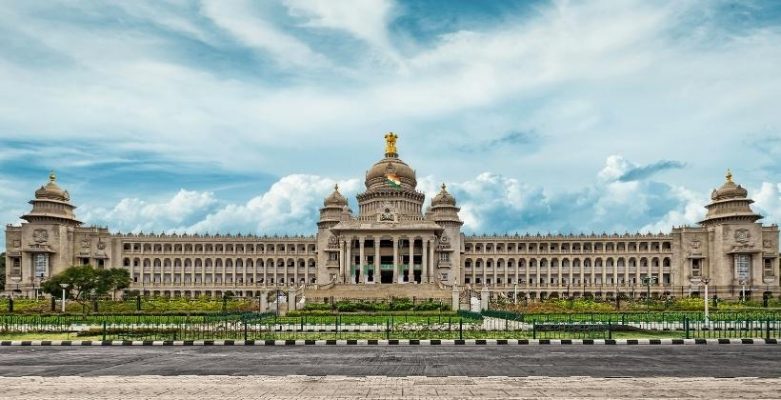 Top Residential Areas: Electronic City, Indira Nagar, Koramangala, Whitefield, Richmond Circle, and.
Transportation Methods: Public buses, auto rickshaws, taxi services like Ola and Uber, and subway trains.
Bangalore Facts:
The city's residential and commercial areas are smoothly integrate by metro trains.
Some public transportation options are accessible 24/7. All hours of the day and night, the city is bustling and brilliant.
Bangalore enjoys a beautiful climate all year round.
Famous public events are what make Bangalore most well-known.
There are several lovely, well-kept gardens and parks across the city where you may relax with loved ones.
Maharashtra, Pune
With multiple MNCs setting up shop in Pune, it is quickly becoming as one of the nation's key IT centers. In 2019, there were 1390 crimes against women in Pune, with a crime rate of 58.1. Many women stay alone for work in Pune. The PGs and flats in this area have CCTV-monitored roadways and 24-hour security surveillance.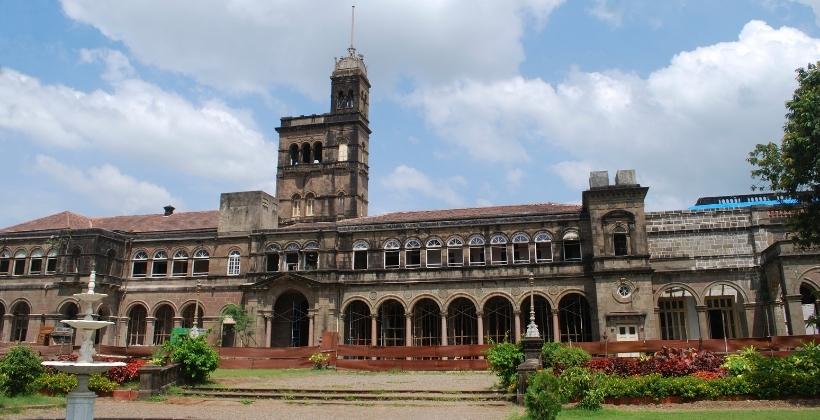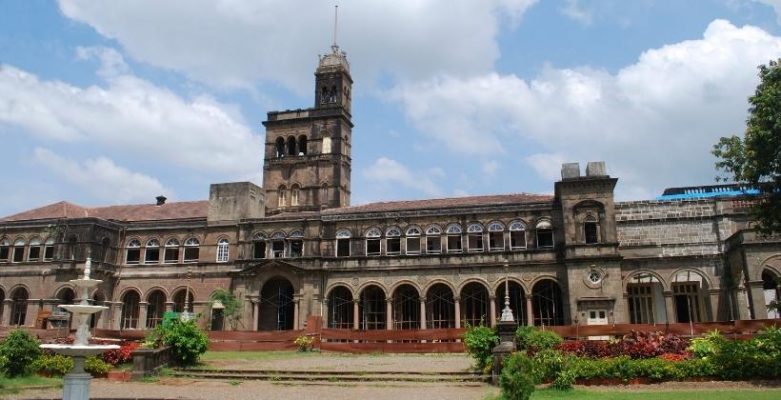 Top Residential Areas: Baner, Aundh, Wanowrie, Viman Nagar, Kharadi, and Hadapsar.
Transportation Methods: Public buses, taxi services like Ola and Uber, and auto rickshaws.
Pune Facts:
In Pune, connectivity is a huge benefit.
The majority of offices are situates near the city's center, making transport to and from them simple.
Residential layouts are well-construct with wide and well-lit roads.
Pune also has top-notch entertainment opportunities.
Gujarat, Ahmedabad
Because of its successful textile mills, Ahmedabad is sometimes refer to as the Manchester of India. It is another of India's safest cities for women. In 2019, the city's crime rate was 54.4. Ahmedabad is a city note for its vibrant cultural heritage and for being the center of Gujarat's cultural life. It boasts a substantial assortment of both contemporary and vintage textiles. The renowned Sabarmati River flows through the heart of the city.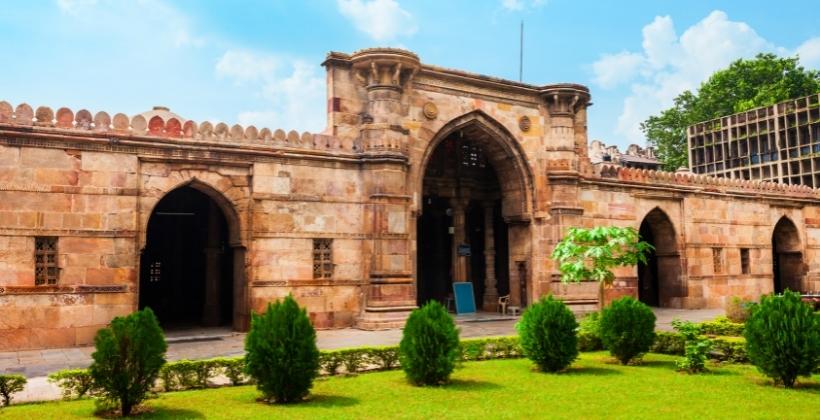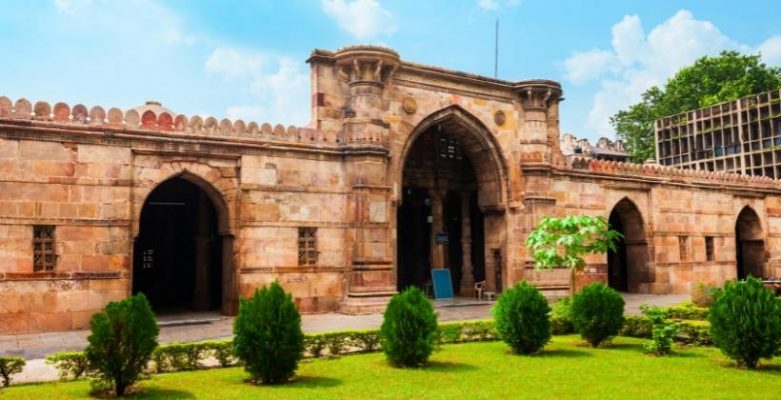 Top Residential Areas: Science City Road, Prahlad Nagar, the SG Highway, and Central Ahmedabad.
Transportation Methods: Municipal transportation services, auto rickshaws, taxis, and buses and trains.
Ahmedabad Facts:
Gujarat's largest city is Ahmedabad.
In the city, people are renown for having a cool demeanour.
The Lake Kankaria in Ahmedabad served as the inspiration for the State Bank of India logo.
India's second-oldest stock exchange is located in Ahmedabad.
With 1.32.000 seats, Ahmedabad Narendra Modi Stadium is the biggest stadium in the world.
It is worthwhile to experience Ahmedabad's Navratri celebration at least once in a lifetime.
Conclusion
In conclusion, Indian women have been pushing themselves beyond of their comfort zones ever since they did so decades ago. However, dealing with crimes against women on a regular basis is extremely difficult. While law enforcement authorities work hard to prevent such crimes, women may stay safer by communicating their whereabouts, travelling with awareness, learning and using the local language, and following their instincts. Fortunately, the cities with the highest levels of employment, education, infrastructure, safety, and growth in India are those that are list above.
---
You're looking for Rental Properties in Kharghar we have the Best Rental Properties Kharghar like Ready to Move & nearby possession:  https://navimumbaihouses.com/property/search/rent/kharghar/
 If you want daily property update details please follow us on Facebook Page / YouTube Channel / Twitter
Disclaimer:
The views of this expressed above are for informational purposes only based on the industry reports & related news stories.
Navimumbaihouses.com
does not guarantee the accuracy of this article, completeness, or reliability of the information & shall not be held responsible for any action taken based on the published information.
Also Read
Buy Properties in Navimumbai