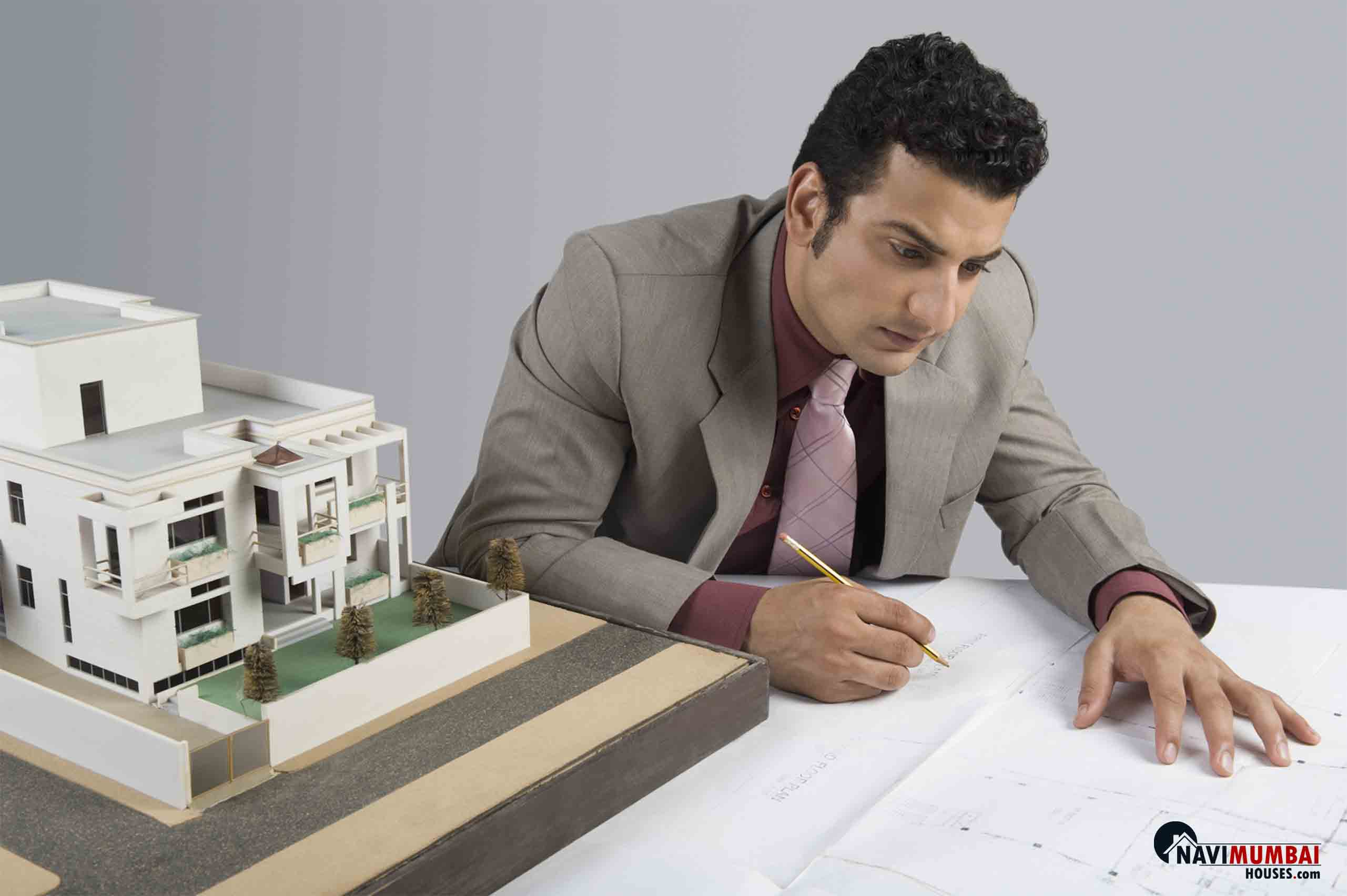 Some Tips for Homebuyers in Navi Mumbai
How to Choose Best Property in Navi Mumbai For homebuyers:
In everybody's life buying a home is a very important process. Flat in Navi Mumbai homeownership has many consequences, but putting the emotions aside and taking the most rational decision possible is important. Once you finally saved enough to purchase your first dream home, look out before you move into the real estate market for various options available.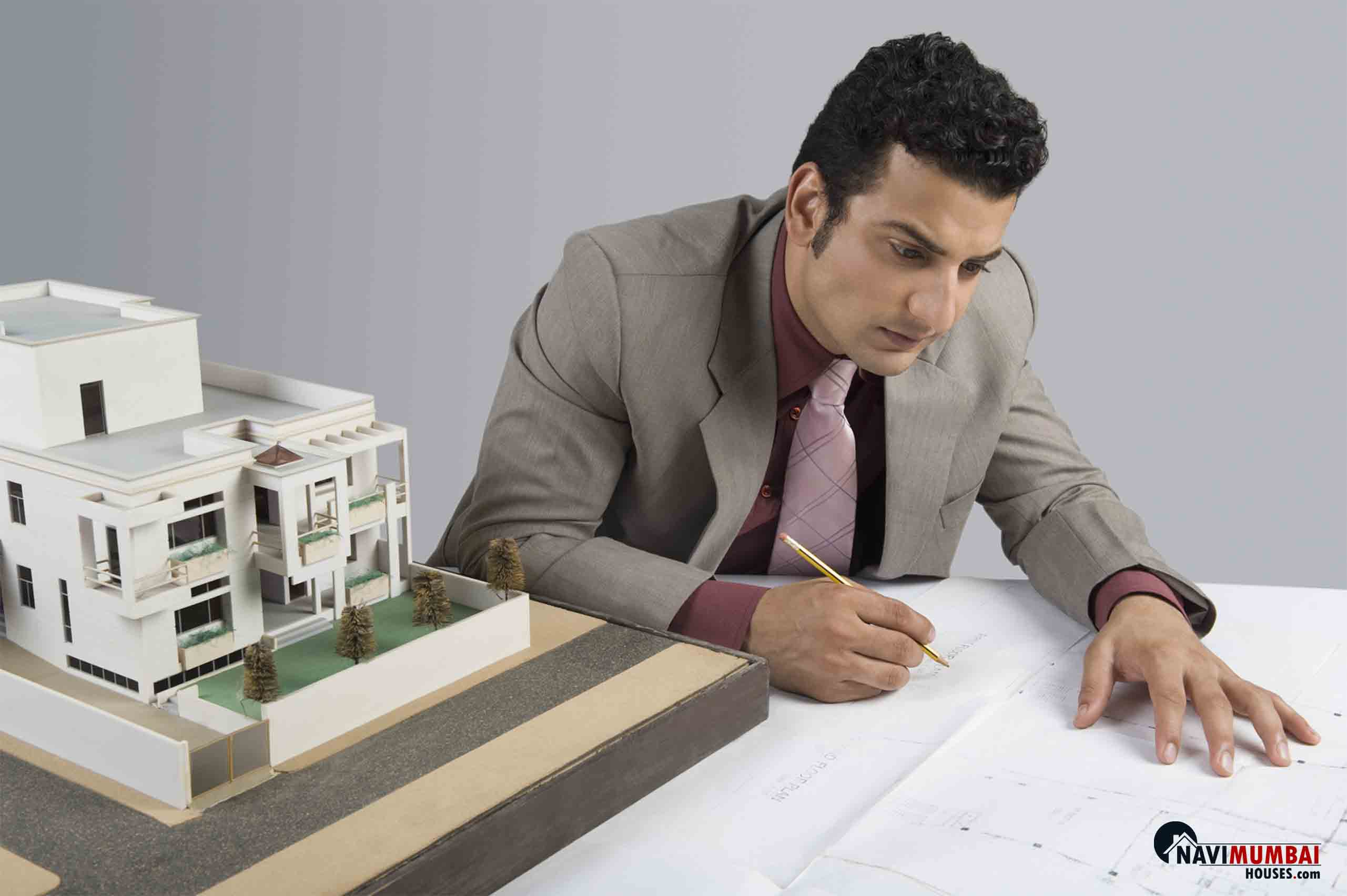 img1: purchase your first dream home
It's not easy to find your ideal neighborhood when you decide to buy your first home, find the perfect property, meet all your desires and needs and then eventually discuss the specifics. Instead of losing your long-term savings and protecting yourself from financial stress due to poor decision-making, read this blog more on how to stop making mistakes by yourself about these first-time home buyers. Some errors are trivial, some are financial-related, while others may lead you to buy a property that is not exactly the right one for you.
Not researching intelligently: should carry out thorough research and be realistic in your search before finalizing the deal and never settle for anything less and for sure don't cave on important things. Being open to the quest for different options will save you from making rash decisions which you may later regret. It's very real that you might have to agree on a few things when you decide to invest in your dream home to be able to afford your first mortgage. Of starters, if you're planning to buy a luxury apartment just because it's cheaper than buying a house than it definitely isn't a wise decision. Look for your first homes in many neighborhood areas that might have similar homes built by the same builder, and settle for one you liked.
Never handling your money: If you agree that you will have enough cash to buy a home, as you have the initial down payment. Perhaps critically, it's vital to check your credit report-it can depend on the loan premium and insurance costs associated with your new home. However, there are a lot of pre-purchase costs that you actually won't understand that you also have to pay for. The easier the payment process will be, the more you can spend in advance. Furthermore, in addition to applying for the loan, you also need to do things like getting insurance set up for your mortgage holder's agreement all through that process. Sometimes, you need to read reviews.
img2: first-time homebuyers
Not Contacting a Real Estate Agent: Do not start your search by finding an immovable agent when you are looking for a property for yourself. We are the ones who are well-versed in all the legal formalities involved in buying a property for both the seller and the buyer. You should hire a real estate agent who has worked with your family or friends or someone you know before. Many homebuyers typically purchase their first property through a real estate agent.
Underestimating the expense of homeownership: There are many other costs involved in buying a home that keeps stacking up. It's always best to be prepared for these additional costs, such as paying a cable bill, mobile bill, gas bill, and many other monthly bills that the bank doesn't know about when applying for a mortgage. There are few homeowners who do not mind paying bills of this kind too. But when you buy a property the expense could go higher and it could come with completely new costs like homeowner association fees.
Neglecting to inspect the property: Do not fail to thoroughly inspect the property after you have finally located the perfect property for yourself and when you are about to finalize the deal. Before you close on the deal, understand what kind of property your hard-earned money will invest. Clearly, you wouldn't want to put yourself in a situation where you're stuck with a money pit or a lot of unnecessary repairs being carried out. Once you close the deal you need to do a fair property check to stop making a serious financial mistake.
img3: Paying insurance on home loans
Approaching only one lender:  The first lender they meet, homebuyers can easily obtain a mortgage. This can encourage them to put thousands of offers on the table. A good loan officer will help you better assess the condition and identify any possible roadblocks ahead and give you a clear understanding of your choices for home purchases. New Property in Navi Mumbai the more you investigate and look around for different options, the better understanding you get will make it easier for you to compare, ensuring you get a good deal and the lowest possible rate. Approach a couple of lenders in your locality as well as mortgage brokers to compare rates, terms of loans, conditions and fees for lenders.
Draining your savings: One of the biggest first-time home buyer mistakes is using all or a large portion of your savings on the upfront instalment and shutting costs. A few people figure out all their cash out to make a 20 percent down payment so they don't have to pay for mortgage insurance, yet they're choosing an unacceptable toxic substance because they're left without any reserve funds at all. Homebuyers who placed 20 percent or less slowly need not apply for mortgage insurance when getting a traditional home loan. On a month-to-month contract payment, that is usually translated into significant investment funds. Try to have the average expenses in a secret stash for three to six months. Paying insurance on home loans is not ideal, however, it is riskier to drain the recession or retirement reserve funds in order to make a huge down payment.
Buy, Sell, Rent Properties in Navi Mumbai Houses
Navi Mumbai Houses are the biggest real-estate property portal (website) in Navi Mumbai, Mumbai, and Thane. Do you want Buy / Sell / Rent a house, flats in Navi Mumbai our portal helps you to find a home (Flat) to your budget so please visit n find.
Also, Biggest launched in near Kharghar Adhiraj Capital City & Adhiraj CountDown
If you want daily property update details please follow us on Facebook Page / YouTube Channel
For more information visit: https://navimumbaihouses.com/
Disclaimer:
The views of this expressed above are for informational purposes only based on the industry reports & related news stories.
Navimumbaihouses.com
does not guarantee the accuracy of this article, completeness, or reliability of the information & shall not be held responsible for any action taken based on the published information.