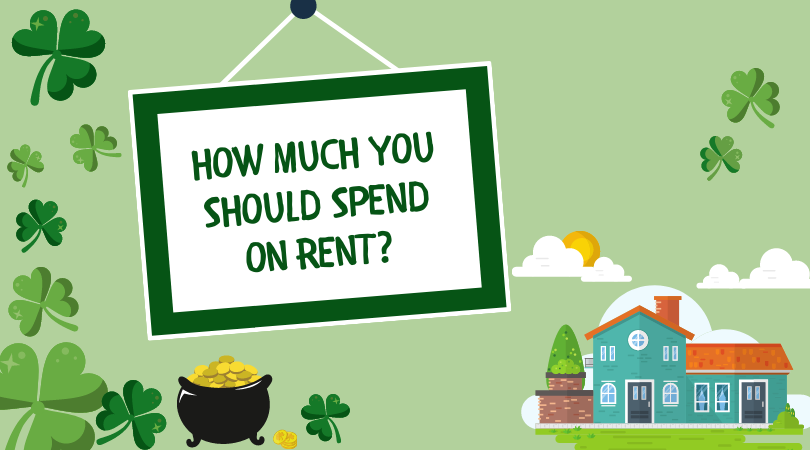 How Much You Should Spend On Rent in Mumbai and Mumbai Suburbs
If you are relocationg to cities like Mumbai and Mumbai Suburbs then you might need to stay on a rental basis for few years before you go for final settlement and buying a house. While going for rental house hunting one question constantly knocks on your head i.e. how much should I spend on rent?
There are many rental options available in Mumbai and Navi Mumbai, which have varied options for selection. Some properties are available on minimum rents while few are available at huge rental rates in such situations, it is difficult to choose one. So, here we are giving some pointers with which you can make a decision and allot some budget for renting a home in your beloved city.
Analyze Your Circumstances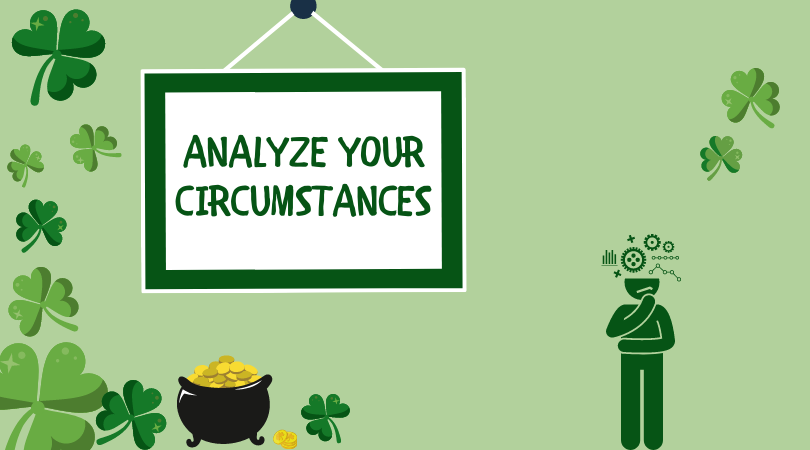 Examine your current situation, whether you are living alone or with family. If you are living alone then 1 BHK will be enough for you and you can even share your home with your roommate and can save more on rental money or can afford to live in a more expensive apartment. But if you are going to live with family then you can think about buying 2 BHK within your budget. In such a scenario you can take a rental house away from the key location if your budget is low and can not afford a 2BHK home at a key location. Spending a little amount on traveling is better than spending too much on rent and then compromising on monthly expenses.
Calculate Your Monthly Finacial Expenses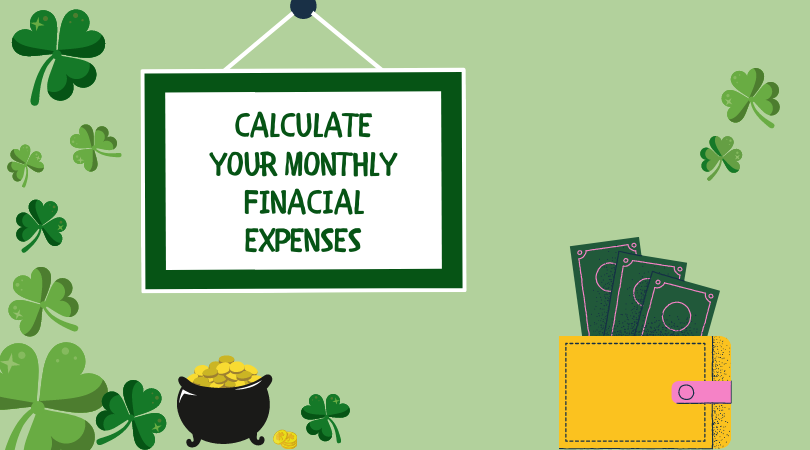 If you are thinking about relocation to Mumbai and Mumbai suburbs, then it is better to calculate your only expenses by taking a review from your references already staying in Mumbai. It is always better to do some analysis and then come to the final decision of renting a home in your preferred area and of your choice. Living cost in Mumbai and Mumbai suburbs is always at the higher side and rental money takes a wide part of it. So, divide your monthly expenses on everything that you need and find a perfect balance in between spending money on rent as well as on other essential things. You will also need to keep some budget for your quarterly and yearly expenses, for example, children's school fees, yearly health insurances, policies, taxation, etc.
Calculate Monthly Rent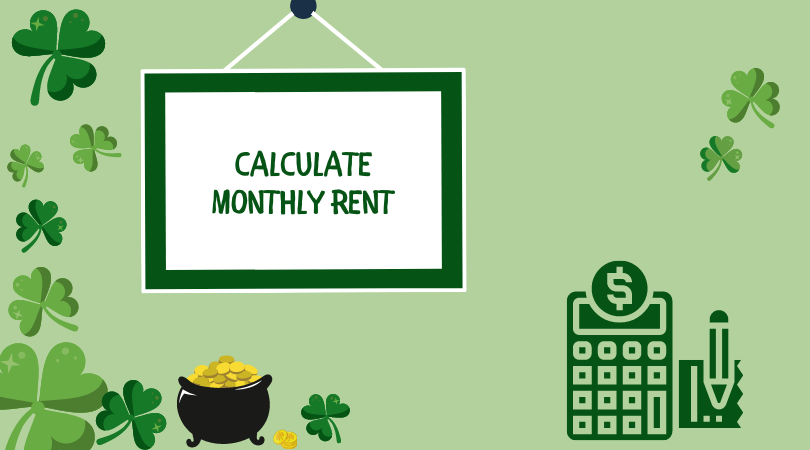 Calculate your monthly rent with the help of the 50/20/30 rule. It means
You should not spend more than 50 % of your monthly income on the fixed monthly expenses i.e. rent, utilities, and transportation
Keep nearly about 30 % of your monthly income on the day-to-day expenses i.e. shopping, dining out, and entertainments
You should keep at least 20 % of your monthly income to achieve your future financial goals i.e.  loan-repayment, emergency saving, and insurance premium
If you are relocating to Mumbai or Navi Mumbai then you can rent houses in some of the key residential places at Navi Mumbai. Mumbai is so much crowded and expensive at the same time so, it is always recommended to rent houses away from Mumba and live in lavish apartments in Navi Mumbai.
Kharghar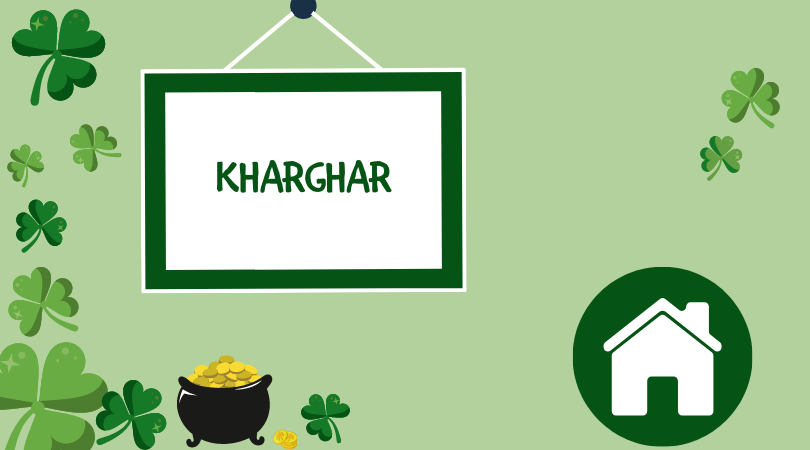 Kharghar is the best residential hub in terms of living in peace. This place is the best in terms of public utilities. The rent remuneration is less in this area as compared to the other parts of residential places in Navi Mumbai. Kharghar is divided into various sectors and every sector has its varied rental ranges as per its location and flat types available.  The rent range in Kharghar ranges from Rs. 9,000 to Rs. 15,000 for 1 BHK apartment and Rs. 15,000 to Rs. 35,000 for 2 BHK apartments. Sector 6 and 7 are the highest priced sector and Sector 35 and 36 is the lowest priced sector in Kharghar
Check Flats For Rent in Kharghar here on this link: https://navimumbaihouses.com/property/search/rent/kharghar/
Taloja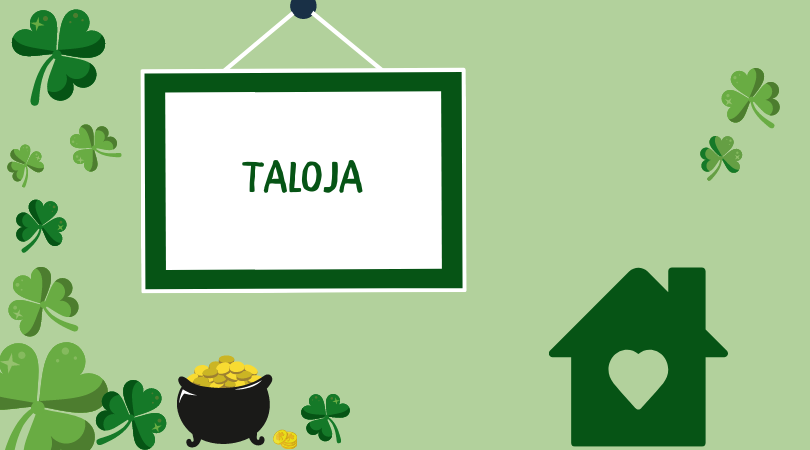 If you can not afford the rent in Kharghar, then you can rent a home in Taloja, which is just next to Kharghar at affordable prices. Taloja is another developing suburb of Navi Mumbai which is developing at a faster pace. The only problem that you could face in Taloja is commutation. But if you have your own private vehicle then this is the best affordable place where you can get a lot of options for renting homes. The 1 BHK rent in Taloja varies from Rs. 5,500 to Rs. 8,000 and 2 BHK rent varies from Rs. 8,500 to Rs. 12,000.
Check Flats For Rent in Taloja here on this link: https://navimumbaihouses.com/property/search/rent/taloja/
Panvel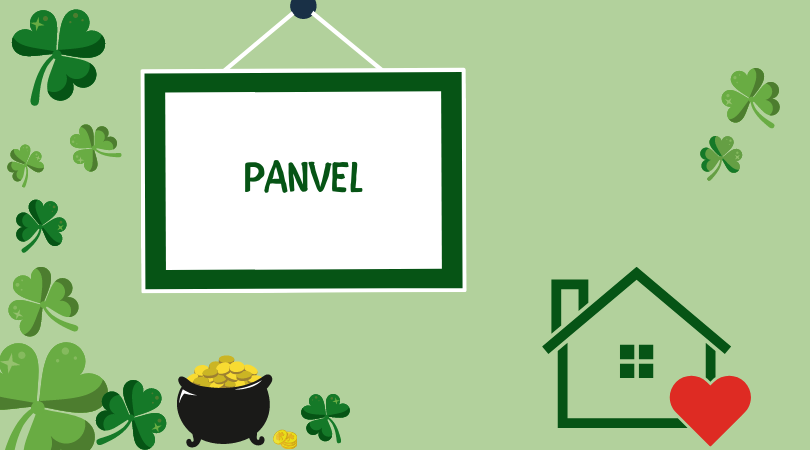 Panvel is yet another affordable city of residence in Navi Mumbai. The place is the most developing smart city in Raigad district. Panvel is good in terms of infrastructural development and has all the public utilities available in its peripheral. The rent for an unfurnished 1 BHK flat in Panvel Varies from Rs. 9,000 to Rs. 12,000 and 2 BHK in Panvel varies from Rs. 13,000 to Rs. 20,000.
Check Flats For Rent in Panvel here on this link:https://navimumbaihouses.com/property/search/rent/panvel/
Belapur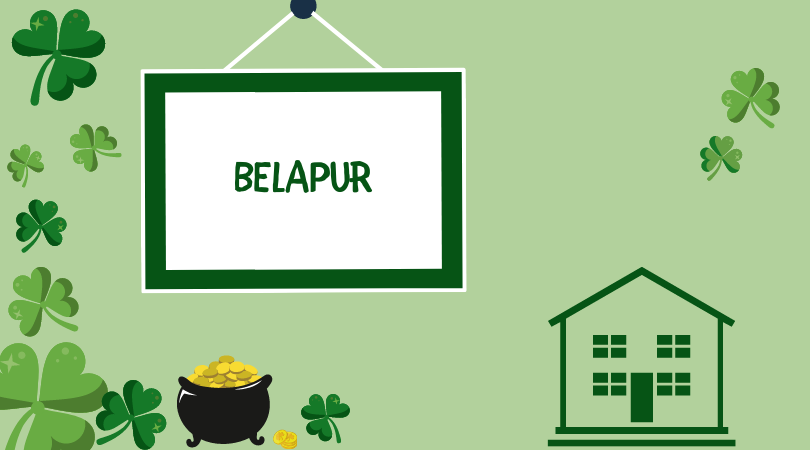 After Kharghar Belapur is also a quiet peaceful place to raise with your family. But this place mostly has old buildings where you can get affordably priced apartments on rent. But if you are thinking about living in plush building complexes then you will need to pay higher rents. The rent for unfurnished flats in Belapur for a 1 BHK flat is Rs. 15,000 to Rs. 24,000 and 2 BHK flats unfurnished flats is Rs. 17,000 to Rs. 36,000.
Check Flats For Rent in Belapur here on this link:https://navimumbaihouses.com/property/search/rent/belapur/
Nerul
Nerul is quite expensive in terms of rent in Navi Mumbai, but it is surely very less than the amount you will spend to stay in Mumbai. This place is convenient to travel to the workplaces because it is a hub for local trains and you can travel to the Thane region and Mumbai region at ease. Besides being highly connected this place is the calm and quiet and best-preferred location to stay with the family. The rent in Nerul for an unfurnished 1 BHK flat is 15,000 to Rs. 25,000 and unfurnished 2 BHK flat is Rs. 23,000 to Rs. 45,000.
Check Flats For Rent in Nerul here on this link:https://navimumbaihouses.com/property/search/rent/nerul/
Disclaimer:
The views of this expressed above are for informational purposes only based on the industry reports & related news stories.
Navimumbaihouses.com
does not guarantee the accuracy of this article, completeness, or reliability of the information & shall not be held responsible for any action taken based on the published information.