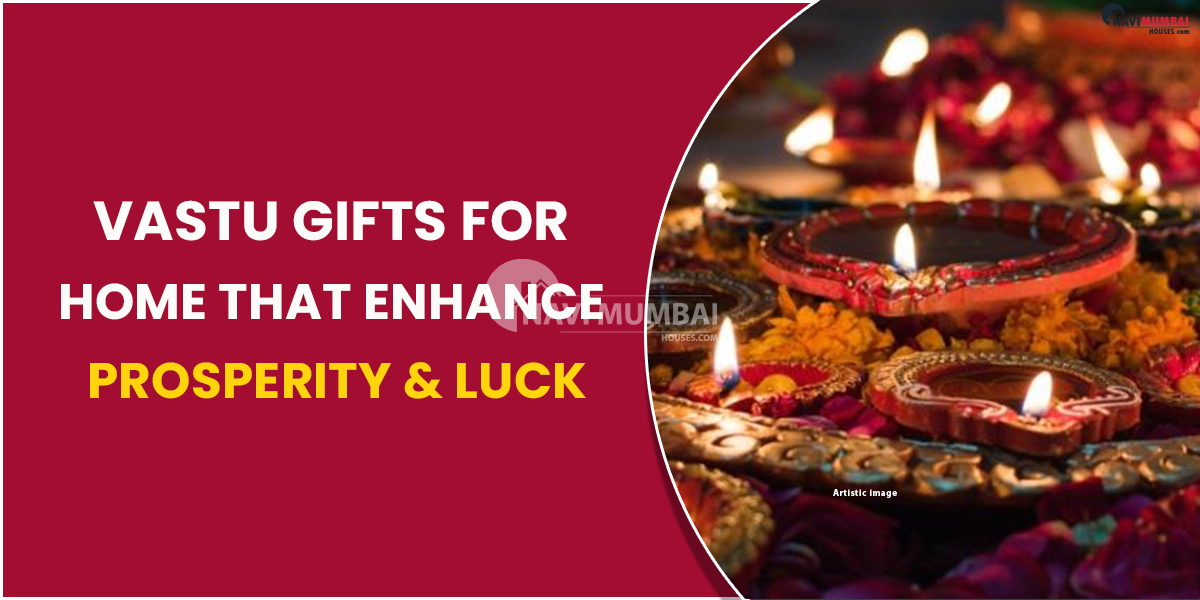 Vastu Gifts for Home That Enhance Prosperity & Luck
When you are visiting someone's home for the first time, a Vastu gift for the home is a fantastic suggestion because they signify positivity and good luck. After all, the Vastu shastra science has a significant influence on how we live our daily lives. Everyone who lives under the same roof benefits from the Vastu science's placement of the natural elements in the home. The proper ingredients, positioned in the right areas of your home, will help you thrive in all facets of your life and bring luck as well.
Therefore, bringing a gift when you pay someone a visit for the first time is a kind gesture. And since they are supposed to bring prosperity and good fortune, a Vastu gift for the home is usually a nice suggestion. They also demonstrate your genuine intentions and desire for the family's well-being.
---
Are you looking for flats in virar?
---
9 Vastu-Friendly Home Gifts
Are you looking for some of the top gifts for your home's Vastu? Nine products that make wonderful gifts are listed below. Here are a few of them along with some justifications for their inclusion. 
Shri Meru Yantra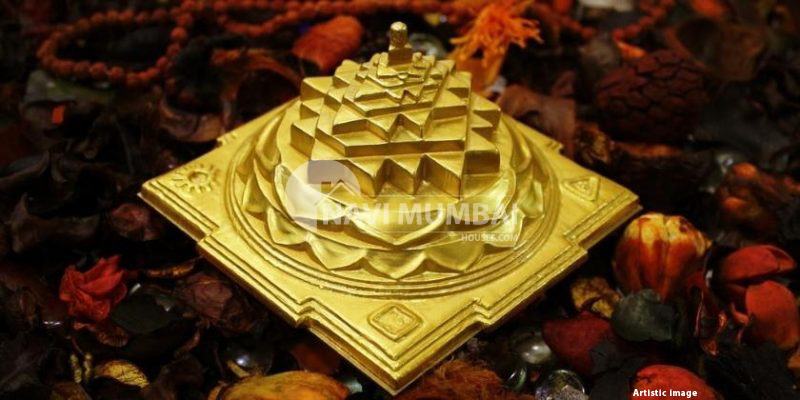 The Shri Meru Yantra is one of the most effective Vastu yantras, making it one of the best gifts for the home. When used properly, it is a tool that can bring money, fortune, and abundance into the home. This yantra's pleasant energy flow clears the area of any unwelcome effects and keeps your home devoid of unneeded gloom.
Additionally, it is stated that meditating on the Shri Meru Yantra facilitates the acquisition of both material and spiritual wealth. The optimum locations for this yantra are your place of worship, such as your temple or pooja room, and your workplace.
A Ganesh Statue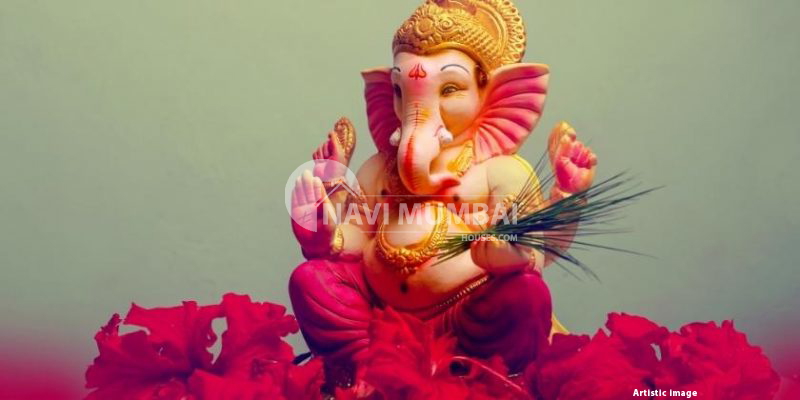 Lord Ganesha, the deity of wealth and knowledge, has a prominent place in Vastu shastra. Placing Lord Ganesha in the home is seen to be very lucky and is thought to bring harmony to the family.
Although there are many different Ganesha idols available, you should choose a white statue with his trunk in the upright posture when giving a gift. The white aids in projecting tranquilly, and the trunk posture denotes achievement and contentment. The trunk is usually tipped to the left, so keep that in mind.
Lord Ganesh, who represents fresh starts and is reputed to be an obstacle-buster, also makes a great gift for someone moving into a new house.
Gomati Chakra Tree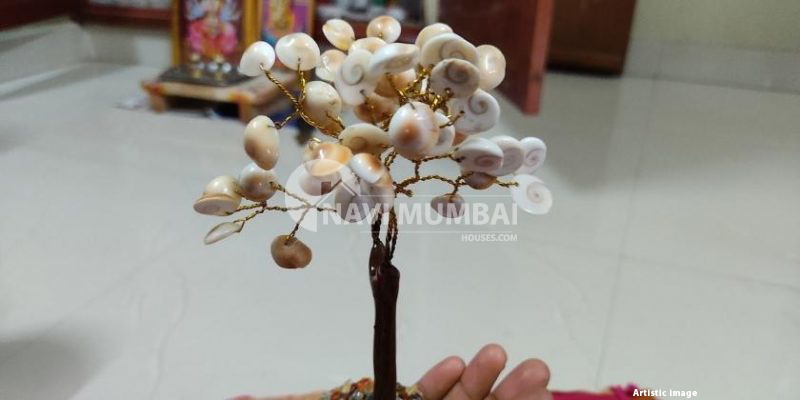 It is thought to be very lucky to have a Gomati Chakra Tree in your home. It can be buried in the foundation, but some people also give it as a housewarming present. According to legend, those who have the Gomati Chakra in their houses would be blessed with wealth and good health.
A Gomati Chakra has two sides, one of which is flat with a whirl-like shape and is known as the naag chakra. The other side is slightly elevated and resembles a shell. As a result, it is important for safeguarding kids.
Elephant and Tortoise Statue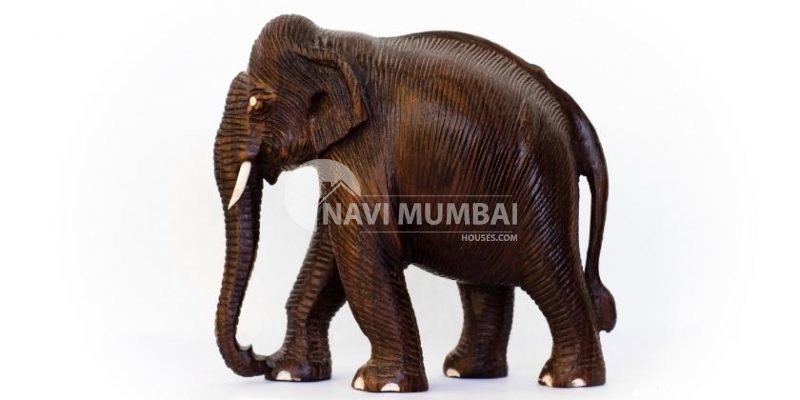 The elephant represents wealth, bravery, and wisdom. It has a reputation for bringing money and luck to the family. The tortoise, on the other hand, is renowned for clearing your home of all negative energy and bringing happiness and success into it.
They stand for ages, knowledge, and fortune when combined into a figure. The kids' room and the front door of the house are two locations for elephant statues according to Vastu.
Water Fountain in Vastu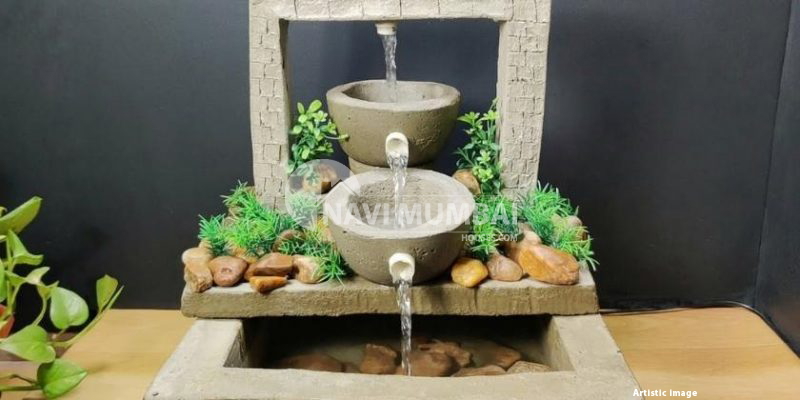 In Vastu shastra, flowing water is a representation of the flow of riches and fortune. A little water fountain is the simplest way to include flowing water in your space, making them suitable as presents.
Installing a water fountain in your home's wealth corner activates its powers and attracts wealth. Additionally, the sound of running water contributes to the calming mood in a room. Purchase a miniature water feature like the one in the picture above, and you can either place it on top of a table or use it as part of your décor.
The mobility of energy, which can become stagnant for a variety of causes, is another benefit of installing a water fountain inside the home.
Laughing Buddha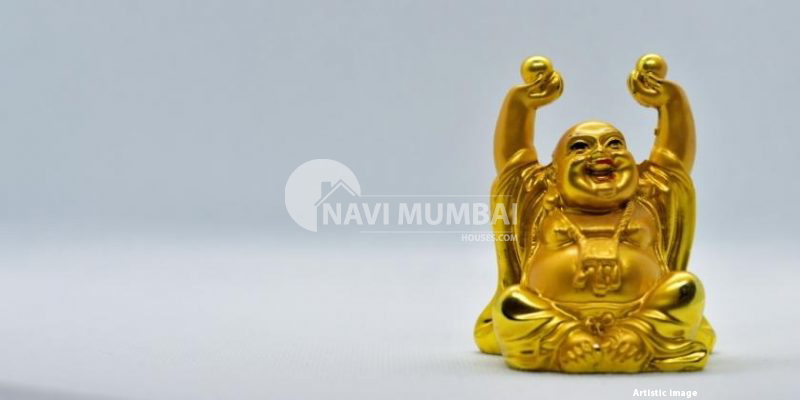 Laughing Buddha is a representation of wealth and abundance and is thought to bring luck to homes. It functions beautifully as a piece of home décor and is a wonderful Vastu gift for the house. You can rub the Buddha's belly for good luck if you wish it to come your way because it showed happiness. The six sorts of laughing Buddha's represent the following, each of which causes a particular vibration in the home:
Buddha Raising Both of His Hands: Brings luck, joy, and aids in getting through any challenging circumstances in life
Laughing Buddha holding a bag: This image shows a traveler. According to legend, the Buddha is gathering up everyone's sorrows and concerns and stuffing them into a sack. The bag also represents good luck and money.
Children with Laughing Buddha: This is a great present idea for a couple that has been trying to get pregnant for a very long time.
Vastu Tortoise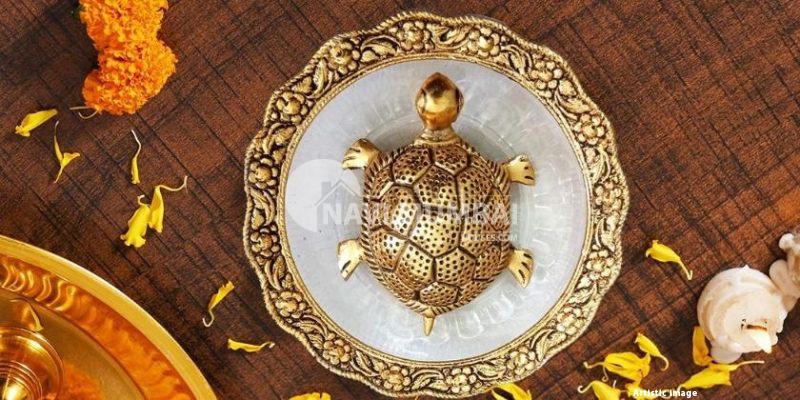 Since tortoises are known for having long lives, in Vastu they represent long lives. Tortoise figurines come in a range of materials, including metal, wood, glass, clay, crystal, and resin. They are renowned for fostering professional advancement and enhancing the patriarch's luck in the home. The tortoise is a popular choice among Vastu gifts for homes because it protects against bad energy when it is placed at the front door.
A metal tortoise is perfect for a home with kids as it helps sharpen minds and enhance concentration. A wooden tortoise is a nice present for a family that needs more financial gains, and for a couple starting a new family, chooses the tortoise with a baby tortoise on the back.
Plants for Vastu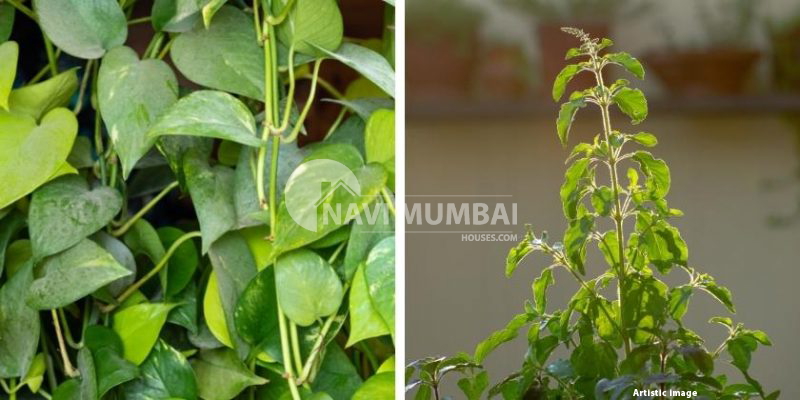 According to Vastu, plants have an effect on their surrounds and can be beneficial when placed within a home. Here are a few of the greatest plants that make wonderful gifts for your home's Vastu:
Money Tree: The money plant produces wealth with each new leaf.
Tulsi: Tulsi, often called the Holy Basil, is a representation of chastity and good fortune. It radiates good vibes and promotes spiritual health.
A Citrus Tree: Citrus trees are said to spread positivity, fortune, and happiness in Vastu. Additionally, the plant's invigorating scent keeps your house smelling clean.
Bamboo: It is a plant of prosperity and health that also attracts luck and calm into your home.
Jasmine: According to vast, the jasmine plant is a fantastic addition to a home because of its well-known relaxing and soothing effects.
Horseshoe Amulet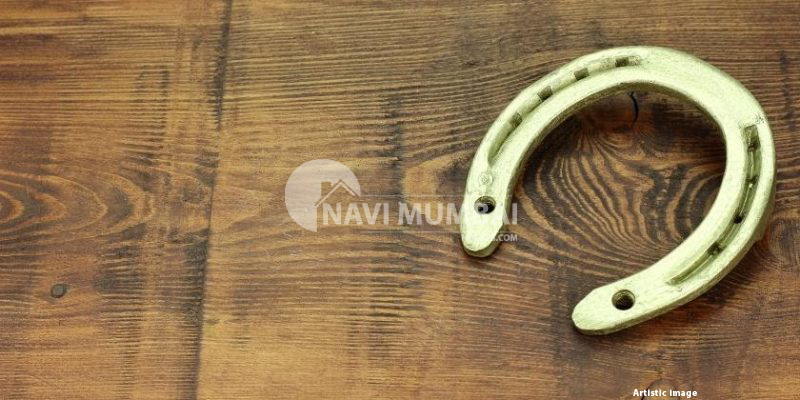 You will be fortunate to receive a horseshoe or a horseshoe charm whether you are praying for luck or simply want to please Lord Shani. As this will provide protection against Vastu dosh or faults, hang it at the entrance of the door and keep evil away. It draws prosperity and calm as well as some luck thrown in for good measure.
I hope these suggestions for home-related Vastu presents were useful.
Conclusion for Vastu Gifts for the Home
Vastu shastra has a significant impact on how our lives unfold; therefore if you can make modest improvements to enhance a location's Vastu, the benefits to you will only increase.
You can enhance a location's Vastu by adding certain components that help you get more in sync with nature in addition to just removing any dosh from the area. The nine items we discuss in the aforementioned article can both improve. The Vastu of your home and make excellent Vastu presents for your loved ones. Which of these goods do you already have at home? 
---
You're looking for Buy Properties in Kharghar we have the Best Buy Properties in Kharghar like Ready to Move & nearby possession: https://navimumbaihouses.com/property/search/buy/kharghar/
 If you want daily property update details please follow us on Facebook Page / YouTube Channel / Twitter
Disclaimer:
The views of this expressed above are for informational purposes only based on the industry reports & related news stories.
Navimumbaihouses.com
does not guarantee the accuracy of this article, completeness, or reliability of the information & shall not be held responsible for any action taken based on the published information.
Also Read
Rent Properties in Kharghar