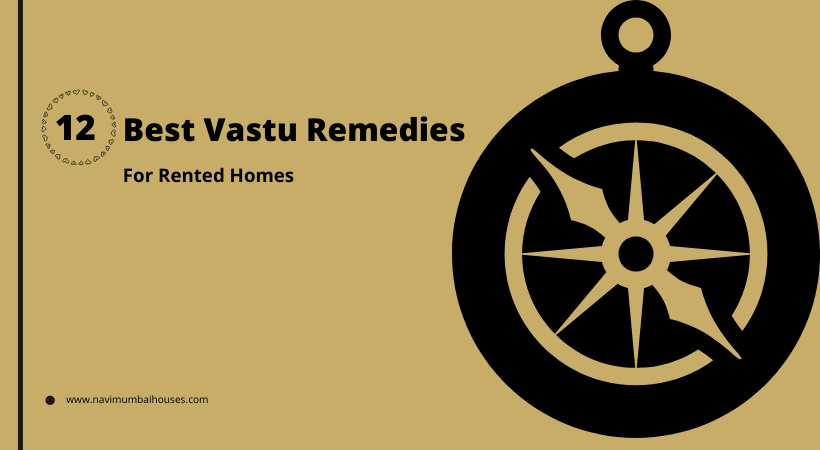 12 Best Vastu Remedies For Rented Homes
While renting a home it is difficult to find one of your choices and as per Vastu as well. Especially if you are looking for rented homes in urban areas where there is always a scarcity of spaces and houses are built as per the space availability. The focus of every developer or designer is to maximize the living spaces than to look after Vastu Shastra. Moreover, as per the government rules no one can do major changes in the apartments and have to accept them as it is.
But we understand, the importance of Vastu Shashtra and, here we are providing you the simple Vastu remedies which are pocket-friendly and easy to adopt. Even if you are going to stay for a short duration in your rented homes, you can surely make these simple changes and make your home a calm and quiet place to live in. This is the list of quick fix, Vastu remedies that can remove the Vastu Dosh in your rented homes.
1. Make Entrances To Bring Positive Energy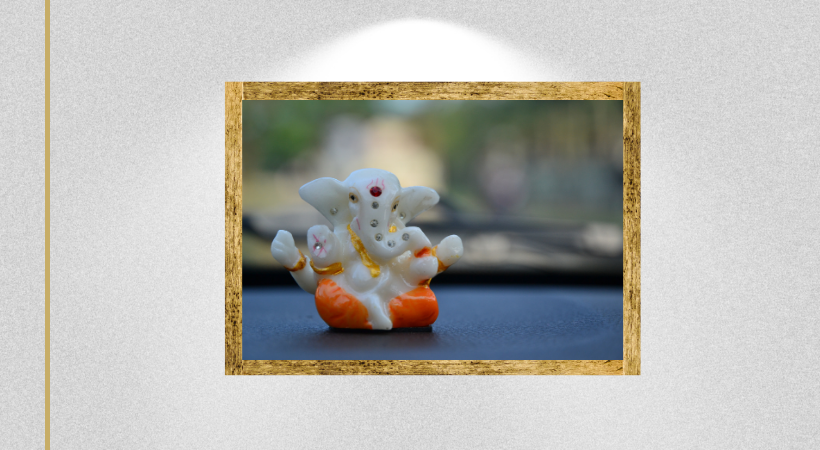 Always make sure the entrance of your home should bring positive energy. You should not keep the blank wall in front of the entrance of your home. Since you can not make any kind of construction changes in your rented homes, you can place a Ganesh image or can hang Shri Yantra Symbol on it and make entrances to bring positive energy to your homes.
2. Design A Pooja Space in North East Corner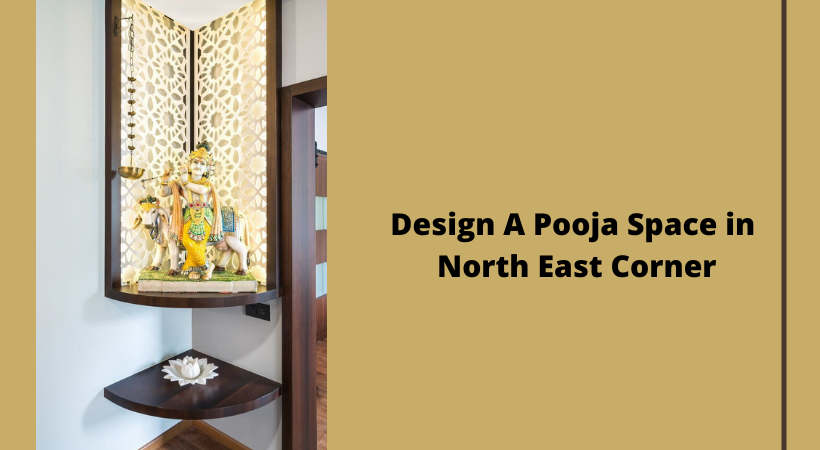 A pooja space in your home is a positive source of energy and keeping a dedicated pooja space in the right direction can help you maintain positive vibes at your home. Find a corner space preferably in the northeast direction, and create a dedicated space for your Pooja Mandir. You can covert a shelf into a pooja mandir or can buy a ready-made Pooja Mandir, anything will do, but make sure the storage space of any pooja mandir should be below it and should not be above the idols. Installing a bell to your pooja homes can also bring positive energy to your home
3. Check the Doors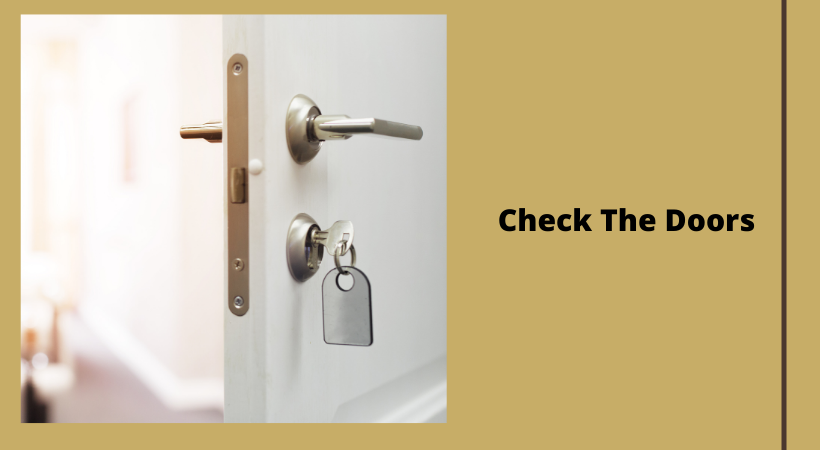 Vastu shastra always recommend the door of your rooms always should open inwards and not outwards. Keeping this in mind check all the doors of your home and if you find any of the doors opening outwards make the changes if possible. Cranky doors also can bring negative energy to your homes, so, please oil the doors' hinges regularly. Apart from these do not keep the door damaged for a longer time, keep the door maintained and clean as these are the major sources to bring in positive energy to the homes.
4. Watch on Taps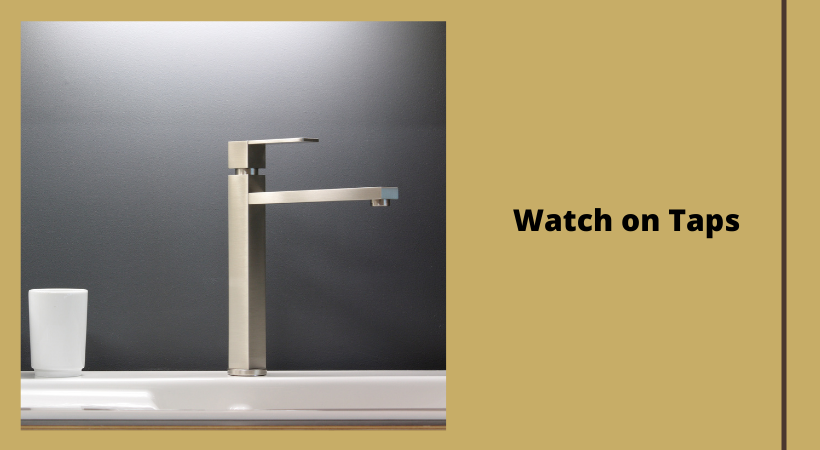 Leakages in the taps can bring in negative energy. So, keep a watch on taps and faucets regularly so, that there will not be any chances of leakage. Wastage of water is believed to be the flushing out of positive energy, and it is one of the essential factors of Vastu.
---
Are you looking for a house for rent in Kharghar? Then you may contact us, we are the biggest rental property portal in Navi Mumbai & have plenty of options in 2 BHK flats available with us to rent.
---
5. Dedicated Spaces for Eating Meals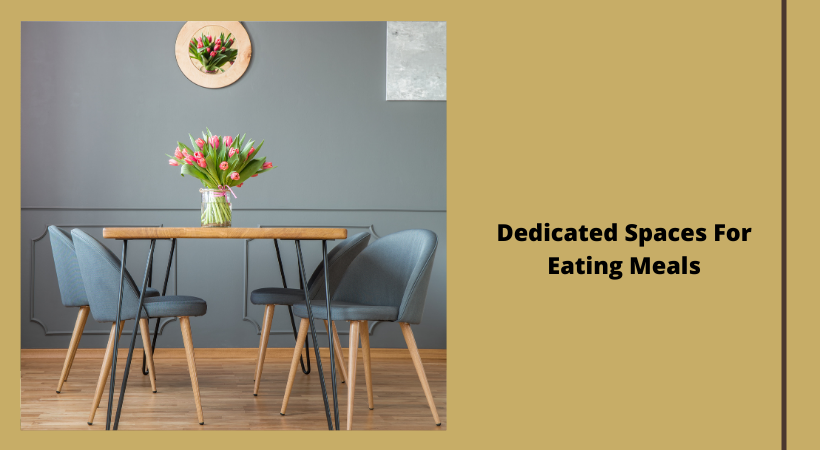 As per Vastu Shashtra, one should eat meals facing east, west, or north and not facing south. Eating meals facing the south can invite health issues. The spaces that you chose for eating meals should be bright and fresh. The dining table that you choose for eating your meals should be always of square or rectangular shape.
6. Do Not Pile Up the Things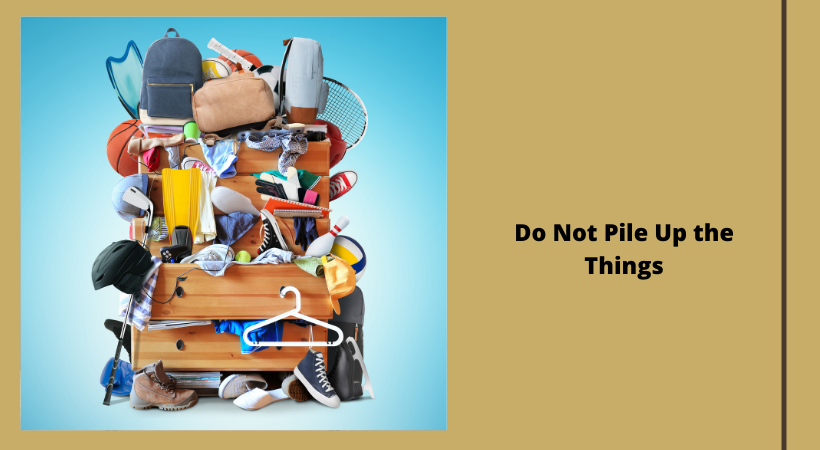 Clutter attracts negative energy to your home, so do not pile up the things in any of the corners of your home. Corners are the essential spaces of our home and they need to be maintained and cleaned regularly. Cleaned and hygienic spaces always bring positive energy, so keep your home neat and clean and do not allow things to shatter or arranged in an unorganized way. It is required to clean up the things that you have not used for more than a year. Sorting and removing unwanted things from home is an important facto of home Vastu remedies.
7. Organize Heavy Items in South West Corner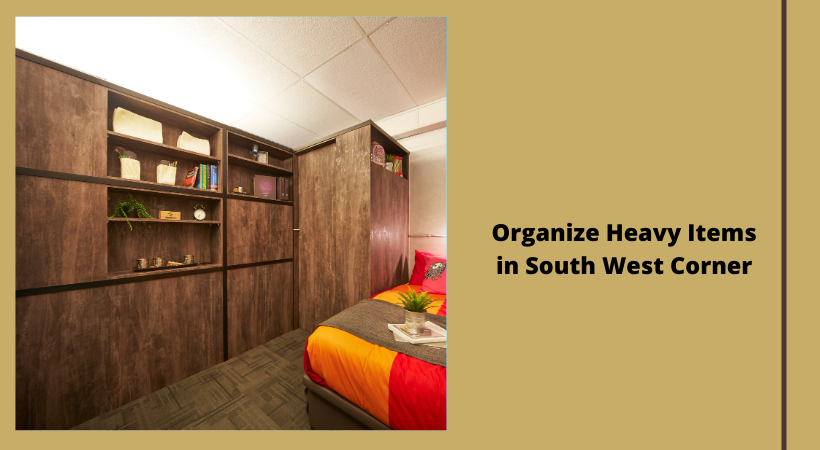 Some spaces in the home should not be left empty as per Vastu shastra. The southwest spaces of every home should be engaged with heavy items like cupboards or heavy beds.
8. Decorate Living Rooms With Beautiful Wall Pictures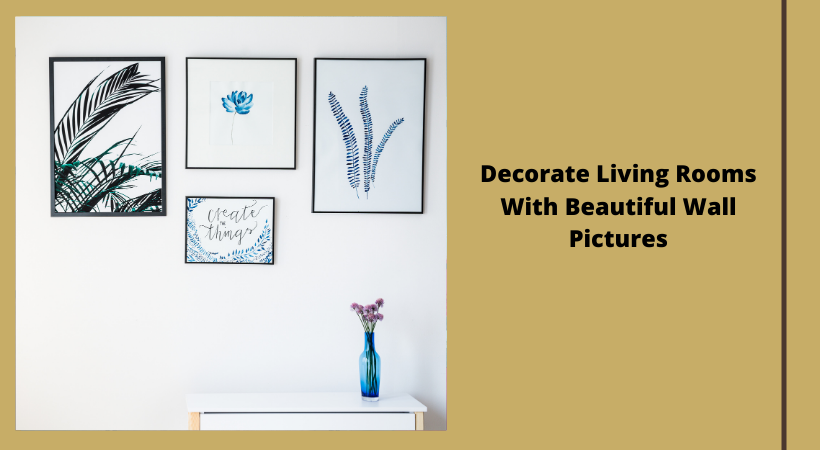 Good aesthetics is a source of positive energy for every home. But not every piece of wall pictures can bring positive energy, so you should pick the pictures wisely. Images that depict pleasant nature, flying birds, flowing rivers, or waterfall, can bring positive energy to your home. Such images not just bring positive energy to your home but also, attracts professional growth and sound health of your family members.
9. Bring Wind Chimes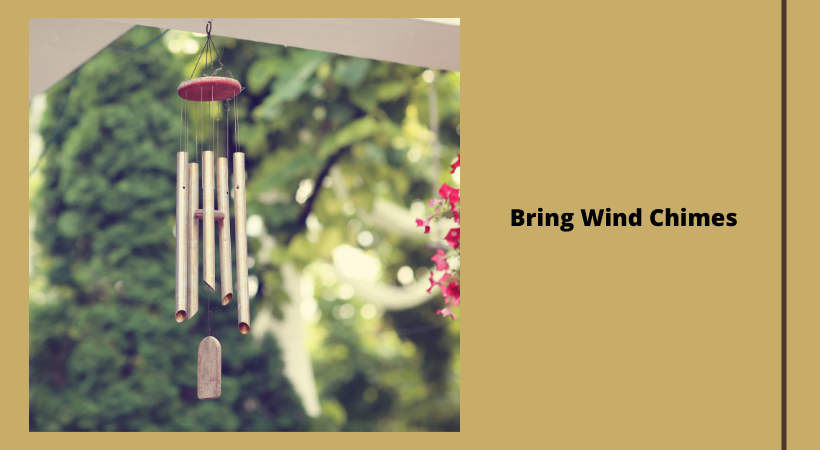 Wind chimes are not just a decorative thing but also play an important role in removing Vastu Dosh from your home. While buying wind chimes, buy the wind chimes with six or eight rods to create perfect harmony and place it at the entrance of your home.
10. Place a Mirror in the Right Direction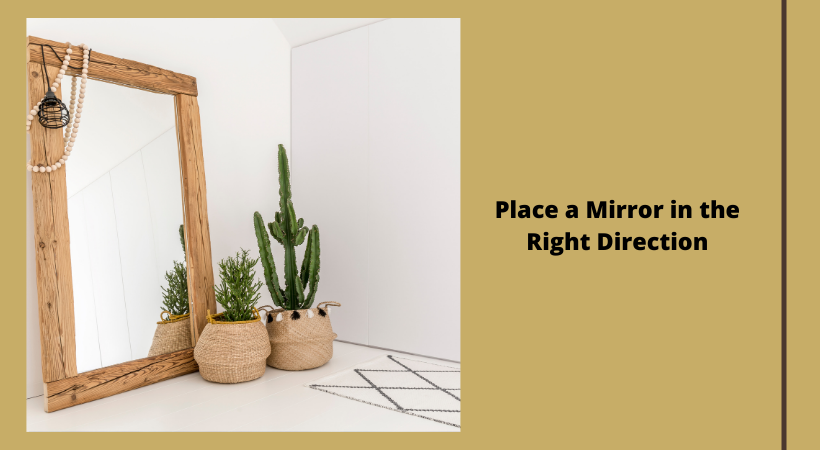 Placing a mirror in the right direction is the vital part of Vastu. Mirrors should never be placed in front of the main door. And also the mirror at your home never be placed to show the reflection of your bed.  Keeping a mirror in the right place can bring in positive energy but if you place it in the wrong place it can bring negative energy as well.
11. Use Camphor Crystals to Remove Vastu Dosh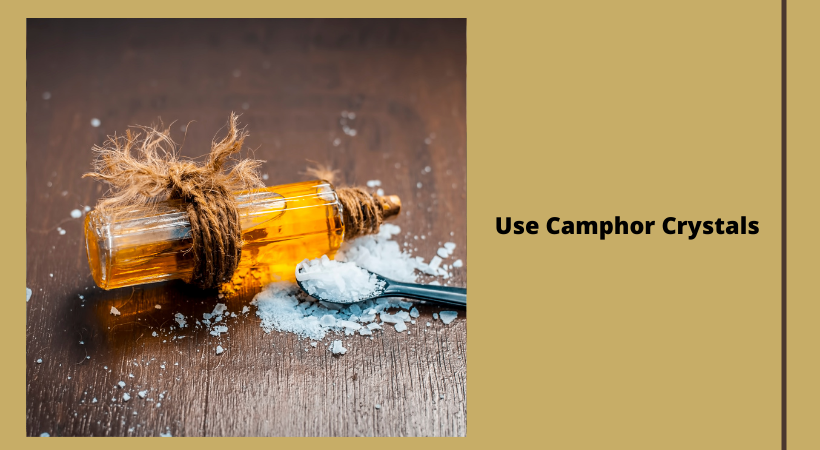 Placing camphor crystals at various places in your home is the easiest and one of the best Vastu dosh remedies. People facing financial losses can try this remedy and put just two camphor crystals at their home open to the environment and once they shrivel up replace them with the new one.
12. Use Sea Salt To Remove Negative Energy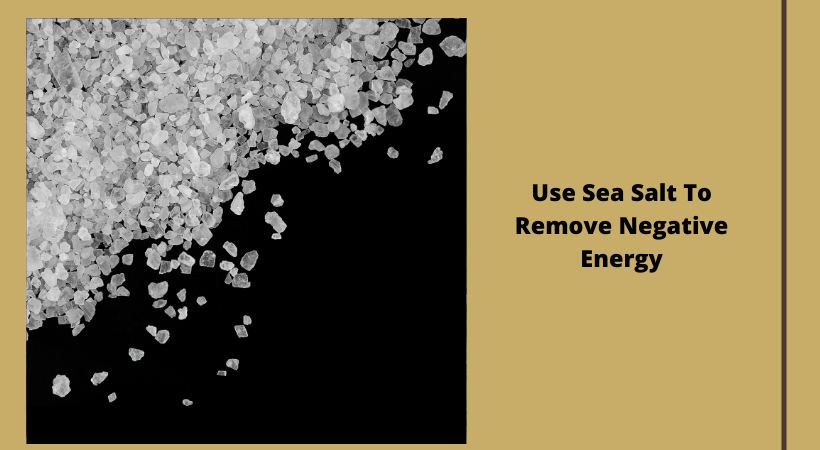 By placing little sea salt in the corners of your home brings positive energy and it is one of the easiest Vastu remedies that you can follow. You can also practice putting the sea salt in the mopping water with which you clean the house.
Flats for rent in Kharghar 
Check 2 BHK flats for rent here on this link
https://navimumbaihouses.com/2-bhk-flats-for-rent-in-kharghar/
Disclaimer:
The views of this expressed above are for informational purposes only based on the industry reports & related news stories.
Navimumbaihouses.com
does not guarantee the accuracy of this article, completeness, or reliability of the information & shall not be held responsible for any action taken based on the published information.