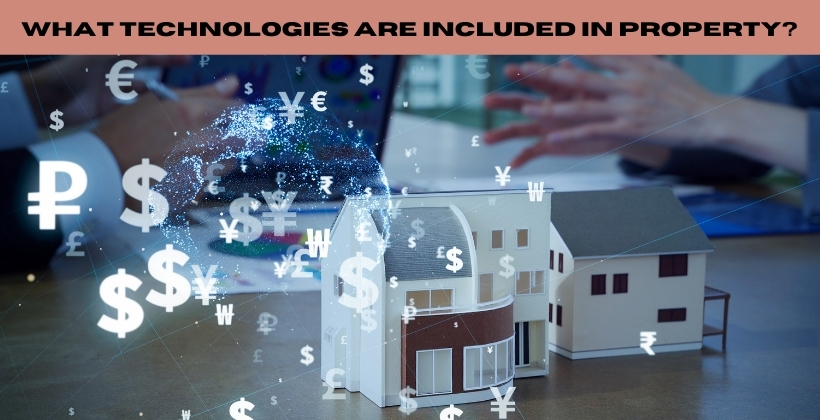 What technologies are included in properties?
Prop-tech (property technology) is a collection of technologies that are assisting in the construction of modern homes in India. After a first site visit, 37% of homebuyers are able to close a deal. And they're all looking for homes that are convenient.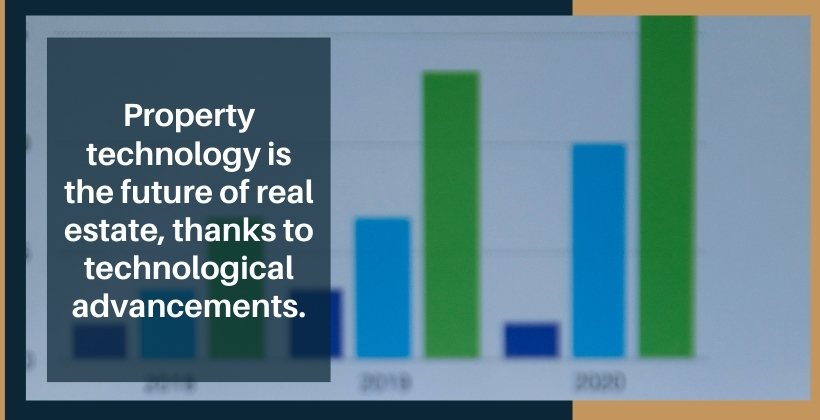 India lags behind the rest of the world in terms of digitization, particularly in the real estate sector. Although Prop-tech, or the use of technology to find a better way of life, was first introduced in India in the early 2000s.
The first stage, which lasted nine years, saw the emergence of online marketplaces. Many well online real estate sites began offering micro-market listings for both residential and commercial projects in navi mumbai. In 2017, navimumbaihouses, an online real estate portal, received a private equity investment.
After that, in 2011, tech-based startups were allowed to enter the real estate sector. In the sales and marketing sector, both startups and cutting-edge technology have begun to receive funding. GST and RERA were also implemented in 2016. In 2018, total property technology investment surpassed USD 0.5 billion. It then confirmed its market potential in India.
Finally, in 2021, the post-lockdown scenario will provide the best services to both developers and property buyers. Buyers and sellers can communicate instantly through an online marketplace thanks to new technology. The use of virtual reality, drones, the internet of things (IoT), big data, and artificial intelligence (AI) in property technology projects adds a new dimension. Despite the global pandemic, a total of USD 551 million has been invested this year, which is the highest amount ever.
Nonetheless, due to a lack of transparency in online property descriptions or the inadequacy of civic law uniformity, liquidity crises, stalled projects, and default developers have deterred a number of potential customers from completing the transaction. However, these problems will be resolved in the coming years, and we will explain why.
Property technology is the future of the real estate, thanks to technological advancements.
Prop-tech (property technology) Technology is a term that refers to a variety of technologies that make our daily lives easier. As a result, it is critical to understand the technology used in the digital transformation of the land. To begin with:
Drone
The drone is perhaps the best example of technology in Prop-tech. Unmanned Aerial Vehicle is another name for it. It's the best companion for developers who want to avoid making physical visits to the site when they're socially isolated. Drones are used in properties for a variety of purposes, including data collection, videography, delivering objects, photography, mapping, construction surveillance, and more.
It also serves as a lifesaver in terms of detecting early construction issues and increasing process efficiency. Surprisingly, after the lockdown, the number of people buying drones has increased dramatically. By the end of 2021, the Indian drone industry and market are expecting a total investment of USD 800 million.
Virtual Reality (VR) is a type of virtual
Virtual reality, which allows for the creation of a simulated environment, is a valuable tool in the real estate industry. It is the most effective tool that developers use to give potential buyers an estimated look at the property. By displaying Properties in Navi Mumbai and the surrounding rooms, VR creates a near-reality experience. It, along with augmented reality, adds another layer of realism to a property's projection. As a result, it elevates the user's interactive experience to a new level.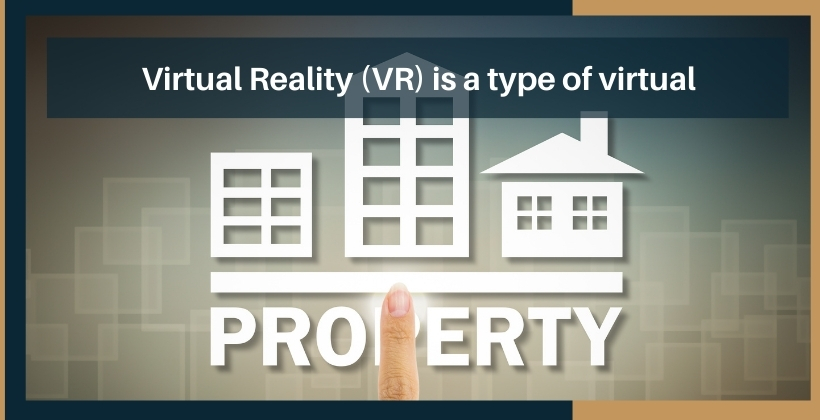 The Internet of Things (IoT) 
IoT aids the buyer in grasping the concept of home automation and management in smart homes. It includes household chore assistance, energy conservation, maintenance forecasting, and increased resident satisfaction. So far, real estate developers and startups that provide similar services have received USD 76 million in funding.
Artificial intelligence and big data (AI)
The use of big data and artificial intelligence in tandem has been implemented in a variety of industries. In real estate, however, AI and big data assist in determining property values and providing a personalized buying and selling experience. It aids in the development of significant buyer and seller engagement. Many businesses in the United States are working on a scheme to create a more friendly interactive experience in the industry.
3D printing is a technique for creating three-dimensional objects
Both developers and buyers can benefit from 3D printing combined with virtual reality. 3D printing is a great alternative to traditional design because it produces a relatively clear image of a completed or undeveloped project. It includes a mobile-sized printer with robotic arms that injects cement into a property's digital framework, making it appear more realistic. Buyers prefer a 3D printed image to a 2D image for both external and internal building assessments.
SAAS: Software as a Service, is a type of cloud computing. It is critical in the real estate sector because it allows individuals and organizations to use software applications over the internet and access information remotely. SAAS provides project management, customer relationship management, sales and marketing, cash transaction, and a variety of other services. Above all, it eliminates the possibility of data duplication or inaccuracy.
Conclusion: To summarize, property technology is the future of real estate because it is a concept created for a higher standard of living. The sales of property projects will be determined by all of the technologies incorporated in this concept. It will also make it the most successful project ever.
---
We are the Real Estate Web Portal to Buy Sell and Rent, Flat for Sale in Kharghar, Navi Mumbai, Mumbai, and Thane. We can help you Buy Properties at Affordable Prices in Navi Mumbai at your desired location.
If you want daily property update details please follow us on Facebook Page / YouTube Channel / Twitter
Disclaimer:
The views of this expressed above are for informational purposes only based on the industry reports & related news stories.
Navimumbaihouses.com
does not guarantee the accuracy of this article, completeness, or reliability of the information & shall not be held responsible for any action taken based on the published information.