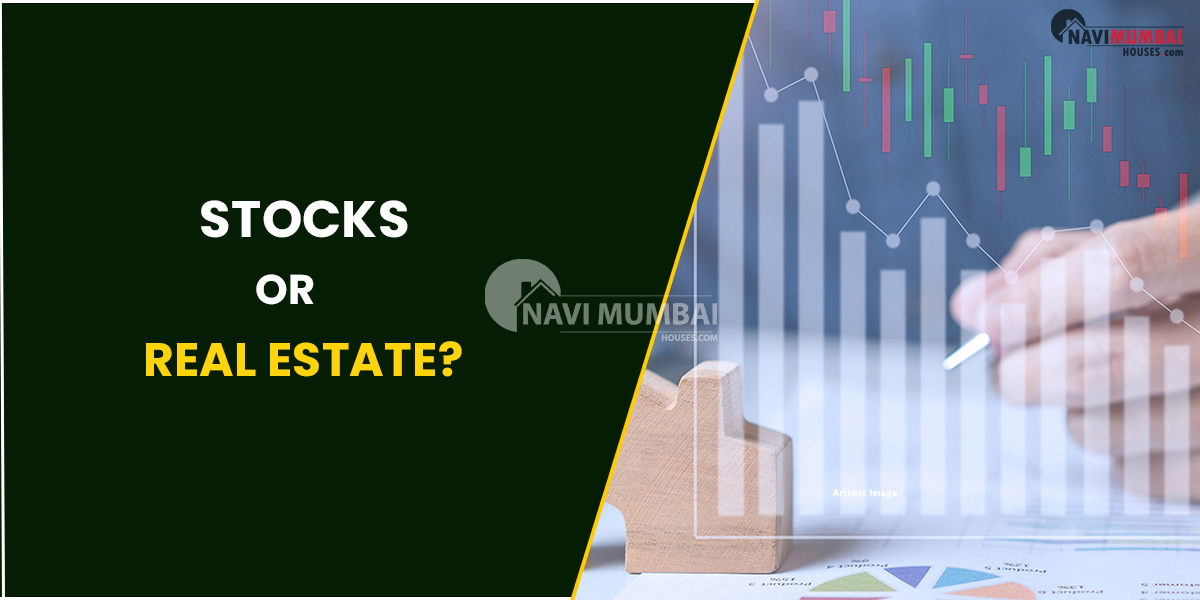 Which Is A Safer & More Profitable Investment: Stocks Or Real Estate?
Real estate and stocks are two of the most common forms of investment. More individuals are beginning to invest in the stock market as a result of the recent rise in public knowledge of it. You must have encountered individuals who frequently discuss the stock market and the significance of investing in it. On the other hand, real estate has a long history of being a reliable kind of investment. People who have made real estate investments and earned respectable returns are adamant about it.
If you're new to investing and are struggling to decide which of the two would be a safer and more rewarding investment, keep reading.
---
Are you looking flat for sale in Kharghar? 
---
Understanding The Advantages And Disadvantages Of Real Estate Investing: Advantages:
Stocks Or Real Estate: Pros:
The advantages of real estate investing are as follows:
Rent-based returns are a respectable way to generate a return on your real estate investment. There are no other investment options that offer comparable rewards with such minimal risk.
Consistent Appreciation – The finest aspect of real estate investing is capital growth. After around 20 years, you may anticipate that a residential property will be worth 6–10 times more than you paid for it when you first bought it.
Income from a property investment is received on a set monthly basis, which is another fantastic benefit. This may completely alter the situation. Without any effort, it can alter the appearance of your monthly revenue influx. Finding the ideal tenants will be all that is required to guarantee a stable monthly income.
Lower Danger – The risk associated with such an investment is greatly reduced if you make inquiries about the real estate you are investing in beforehand and ensure that all the paperwork given by the seller is verified. Owning the rights to a property in the ideal location might guarantee you considerable financial advantages.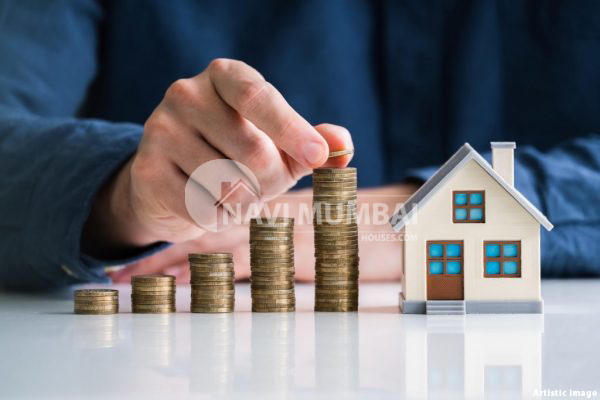 Cons: 
The list of drawbacks of real estate investing is as follows:
Significant initial outlay – Buying real estate of any sort requires a large financial outlay. In contrast to stocks, purchasing land requires a financial commitment. A person can invest in real estate if they have sufficient money or if they are prepared to take out a property loan. People hesitate to buy a house because of the substantial down payment. On the plus side, it may be thought of as a one-time investment that can assure you regular monthly profits.
Levels of liquidity – When we discuss an investment's liquidity, we're referring to how long it will take the owner to sell it and turn the proceeds into cash. Since it costs a lot of money for a real estate owner to locate the suitable buyers for their parcel of land, real estate has low liquidity levels. It is not something that occurs immediately. The owner needs some time to publish the advertisement and complete the necessary paperwork to sell the property. As a result, you cannot anticipate receiving immediate cash in return for selling real estate.
Understanding The Benefits And Drawbacks of Stock Investing:
Stocks Or Real Estate: Pros:
The list of benefits of stock market investing is provided below:
Liquidity – One of the best qualities of stocks is their high liquidity. On your phone, it only takes a few clicks to convert your money to cash. All you need to handle your stocks is the broker's mobile app or any other management platform you can choose. Since there aren't many formalities involved, it's an excellent alternative if you need money quickly.
Less likely occurrence of fraudulent activities – Since SEBI (Security and Exchange Board of India) monitors all stock market transactions and investments, the likelihood of fraudulent activity occurring is significantly reduce. You may relax knowing that SEBI is ensuring the smooth operation of the stock market and defending your investors' interests.
Flexibility to start small – The ability to start small. You don't need millions in your bank account to begin stock market trading. You have the option to invest as little as a few hundred rupees in stocks. Stocks might be a fantastic alternative for someone who wants to start investing but does not have a significant amount of money to start with. Stocks are a good investment choice for young individuals who may not have a lot of funds because of this reason.
Long-term investments may be profitable – The sooner you begin stock investing, the better. The correct stocks over the long run might provide you with extraordinary gains.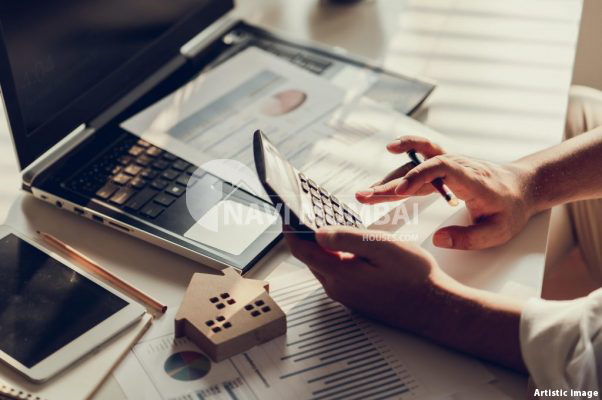 Stocks Or Real Estate: Cons: 
The list of drawbacks to stock market investment is shown below.
Higher risk involved – Everyone is aware that investing in stocks involves a significant level of risk. Any changes in the stock market have the potential to greatly boost or significantly decrease the amount of your investment.
Market turbulence – Your financial security depends on market turbulence. Any new economic policies or governmental laws may have a significant effect on the stock market. You will have to put up with those changes if you own equities.
Unpredictable Appreciation – When investing in stocks, you must keep in mind that the appreciation may be unpredictably slow or stop altogether. Unlike the real estate market, where your asset consistently increases in value over time.
The Verdict: A variety of variables may influence your decision to invest in stocks or real estate. Initially, consider your level of risk appetite. Real estate would be the greatest choice if you want to make a low-risk investment and can afford to spend a lot of money. Stocks may be the best choice for you if you can afford significant risks but only have a little starting budget for investing. Young people who are knowledgeable about the financial market may lean toward equities. However, there is nothing better than investing in a nice home if you're seeking for assured profits and a set monthly payment.
---
You're looking for Buy Home In Navi Mumbai we have the Best Buy Properties In Navi Mumbai Like Ready to Move & Nearby possession: https://navimumbaihouses.com/property/search/buy/navi-mumbai-all/
If you want daily property update details please follow us on Facebook Page / YouTube Channel / Twitter 
Disclaimer:
The views of this expressed above are for informational purposes only based on the industry reports & related news stories.
Navimumbaihouses.com
does not guarantee the accuracy of this article, completeness, or reliability of the information & shall not be held responsible for any action taken based on the published information.
Also Read
Rent Properties in Kharghar