About Us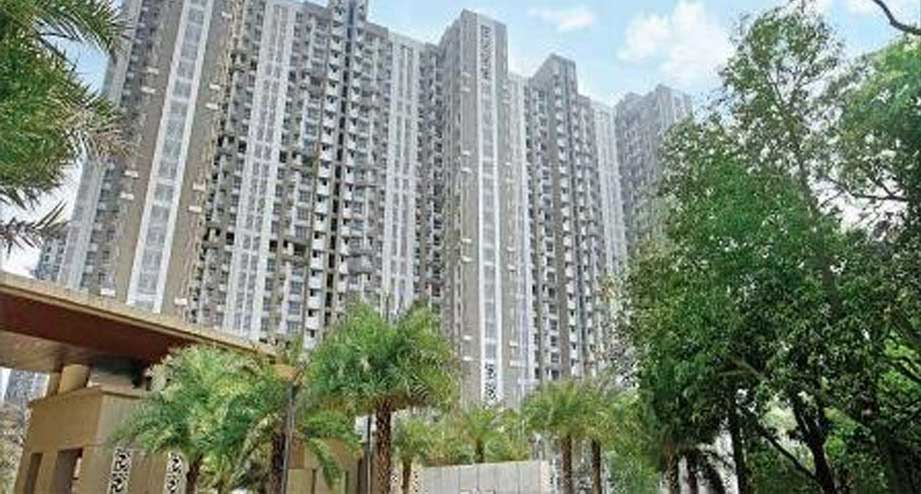 The perfect mix of design, luxury and finesse. A home you've been waiting for. From architectural planning to the smallest comfort - every single detail carefully crafted to create an unparalleled ownership experience.These opulent 1 BHK & 2 BHK living spaces span across 6 magnificent 14 storey towers & are designed keeping your convenience in mind.
Lodha Amara is one of the prestigious projects from the Lodha group located at Kolshet Road - Thane West in Mumbai, India. Lodha Amara project is strategically located in Prime Central Thane, Amara Thane is minutes from Pokhran Road and Eastern Express Highway with easy access to the best malls, hospitals, schools and office parks. This makes sure that every resident enjoys the comfortable living along with their families. .
Highlights
Good Connectivity
Situated in prime central Thane, Amara by Lodha is conveniently close to the buzzing places in Thane as well as enjoys close proximity to several IT and corporate offices. Excellent road and rail network offers easy connectivity with every part of Mumbai.
Metro Station
As of 2019, Wadala and Thane are being connected through a Metro line.[11] Also, Kalyan and Thane are being connected through a Metro line.
Educational Institute
It has become a world-class education hub, renowned for its intellectual capital and creative energy": While this vision may seem highly ambitious for the node but Thane has proven that it has what it takes to make the vision a reality. With a flavour so young – Thane is coming to be known for vibrancy, energy and spirit.
Tourist Spot
The district is the northernmost part of the Konkan lowlands of Maharashtra. It comprises the wide amphitheatre like Ulhas basin on the south and hilly Vaitama valley on the north together with plateaus and the slopes of Sahyadri. From the steep slopes of the Sahyadri in the east, the land falls through a succession of plateaus in the north and centre of the district to the Ulhas valley in the south.
Lodha Amara
Metro Station - 5 min away.
Thane Railway Station - 8.2KM
Metropol Multispeciality Hospital - 4.2 KM
Eastern Express Highway - 4.3KM