About Us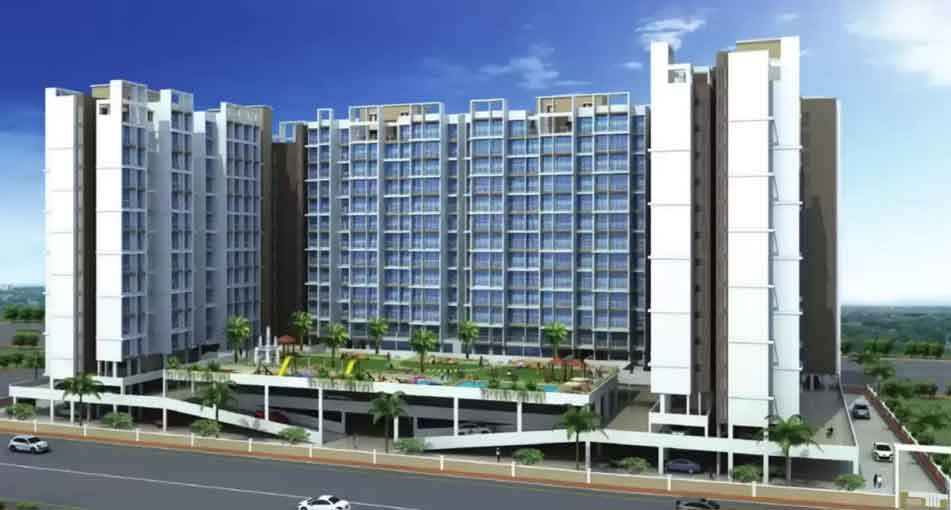 The perfect mix of design, luxury and finesse. A home you've been waiting for. From architectural planning to the smallest comfort - every single detail carefully crafted to create an unparalleled ownership experience.These opulent 1 & 2 BHK living spaces span across 6 magnificent 14 storey towers & are designed keeping your convenience in mind.
The Apartments are spacious, well ventilated and Vastu compliant.
Niharika Absolute offers an array of world class amenities such as Apartments
the group plans to build a future where everybody can fulfil their dream to own a house
Highlights
Location Advantages
The town is situated on the highway to Sion Panvel, just one and a half hours drive from the heart of Mumbai city.Kharghar is adjacent to Belapur's Central Business District as well as to Taloja Industrial Estate which are major employment establishments. These locations are bounded by two major highways, Eastern Expressway & Mumbai-Pune Highway that further streamlines the connectivity with Kharghar.
Educational Institute
For building a self-sustaining education ecosystem for continued growth Kharghar is coming to be known as the education capital of Navi Mumbai. It has become a world-class education hub, renowned for its intellectual capital and creative energy": While this vision may seem highly ambitious for the node but Kharghar has proven that it has what it takes to make the vision a reality. With a flavour so young – Kharghar is coming to be known for vibrancy, energy and spirit.
Tourist Spot
Kharghar has many tourist attractions including Central & Wonder Parks which covers an area of around 290 acres that spreads over sector 23, 24 and 25. It encompasses theme parks, morning tracks, water sports, cricket and football grounds & sports club etc. Another iconic destination for tourist is the amazing view of hills with lush greenery and waterfalls that has made Kharghar as a nature lover's delight.
Proposed Improvement
Kharghar will soon be getting its own metro station-by mid-2017 (expected) linking Belapur-Kharghar-Taloja-Pendhar.A new airport has been proposed at Ulwe (Ganeshpuri), in Navi Mumbai, to further improve connectivity to other parts of the country.Once completed, it is likely to escalate the realty market of major parts of Navi Mumbai including Kharghar.
Niharika Absolute
Metro Station - 0.2KM.
NMIMS School of Management - 0.5KM
Ornate Hospital - 2KM
Mumbai Pune Expressway - 7KM