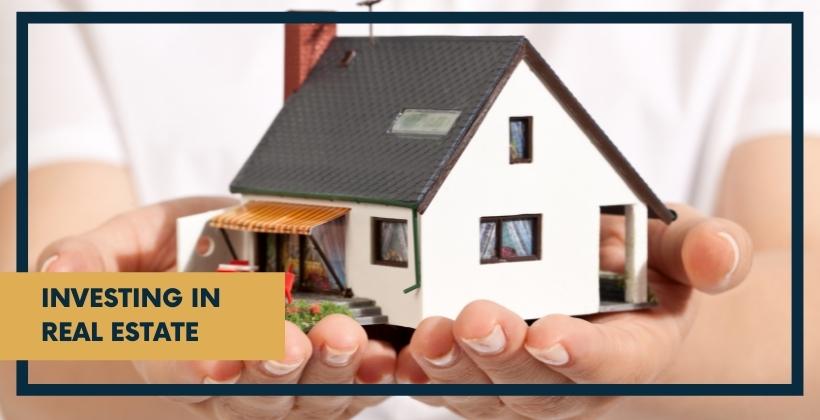 13 Terms Should Be Understood Before Investing In Real Estate
Before Investing Real Estate: Are you new to the world of real estate investing? Do you want to learn about the most frequent real estate marketing jargon? We'd be delighted to assist you with this. There are several common acronyms and jargons that you should be familiar with before making your first real estate investment or diversifying your investing portfolio. So the next time you hear a term like ROI, EMI, or FSI, you'll know what it means and how important it is.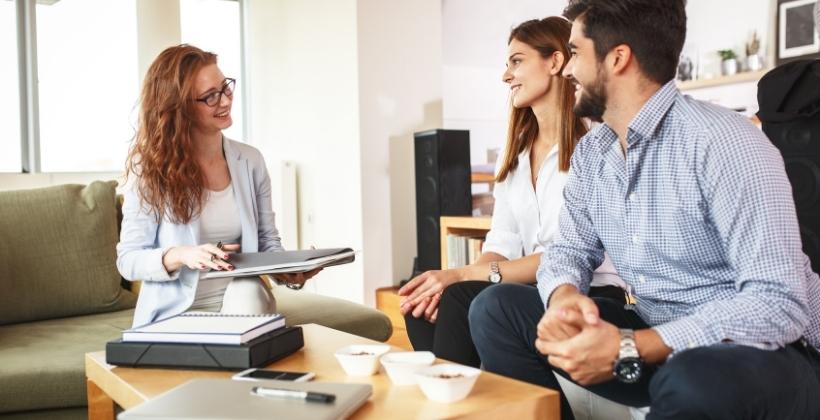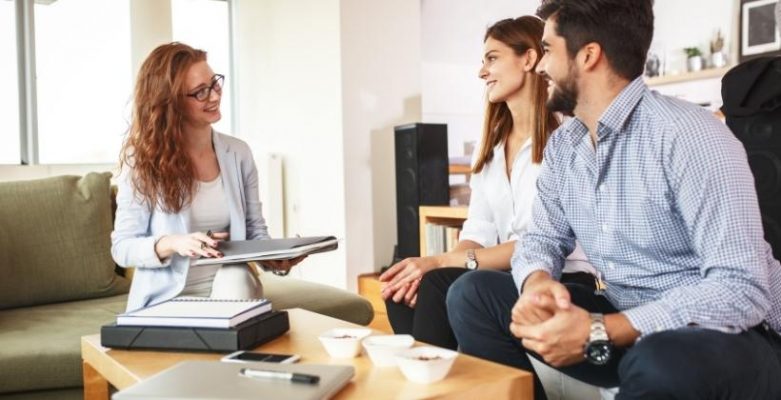 ---
---
Investment Return (ROI)
Return on Investment (ROI) is a statistic for calculating how much money you make from a certain investment. The net profit is multiplied by the entire capital cost of the investment to get the return on investment (ROI). The greater the profit, the higher the return on investment. The return on investment (ROI) calculator can assist you in determining whether or not a particular investment is worthwhile, the greater the profit. The return on investment (ROI) calculator can help you determine whether or not an investment is beneficial.
BSP (Basic Sale Price) vs. Market Value (MV)
The seller's basic selling price (BSP) or market value (MV) is the price per square foot at which the property is advertise for sale. Additional taxes such as the Goods and Services Tax (GST), amenity fees, preferential site fees, and other maintenance fees are not included. These extra expenses can amount to up to 20% of the BSP.
Managing Cash Flow
Cash flow refers to the net amount of cash you generate each month from a property after deducting all operating expenses. Additional taxes such as the Goods and Services Tax (GST), amenity fees, preferential site fees, and other maintenance fees are not included.It's the difference between the money that comes in and goes out of your asset. When your revenue surpasses your expenses, you have a profitable investment and a positive cash flow. Negative cash flow, on the other hand, occurs when your expenses exceed your revenue. An ideal rental property for an investor is one that generates a positive cash flow.
HOA is number four.
A Homeowner's Association, or HOA, is a self-governing group of homeowners in a subdivision, apartment complex, or planned housing community. The HOA has the authority to enact rules for keeping the properties in good repair and to collect monthly maintenance fees from the property owners. When you purchase a home in a HOA, you become a member of the association and are responsible for paying the HOA fees that are require for the property's routine maintenance.
Before Investing Real Estate: Acknowledgement
In real estate, the phrase "appreciation" refers to a rise in the value of a property over time. Property values might rise due to factors such as favourable location, high property demand, limited availability, inflation, and so on. Property values are likely to rise quickly in areas where new and upcoming commercial and infrastructure developments are underway, for example. Apart from that, houses with a unique 'view,' such as nature, a lake, or the sea, will attract more purchasers and so appreciate faster than others.
Before Investing Real Estate: Turnkey Real Estate
A turnkey property is a house or apartment that is virtually complete or ready to move into. Turnkey properties are in high demand among investors since they may be purchase and rented out immediately. The owners will not have to do any major renovations or repairs because these residences are fresh new.  Another advantage of turnkey properties is that purchasers can inspect the home in person and analyse its quality and other characteristics before making a purchase.
Monthly Payments That Are Equal (EMI)
The monthly amount that a loan borrower must pay to the lender is known as the Equal Monthly Installment (EMI). Buyers who take out a home loan to buy a house will have to pay an EMI. The EMI is computed using a variety of parameters such as the loan amount, loan term, wage, age, credit history, and so on. The majority of banks and financial organisations provide home loans to potential buyers. Based on the principal loan amount, loan tenure, and interest rate, you can calculate your EMI with an online home loan EMI calculator.
Before Investing Real Estate: Constructed Area
The built-up space of a home or apartment includes the carpet area, interior and external wall thickness, and balcony area. Inner walls and balcony spaces can account for up to 30% of an apartment's total area in India. For example, if a house's built-up size is 1000 square feet, the carpet area will not exceed 700 square feet. As a result, the built-up area is what the home buyer will really use.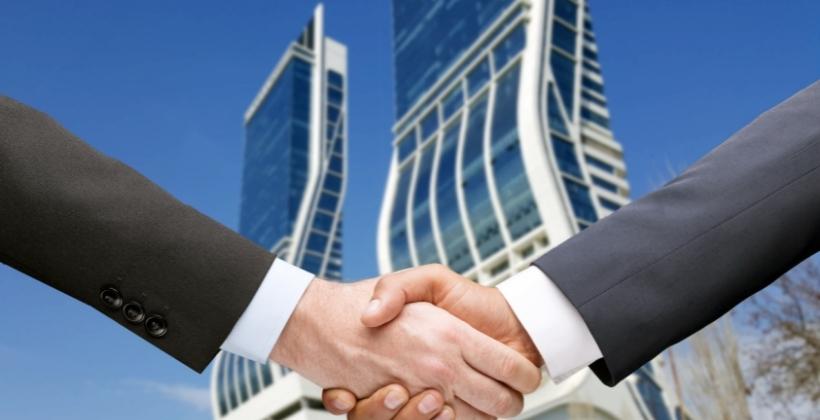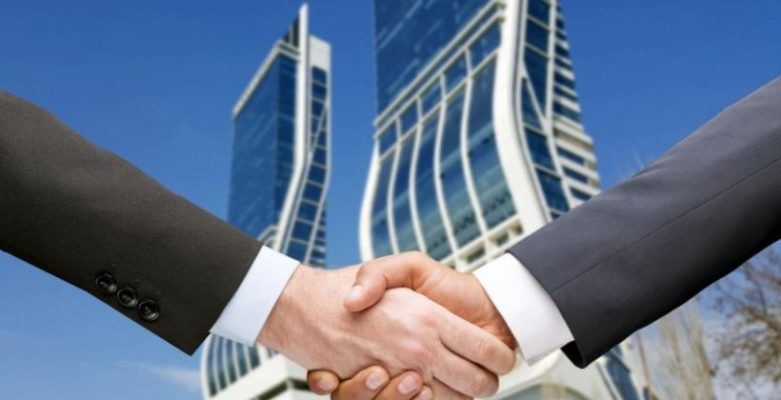 Before Investing Real Estate: Carpeting
According to the Real Estate Regulatory Authority, carpet area is define as the net usable floor area of an apartment, excluding areas covered by external walls, areas under services shafts, exclusive balcony or verandah area, and exclusive open terrace area, but including the area covered by the apartment's internal partition walls (RERA). To put it another way, the carpet area is the area of the flat that can be covere by a carpet without taking into account the thickness of the inner walls.
Before Investing Real Estate: Super Built-Up Area
The saleable area is also known as the super built-up area since it is use by realtors to market their projects to potential buyers. The term "super built-up area" refers to the space of the apartment that includes carpeting, wall thickness, and other places such as the terrace, corridors, lobbies, staircases, and lifts. In some situations, the super built-up area includes amenities such as a gym, swimming pool, clubhouse, and garden.
FAR (Floor Area Ratio) or FSR (Floor Space Ratio) (FSR)
The greatest floor space that can be built in a given piece of land is referre to as the Floor Area Ratio (FAR) or Floor Space Ratio (FSR). It is a proportion of a building's gross floor space to its land area. The main difference is that it is stated in percentages. It is also known as FSI (Floor Space Index). The FAR guidelines vary by locality and are determin by the individual local municipalities. The FAR value is use to determine features such as a building's height and number of floors. The built-up area will be larger if the FSI is higher.
Before Investing Real Estate: Freehold property
A freehold property owner has complete and unrestricted authority over the land and building.  In this situation, there are no constraints on the owner's ability to transfer the property further. And it can even be inherite. Freehold homes are more stable and will hold their value better in the long run than leasehold properties. A freehold property is typically bought at auction or through a lottery. When you purchase a freehold property, you also acquire ownership of the ground on which it was built. As well as the house itself. A freehold property is easy to sell because it does not require state approval.
Before Investing Real Estate: Credit Rating
A credit score is a calculation that determines a person's creditworthiness or ability to repay a debt. The credit score, sometimes referre to as the CIBIL score. Is a three-digit figure that varies from 300 to 900 points. A CIBIL credit score of 750 or more is consider good. Before offering a home loan, banks and other lenders assess an individual's credit score. It's calculated base on a person's previous credit history. The higher your credit score, the greater your chances of getting a loan. Reduced interest rates, more flexible payback periods. And a speedier approval process are all perks of having a higher credit score.
Real estate is one of the most profitable investment alternatives in India. Property is a long-term investment that appreciates in value. You can make the right investment that will pay off well if you have a strong understanding of the market and its present conditions. We sincerely hope you found this material to be beneficial.
---
You're looking for Buy Homes in Navi Mumbai we have the Best Properties In Navi Mumbai Like Ready to Move & Nearby possession: https://navimumbaihouses.com/property/search/buy/navi-mumbai-all/
If you want daily property update details please follow us on Facebook Page / YouTube Channel / Twitter
Disclaimer:
The views of this expressed above are for informational purposes only based on the industry reports & related news stories.
Navimumbaihouses.com
does not guarantee the accuracy of this article, completeness, or reliability of the information & shall not be held responsible for any action taken based on the published information.
Also Read
Buy Properties in Navimumbai