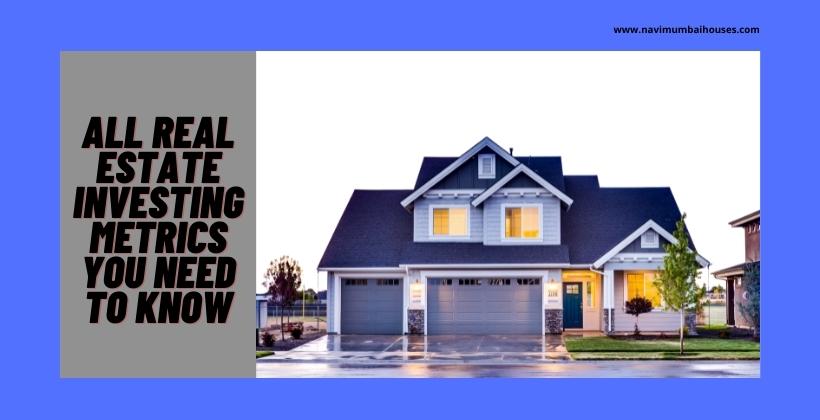 All Real Estate Investing Metrics You Need to Know
When there are so many various ways to examine a rental property investment, investing in real estate can be complex. The great news would be that all real estate evaluation metrics are simple to use and provide valuable information to investors.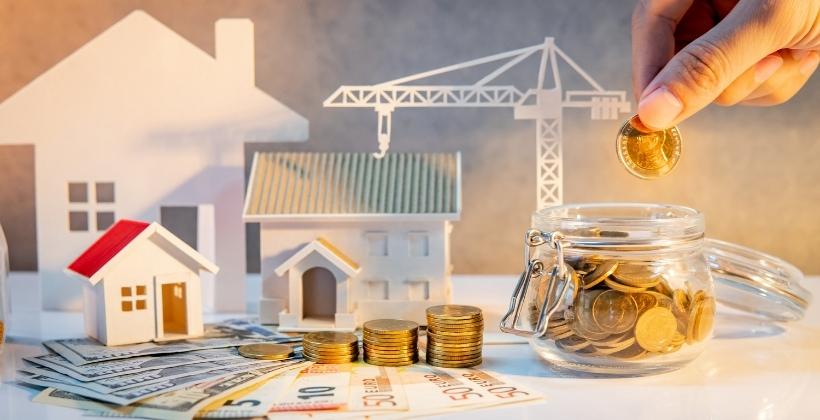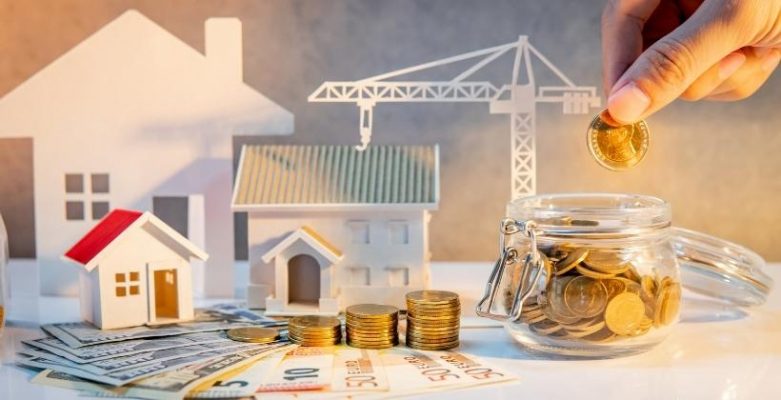 ---
Are you looking for New projects in Navi Mumbai?
---
Why Are Real Estate Metrics Important?
All real estate Metrics are significant, but depending on your investment decision and plan, some are much more important than others.
You might pay more attention to the cost of capital and the gross rent multiplier when assessing potential investments. Working capital and occupancy/vacancy ratios may become more important if the home is rented and turned over to a selected local property manager.
Here are the most critical real estate indicators that every investor should know. Whether you're just starting out or have a few rental properties under your belts.
Cash Flow
You're doing so as a renter if you really can pay the mortgage principal, interests, taxes, and insurance with the current payment. Just make absolutely sure you have enough money on hand to fulfill those payments in case you need to fill a vacancy or cover unexpected maintenance costs. Negative cash flow occurs most often when an investor borrows too much to purchase a property. It can lead to loan default unless the estate could be sold again.
Cash flow = Rental income – Expenses
Cash-On-Cash Return
The cash-on-cash return (CoC) is the percentage return on the work you earned on a property, as evaluated by cash flow. The down payment, closing charges, and any initial repairs or renovation costs are typically included with the cash used to purchase the property.
The cash-on-cash return differs based on your yearly cash flow, therefore it's good combining this with a long-term indicator like the internal rate of return (IRR) to get a complete picture of your potential returns.
Note that all-cash buyers (those that do not take out a mortgage) invest substantially more money, thus their CoC on the very same home will be lower.
Many investors utilize CoC to evaluate whether they would be better off putting their money into a real estate purchase versus a savings account or a stock portfolio.
Cash on Cash Return= Expected Rental Income Before Tax / Total Cash Invested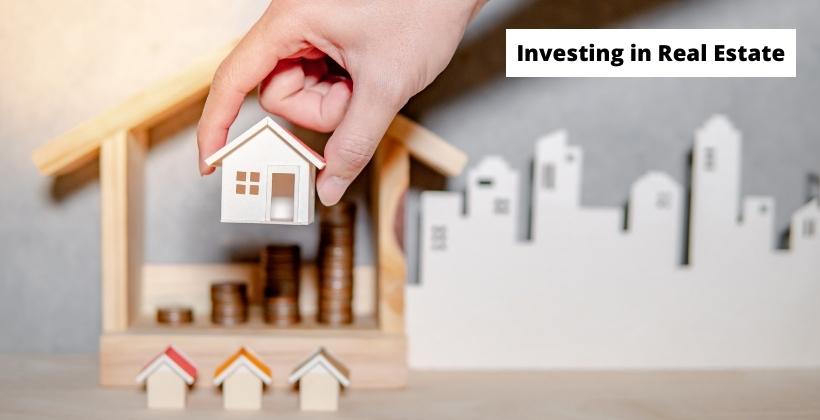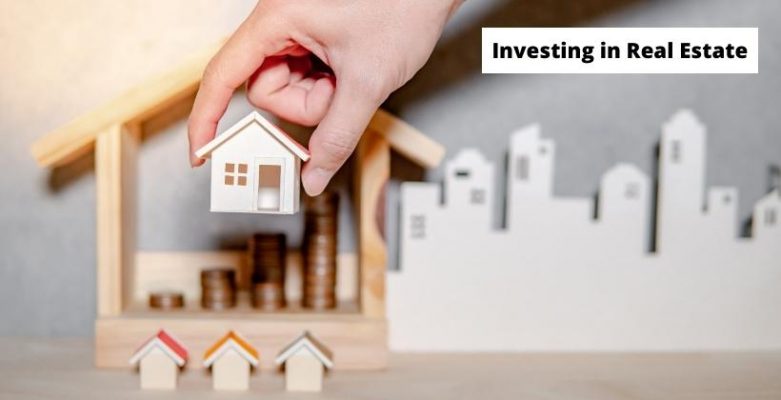 Return on The investment (IRR)
The internal rate of return (IRR) determines the long-term return on investment by taking in cash flows over time, the time value of money, as well as the cost of having your money locked up in this investment.
Because IRR can estimate returns for any investment, it was a wonderful tool to compare a real estate investment against other potential investments – for example, buying a rental home vs. buying an online store.
IRR is difficult to calculate since it requires determining the rate of interest at which all expected cash flows create a present values value of zero. Padvest can calculate the IRR for the characteristics you're assessing automatically.
Gross Rent Multiplier
The gross rent multiplier (GRM) is a metric used by investors to estimate the value of a building, according to Buttonwood's property specialists. Divide the property's purchase price by its gross rental revenue to arrive at this figure. You should request a copy of the current property owner's rent roll in order to establish a projection for your GRM.
Again, because this metric ignores expenses and vacancies, you shouldn't use it to judge whether or not a property is a smart investment. When comparing similar qualities, though, it can be a useful figure to calculate.
GRM = Annual Gross Income / Market Value
Loan to Value (LTV) Ratio
When a rental property is financed, the loan to value (LTV) ratio is a useful real estate indicator. That lenders and investors use to determine the amount of leverage or debt.
Even though some real estate investors strive to throw aside as little profit as possible. A property financed with a high LTV can have negative income if operating costs are higher than anticipated or vacant periods are longer.
Both banks and rental property investors, on average, expect a deposit for a house of 25% of the purchase cost, resulting in an LTV of 75%. For example, if a housing costs $150,000 and the buyer puts down $40,000, the LTV is 73.3 percent.
Loan-to-Value Ratio (LTV) = Loan Amount / Property Value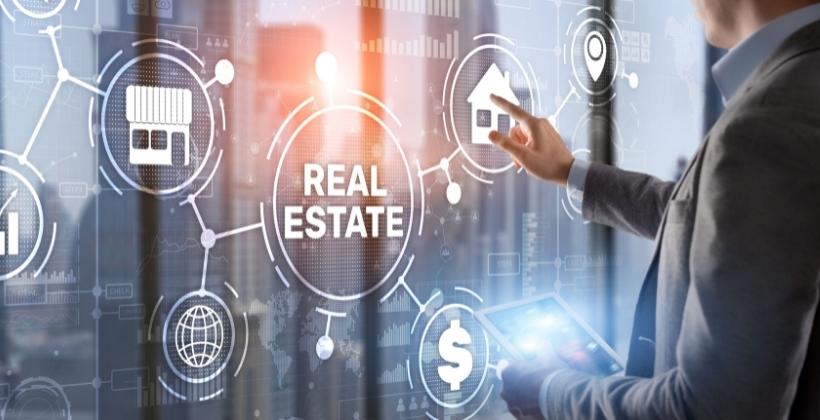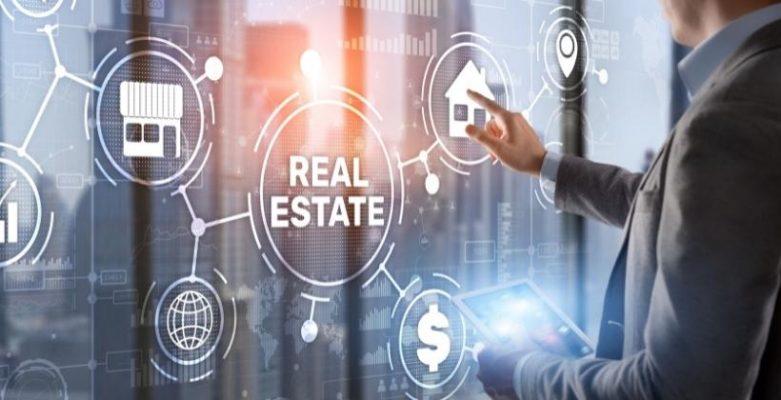 Debt Service Coverage Ratio
The debt service coverage ratio (DSCR) is a statistic that evaluates a lender's ability to pay back their debt. It's determined by multiplying the NOI by the overall debt service proposed.
If the result of this computation is larger than one, the investor should be able to pay their mortgage with cash flow left over. A DSCR of 1.25, for example, indicates that for every dollar spent on the mortgage payment, the owner should have $0.25 in cash flow left over.
If the DSCR is less than one—say, 0.99 or lower—the investor would have to borrow more money to pay off their mortgage. A lender will be reluctant to lend on a deal with a DSCR of less than 1.25 on the underwriting.
Debt Service Coverage Ratio = Net Operating Income / Mortgage Payment
Rates of Occupancy
Although vacant properties generate no revenues, the majority of operational costs will remain the very same. And there may well be additional ongoing costs connected with locating and screening new tenants. Investors usually maintain track of previous hotel occupancy and keep a close eye on properties that lose money due to higher occupancy rates.
All of your expense calculations should be predicated on an occupancy rate of 5% -10% to be prudent. This assures that if the property remains vacant for an extended period of time, you will have enough cash flow to pay your expenses.
You can instantly run an occupancy report on Landlord Studio to determine the historical occupancy rates of each of your properties and spot any irregularities.
---
You're looking for Buy Homes in Navi Mumbai we have the best Buy homes in Navi Mumbai Like Ready to Move & Nearby possession: https://navimumbaihouses.com/property/search/buy/navi-mumbai-all/
If you want daily property update details please follow us onFacebook Page / YouTube Channel / Twitter
Disclaimer:
The views of this expressed above are for informational purposes only based on the industry reports & related news stories.
Navimumbaihouses.com
does not guarantee the accuracy of this article, completeness, or reliability of the information & shall not be held responsible for any action taken based on the published information.
Also Read
Buy Properties in Navimumbai