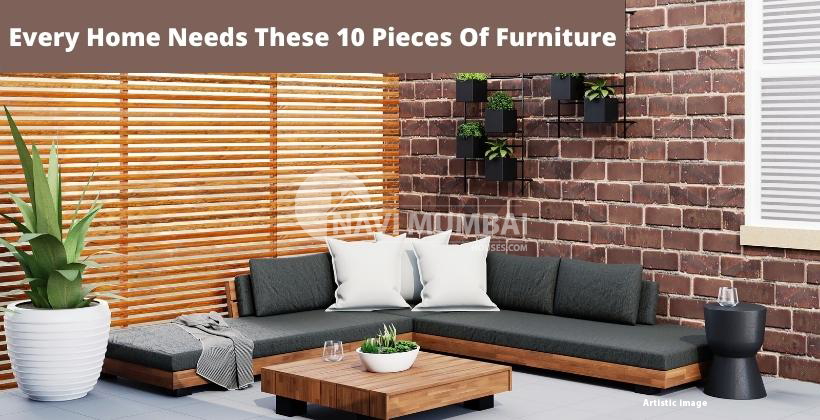 Every Home Needs These 10 Pieces of Furniture
If you're looking to move into your ideal house but aren't sure where to start, we're here to assist! Whether you live in a sumptuous villa or a small and fashionable apartment, a contemporary sky villa, or a compact and chic apartment, here is a list of 10 furniture needs for every home that will make your place more pleasant, welcoming, and functional.
---
---
Let's have a look at the list of basic house furnishings.
Expandable furniture:
There will never be enough space to accommodate all of the furniture one desires in the best of sizes. Expandable furniture may be a lifesaver, especially if you live in a small space. Although your home may be enough for your family, it is always a good idea to select furniture that can be used to accommodate more people if the need arises. So, when you're choosing furnishings for your new house, bear in mind its ability to accommodate additional people. A dining table that seats four people normally but can be expanded to seat six people is an excellent purchase.
Similarly, there is a plethora of expandable furniture on the market, such as sofas that convert to beds, expandable dining tables, and so on, which are wonderful furniture needs for any house.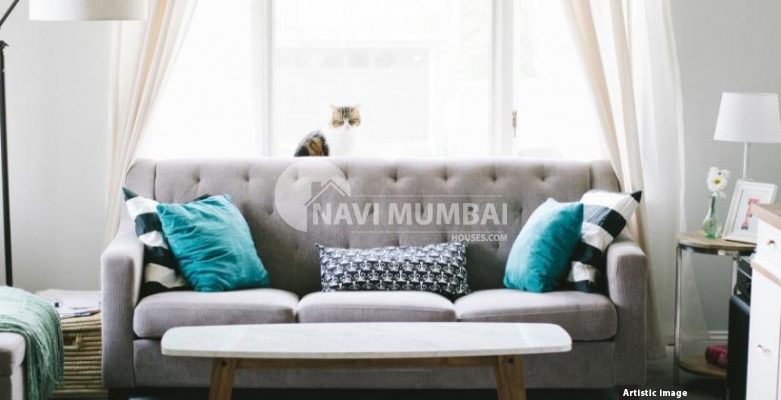 Multifunctional furniture:
How about a trunk that can be used for both storage and seating? Furniture with several functions is at the top of the list of must-haves for any house. Multifunctional furniture, such as a coffee table that can also store magazines, newspapers, and other items, or a large mirror with concealed shelf space behind it, is a terrific way to not only save room but also money.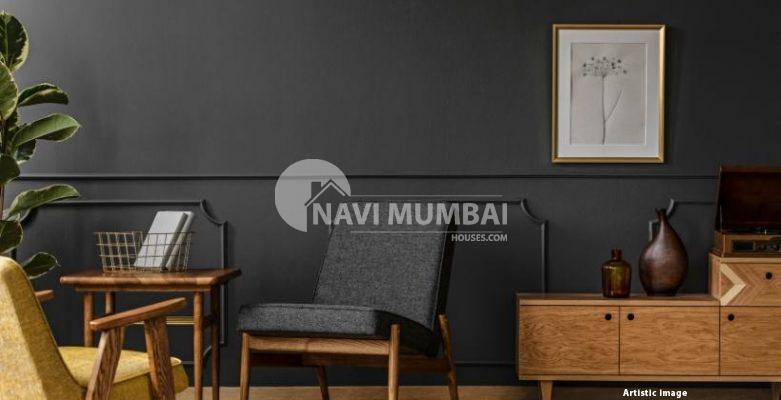 Shelf space:
In any new house, floating and light shelves are a necessary. If you're relocating, don't forget to include enough shelves to showcase trinkets, store books, and other light goods. These do away with the need for big storage cabinets that take up a lot of floor space and can make a room appear smaller. Shelves may be added horizontally or vertically, giving them extremely user-friendly storage choices. They are simple to disassemble and replace, making them a must-have in any home.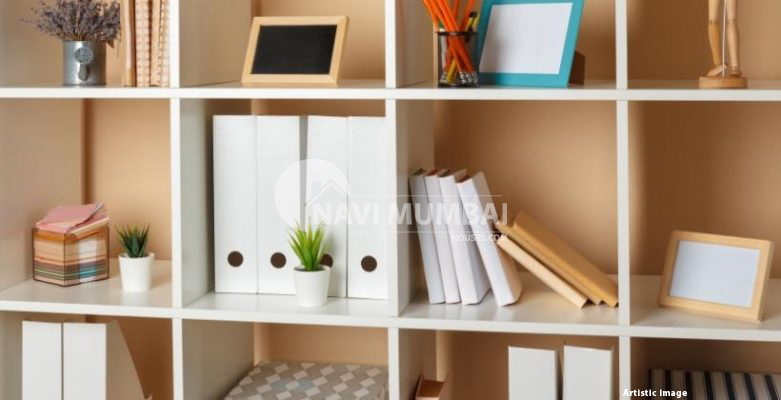 Stack them:
These have been around for a long time, but not enough credit has been given to stackable furniture. Another necessary piece of furniture for every home, stacking furniture is a terrific alternative if you like to be more social. These are fantastic furniture items that come in useful when you have visitors coming over, from stackable coffee tables of various sizes to chairs that can be stacked while not in use. There has always been an increase in the number of coffee table designs that include stools and chairs, broadening your options for stackable furniture even more!
Pieces of Furniture-Settees and Ottomans:
Settees and ottomans are two types of furniture that are increasingly becoming popular in Indian households. These comfortable, tiny seating concepts also come with storage, making them a must-have in today's house. If you're not using them as chairs, you may use them as table tops, storage, or simply to put your feet on! How can something with such a wide range of applications not be included in your new home?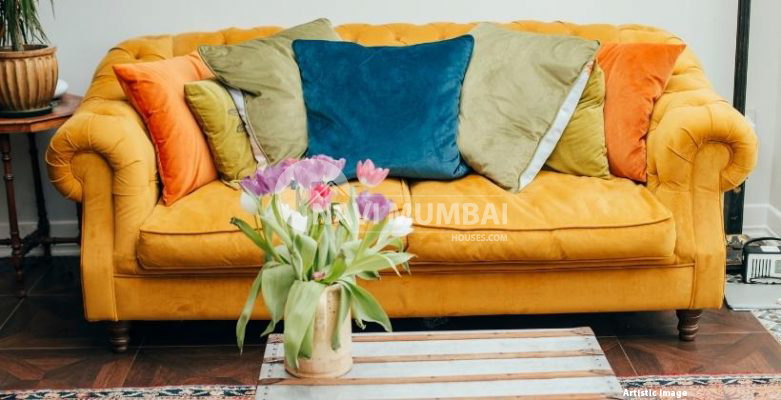 Pieces of Furniture- Mirrors:
We all know how useful mirrors are, but strategically placing them in your home may add a lot of value. If you're looking for mirrors for your new house, don't limit yourself to those in your dressing rooms. Mirrors may be strategically place to make a space appear more large, reflect light to make a space appear more airy, and focus on things that you want to highlight, and mirrors with distinctive frames and setup make for fantastic home decorations.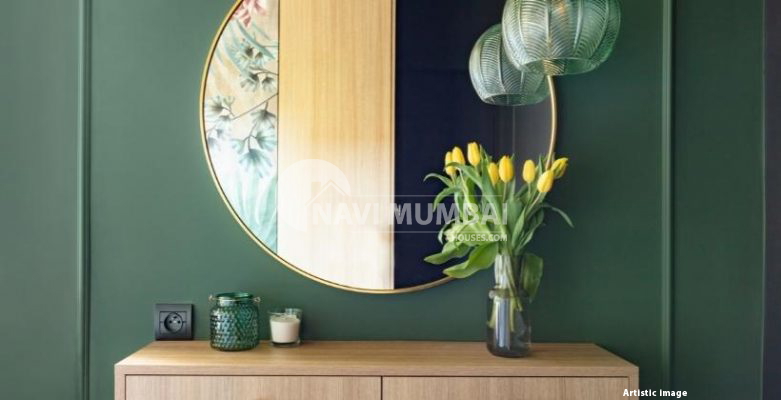 Pieces of Furniture-Benches:
Benches are another piece of furniture that has recently gained popularity. They're ideal for smaller rooms dedicated to dining, resting, and other activities. Benches are another piece of furniture that can be simply stowed away when not in use and move about as needed, making them an essential piece of furniture for every home.
Pieces of Furniture-Carts:
We frequently assume that carts are solely for the wealthy and opulent. However, mobile carts are so useful that you could alter your mind after reading this. These delightful goods are elegant, stylish, and really practical. With a little imagination, carts may be use for everything from moveable breakfast tables to storage on wheels. They may be utilise as a mobile bar, as well as for office, kitchen, and bathroom supplies. If you put your mind to it, there are numerous applications!
Pieces of Furniture: Baskets:
Why keep magazines on cumbersome magazine racks when you can put them in a light, portable basket? If you're moving into a new house, there is another another must-have item that's both practical and cost-effective. Baskets of various sizes and forms can be use as washing baskets in addition to holding magazines, newspapers, and other minor items. They are available in a variety of forms, sizes, and finishes, allowing them to be mix and matched with diverse décor ideas. Furthermore, they do not require any installation and may be kept while not in use.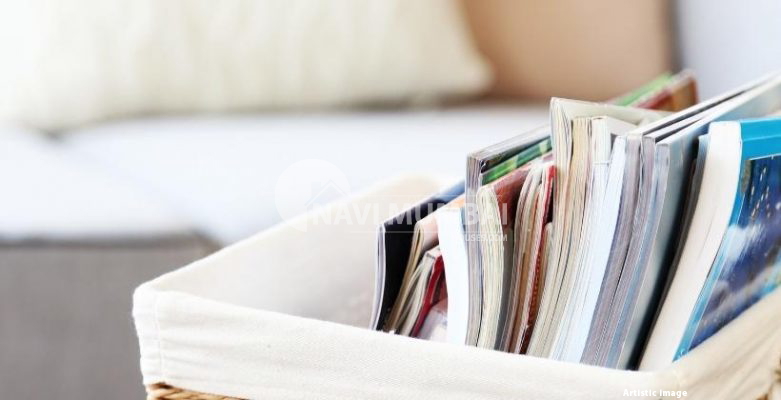 Pieces of Furniture: Hidden storage:
As you may have guessed, moving into a new home necessitates a significant amount of storage space. There is never enough storage space to meet a home's ever-increasing demands. What makes it more difficult is keeping your home clean and clutter-free at all times. Every home should have hidden storage. If you're buying furniture for your house, look for pieces that include storage space. A bay window sitting arrangement featuring not just seats but also storage, similar to a bed with storage below. Smart alternatives like this will be useful not only now, but in the future as well.
Choosing furnishings for your ideal house may be a pleasurable experience. Picking furniture to complement your home's theme may be a time-consuming but rewarding task after you've decided on a theme. However, due to the huge range of furniture on the market, there is something to suit every taste and budget. Follow the easy steps outlined above to guarantee that your new house is not only user pleasant for you, but also for guests, and that it is prepare to meet the demands of your growing family. Build a home that is ideal not only for a lovely today, but also for a healthy tomorrow.
I hope you enjoyed my essay about necessary house furnishings. Please feel free to leave your ideas in the space below.
---
You're looking for Rental Home In Airoli we have the Best Rental Properties In Airoli Like Ready to Move & Nearby possession: https://navimumbaihouses.com/property/search/rent/airoli/
If you want daily property update details please follow us on Facebook Page / YouTube Channel / Twitter
Disclaimer:
The views of this expressed above are for informational purposes only based on the industry reports & related news stories.
Navimumbaihouses.com
does not guarantee the accuracy of this article, completeness, or reliability of the information & shall not be held responsible for any action taken based on the published information.
Also Read
Buy Properties in Navimumbai