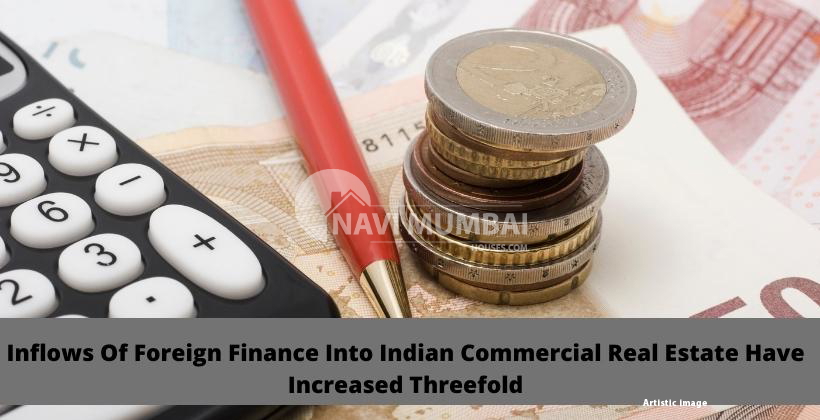 Inflows Of Foreign Finance Into Indian Commercial Real Estate Have Increased Threefold
Inflows Of Foreign: Foreign capital flow in real estate grew threefold to $24 billion in the preceding five years, according to figures. According to a survey by Colliers-FICCI, global investors have been interested in spending huge sums of money in Indian real estate in the previous four to five years.
Between 2017 and 2021, foreign investments in Indian real estate climbed to 82 percent, up from 37 percent in the preceding five years. The office sector received 43 percent of total foreign investment during this time, followed by the mixed-use sector, which received 18 percent. In terms of investment, the industrial and logistics sectors outpaced the residential sector. Foreign investors were leery of the residential sector following the NBFC crisis and poor residential sales. In 2017-2018, foreign investments in Indian real estate increased by 82 percent.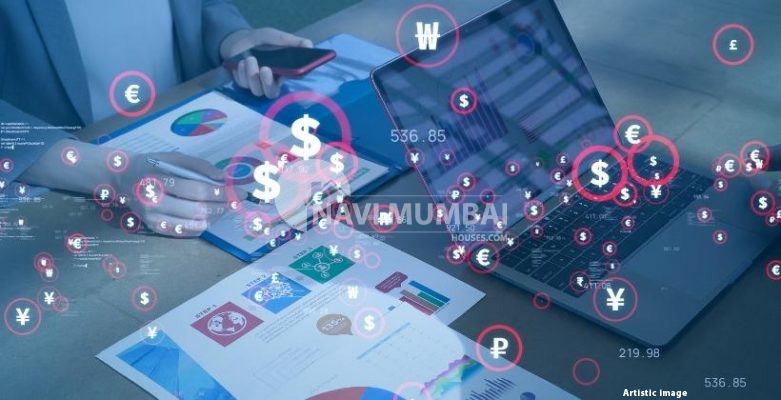 ---
---
Inflows Of Foreign: Changes in government regulations may enhance the demand for data centre space.
Apart from awarding infrastructure status to the data centre business, the Indian government has lately developed data localization policies. These policies are expected to stimulate the construction of new data centres around the country. Year after year, the aggregate ratio of US and Canadian investments in overseas assets has surpassed 60%.
Despite the epidemic's issues, US and Canadian investors continue to put money into industrial, office, and mixed-use properties. Similarly, Asian investments are mostly concentrated in the office, industrial, and logistics sectors.
Inflows Of Foreign: What is the investment climate like in India?
In the previous decade, international funds have extended their interest in the Indian real estate market. 2016 was a watershed year for the Indian real estate business in terms of changes.
Regulatory measures such as the Real Estate (Regulation and Development) Act (RERA Act) and the Goods and Services Tax (GST) improved investor confidence and overseas investment in 2016. (GST), as well as a push for affordable housing and changes to Real Estate Investment Trust (REIT) regulations. Foreign capital flow into real estate surged threefold from 2017 to 2021, reaching USD 24 billion, as seen in the graph below.
Inflows Of Foreign: Commercial real estate investments in 2021
Despite the outbreak of Covid-19, APAC's general investment climate has remained steady. In 2021, commercial real estate activity remained robust, with real estate investments hitting new highs. This stability was achieved by long-term confidence in the region and diversification options. APAC's total real estate investments, which include income-producing structures and assets as well as development sites, were USD 870.5 billion. According to the research, investments in income-producing structures and assets hit new highs in 2021, totaling USD 205.4 billion, representing for more than a quarter of all investments.
Due to the worldwide crisis, all business dispensations saw a mild to substantial adjustment shift in 2021, and real estate was one of them. The introduction of remote working protocols has resulted in fast developments in infrastructure. In tier-2 and tier-3 cities, this resulted in a surge in demand for housing estates. In the realms of affordable housing and commercial space, new possibilities have emerged. While modifying these areas, newer business models such as e-commerce and fintech were considered. Because of the location-agnostic digital operating formats of enterprises, there has been exponential development.
In addition, as people grow less reliant on major cities, demand for commercial space in tier-2 and tier-3 cities is expecte to increase. In recent years, pragmatic government measures have also assisted the sector's growth. Stamp charges have been reduce in a number of states in order to encourage investment. Homebuyer mortgage rates are at an all-time low, and there are a slew of tax incentives available. The RERA Act of 2016 provides transactional openness, and the laws allow for 100% FDI in construction, resulting in a significant infusion of cross-border capital.
Policies and real estate
Policies supporting modern infrastructure, low-interest rates, and holistic growth are boosting investments across all real estate asset classes, in addition to India's economic revival and improved revenue visibility.
E-commerce companies' increasing demand for specialised local warehouses for last-mile delivery, as well as rising demand from fintech, education, media, and content companies, has fueled investment in the warehousing, logistics, and data centre industries. India's data centres now have 445 megawatts of capacity, with another 290 megawatts planned for 2022. REITs have shown to be a viable alternative to conventional real estate finance.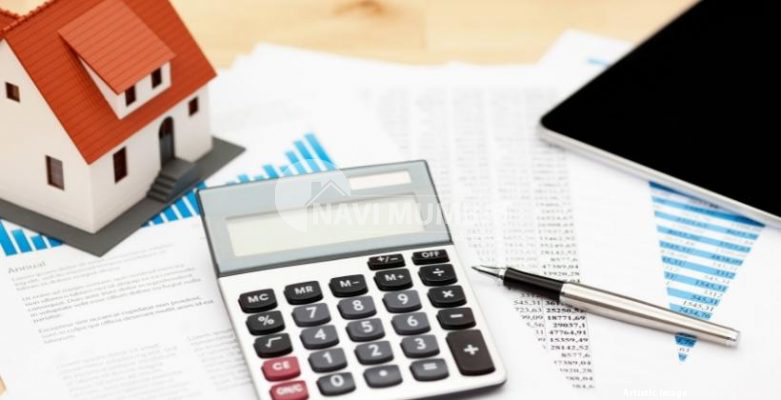 Let's take a look at some key information regarding these income-generating investments.
The office sector remained the most popular asset class in 2021, accounting for 42% of income-yielding assets, a considerable drop from pre-pandemic levels.
In 2021, industrial and logistics investments nearly increased to USD 56.4 billion. The reason for this was an increase in demand from logistics companies. It accounted for 27% of all income-producing assets.
The resurgence of investment is being aided by the emergence of new assets such as logistics and warehouses, data centres, and business parks.
Retail investments will earn USD 40.3 billion in 2021. This amounted to 20 percent of total revenue, up from 17 percent in 2020. The public's yearning for greater shopping malls fueled this retail boom.
On general, the share of income-producing properties in the market increased. They increased from 18 percent in 2020 to 24% in 2021. Investments on development sites, on the other hand, have fallen.
Inflows Of Foreign: How did India re-enter the Asian investment spotlight?
During the epidemic, Asian nations' investments in India, which had started to expand, began to decline in 2020. However, by 2021, Asian institutional investments had recovered to pre-pandemic levels. The majority of Asian money was channell to office, industrial, and logistical assets in Singapore. Asian enterprises, aside from private equity (PE) firms, have made major capital contributions.
Mertz (Korea), Sumitomo Corporation (Japan), and Marubeni Corporation (Japan) have made capital allocations in Indian real estate for the first time in the last five years through a variety of channels, including direct project investments, FDI, and capital supply to dedicated real estate funds in India. The majority of the funds were use to purchase office and residential buildings. According to the Colliers-FICCI research, Singapore-based CapitalLand and Keppel Land have made investments in Indian real estate. CapitalLand has spent the majority of its money on offices, industries, logistics, and data centres. On the other hand, Keppel Land has invested in residential and mixed-use developments.
Inflows Of Foreign: What changes might we expect in commercial real estate in the future?
While cost will always be a primary consideration, sustainability has become a must-have. New construction projects must strive towards carbon neutrality. Whether via the use of environmentally friendly building materials, the best possible use of on-site natural resources like sunshine and wind for power generation. Or the greening of the development area. Given the risks of the pandemic, it would be prudent for real estate developers to install failsafe ventilation and sanitation systems in all active developments.
---
You're looking for Buy Home in Navi Mumbai we have the best Buy Home in Navi Mumbai Like Ready to Move & Nearby possession: https://navimumbaihouses.com/property/search/buy/navi-mumbai-all/
If you want daily property update details please follow us onFacebook Page / YouTube Channel / Twitter
Disclaimer:
The views of this expressed above are for informational purposes only based on the industry reports & related news stories.
Navimumbaihouses.com
does not guarantee the accuracy of this article, completeness, or reliability of the information & shall not be held responsible for any action taken based on the published information.
Also Read
Buy Properties in Navimumbai