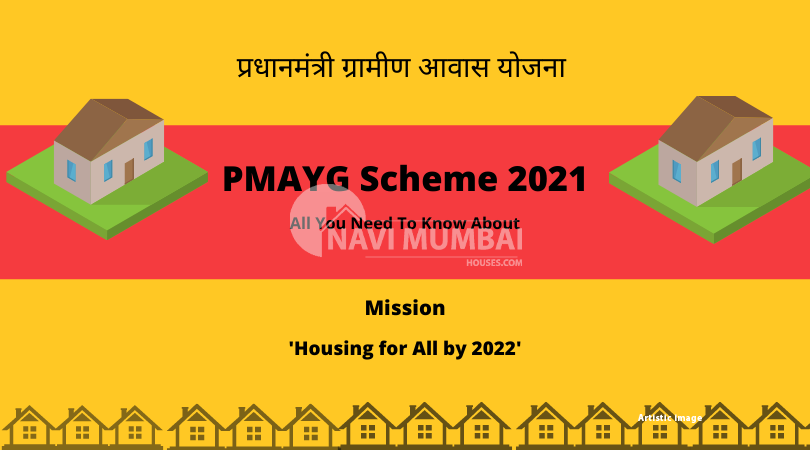 PMAYG Scheme 2021 – All You Need To Know About
PMAYG scheme 2021 is the new scheme under Pradhan Mantri Awas Yojna specifically launched for poor people from Gramin. The PMAYG which is an abbreviation of Pradhan Mantri Awas Yojna Gramin is a new initiative taken by the government of India to give affordable housing to poor rural (Gramin) people. The PMAYG scheme seeks to provide pucca houses to all the rural poor people of India to give them a comfortable and happy living. Whoever eligible for this scheme will get a pucca house ( house made up of brick & cement) with basic amenities like water, electricity, and sanitation.
This scheme is in continuation with the previously launched 'Indira Awas Yojna' in 1985.  This 'Indira Awas Yojana' was revamped and relaunched by the current new government in 2016. There are many schemes like this in continuation under the mission called "Housing for All by 2022". There many schemes under this mission for urban and rural people. This PMAYG scheme is specifically focused on Gramin people who can not afford a home that is built with bricks and cement. PMAYG Awas is in the second phase and is aimed at delivering 1.95 crore pucca houses till 2022 to the rural people of India who can not afford one.
PMAYG Scheme 2021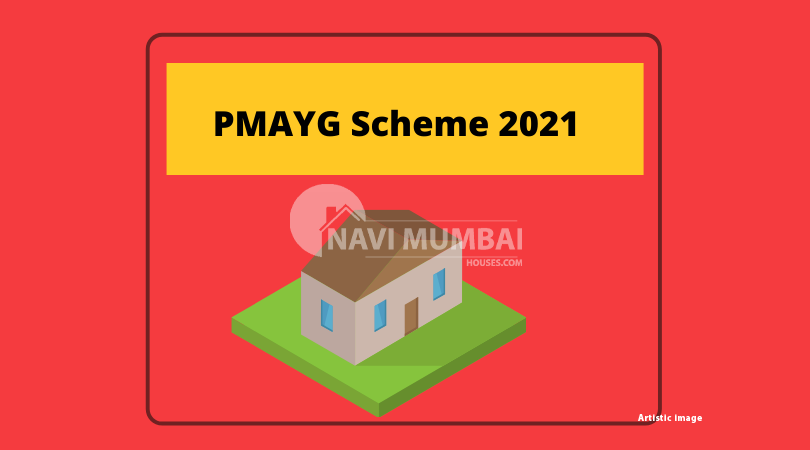 If you are looking forward to leveraging this scheme then in this article you will come to know.
How to Apply Online for PMAYG Scheme 2021
What are the Key Benefits of PMAYG Awas
Who are eligible for PMAYG Scheme 2021
Who is Eligible for PAYG Priority List?
Documents Required for Pradhan Mantri Awas Yojana Gramin
How to Find Your Name in the PMAYG list
Useful Links For PMAYG Scheme
1. How to Apply Online for PMAYG Scheme 2021?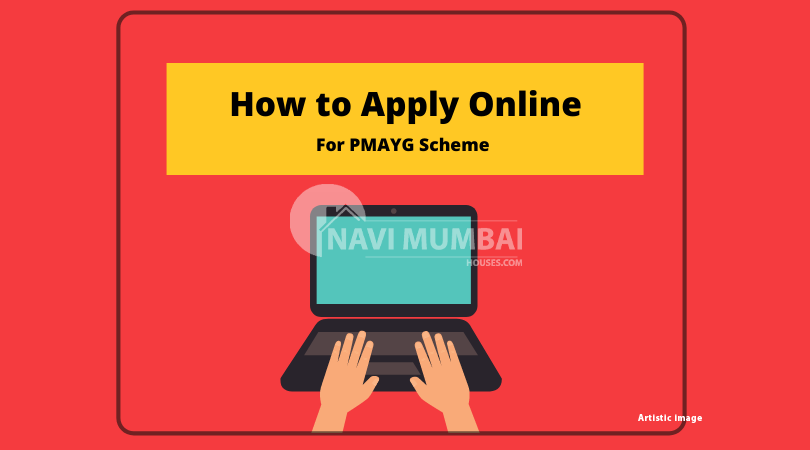 You can apply online on the official website of PMAY-G on the link: https://pmayg.nic.in/
Follow the steps below to apply
Fill in the required form
Enter your Adhar Card Number and click on the search button
Find the beneficiary name, and if you find the name then click  'Select to Register'.
Verify your auto-filled details and fill in the remaining additional details
Proceed further and provide your consent form, bank details, MGNREGA No, & Swachh Bharat Mission number.
Once you are done with the procedure Your registration number will be generated that you need to keep with yourself for further queries.
2. What are the Key Benefits of PMAYG Awas?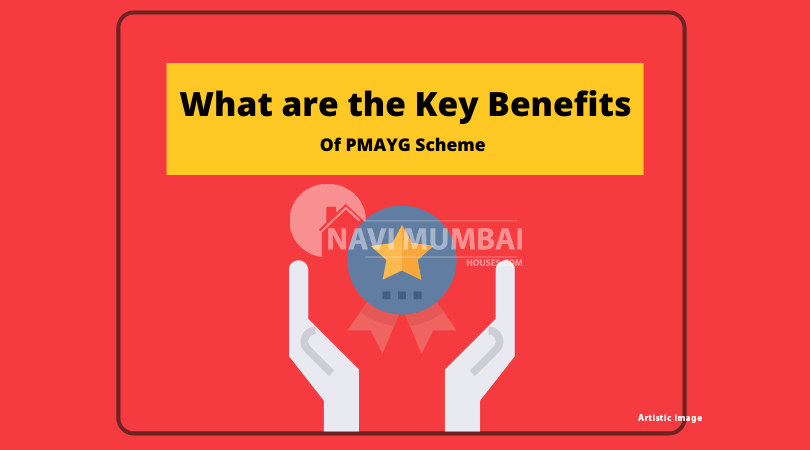 Financial Help Upto Rs. 1.30 Lacs: 
Under this scheme, you will get financial help up to 1.3 Lacs for building your home. People from plain areas can get financial assistance of Rs. 1.20 Lakhs and people from Hilly area can get financial help of Rs. 1.30 Lacs.
Center-State Cost-Sharing:
Under this scheme, the cost of building the houses will be shared between the Central and State Governments in the ratio of 60:40. However, in certain states, like North-East states, Himachal Pradesh, Uttarakhand, J&K, this ratio would be 90:10.
Extra Financial Help for Building Toilets: 
Each PMAYG Scheme beneficiary will get a mandatory financial help of Rs 12,000 for the construction of toilets The help will be either through Swach Bharat Mission or Any Other such Scheme by the government.
Apart from the housing assistance, PMAYG 2020-21 scheme also provides the beneficiaries with 90-95 days of employment under Mahatma Gandhi National Rural Employment Guarantee Scheme.
 The houses built under PMAYG are required to have a minimum area of 25 sq.m
Special borrowing facility: 
The beneficiaries are also given an option to avail of a home loan of up to Rs 70,000 from any authorized financial institution.
The beneficiaries also get choices of house design typologies based on topography, climate, culture, and other housing practices.
3. Who is Eligible for PMAYG Scheme 2021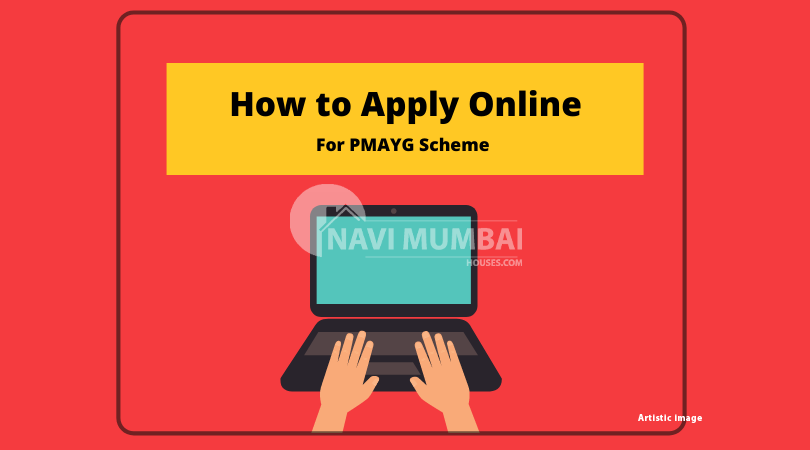 This scheme is specifically designed for rural people who can not afford permanent & strong build houses, so there are some eligibility criteria set by the government to avail of this scheme. The eligibility criteria are set as per the following:
You and your family should not previously be owned a pucca house anywhere in India
In Your family, there should be a spouse and unmarried children
You should not be the owner of the two-wheeler, three-wheeler, or four-wheeler. Your household should not own a refrigerator or a landline. And none of your family members should be a government employee.
4. Who is Eligible for the PMAYG Priority List?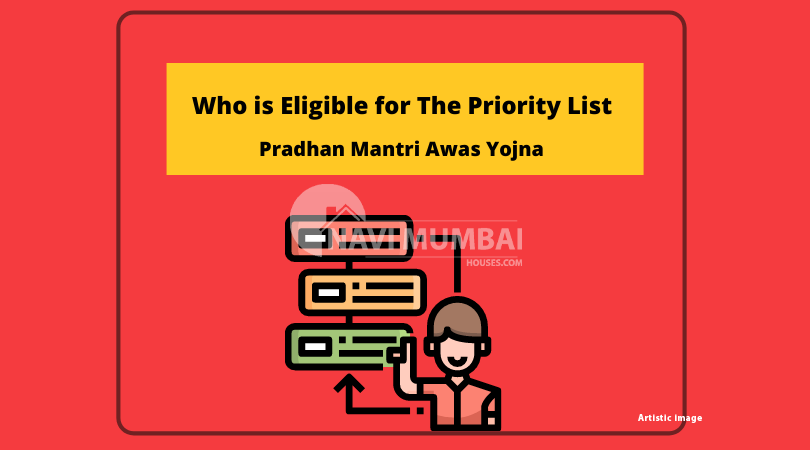 There is some priority given to the beneficiary who are most deprived and need help on an immediate basis. The priority will be decided on the following socio-economic factors:
Families that have no adult member between the age of 16 to 59 years.
Households that have no literate adult member above 25 years of age.
Families headed by a female, with no adult member between the age of 16 to 59 years.
Households that have a disabled member and have no able-bodied adult.
Any landless family that earns most of the income from manual casual labor.
Once the priority list is generated based on the above eligibility criteria is then again reverified by the gram sabha available at that particular rural area. If all the facts mentioned by the beneficiary to be eligible for this housing scheme are correct and verified by Gram Sabha then and then only it will get proceed further. If in case of Gram sabha finds any of the facts mentioned by the beneficiary wrong, then the authority has the right to remove the name of the beneficiary from the priority list.
 5. Documents Required for Pradhan Mantri Awas Yojana Gramin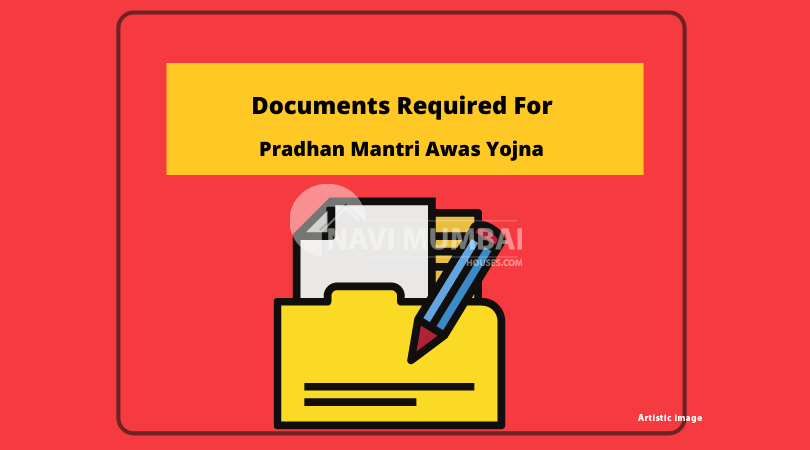 Following documents are mandatory to avail PMAY-G
Identity Proof (e.g. Voter ID, Adhar Card, etc.)
Bank Account Details
Swachh Bharat Mission Registration Number
Job card number (as registered under MGNREGA)
Consent to use Aadhar information
An affidavit stating that you (or your family members) do not own a pucca house anywhere in India
6. How to Find Your Name in the PMAYG List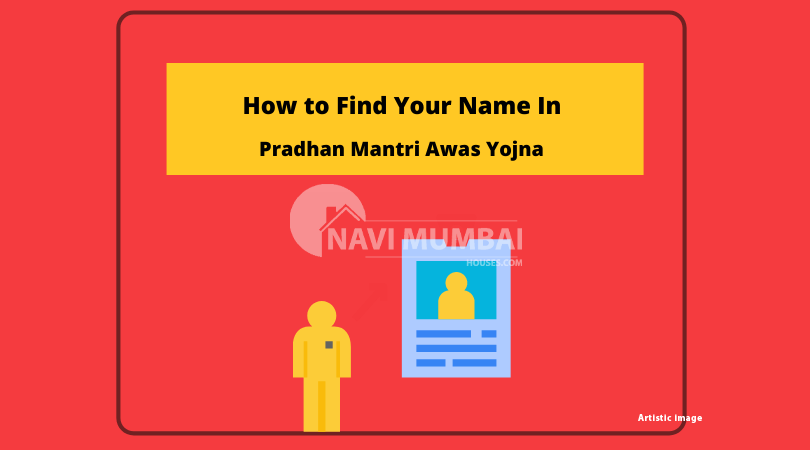 The government releases an annual PMAYG list of beneficiaries on the basis of SECC 2011 data. To check your name in the PMAYG list, follow the following steps:
Visit the PMAY-G beneficiary list website.
Enter your registration number.
Click on 'Submit' to view the status.
Disclaimer:
The views of this expressed above are for informational purposes only based on the industry reports & related news stories.
Navimumbaihouses.com
does not guarantee the accuracy of this article, completeness, or reliability of the information & shall not be held responsible for any action taken based on the published information.
Also Read
Buy Properties in Navimumbai