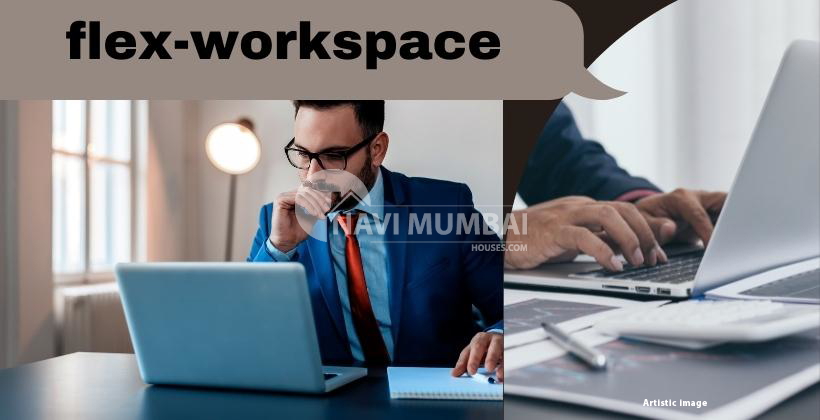 What are the causes behind the rise in flex-workspace demand?
Both companies and employees have come to demand a lot more from their Flex Workplaces. The office has evolved from being the all-encompassing 9 to 5 operator to a place that gives flexibility, advancement, and much more.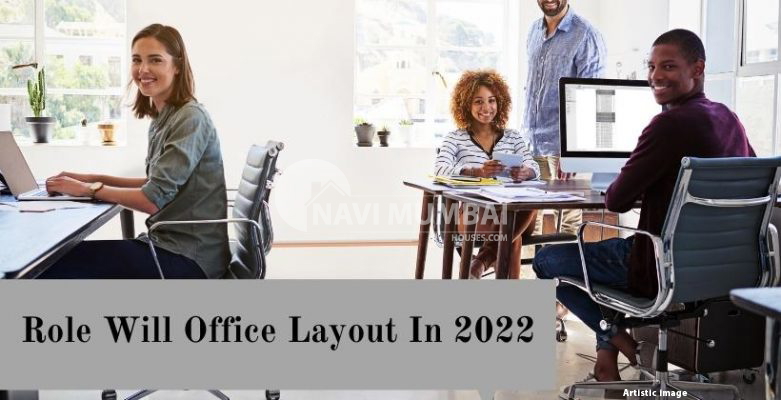 ---
---
Flex-Workspace Over the previous two decades, the flex workplace has seen considerable changes.  The office has evolved from being the all-encompassing 9 to 5 operator to a place that gives flexibility, advancement, and much more.  Today's employers and employees are more advanced than their forefathers. Not only do their job expectations differ, but they also want a lot more from the physical embodiment of their work, in terms of 'office space.'
When it comes to flex-workspaces, where do they fit in?
By shifting to managed workspaces, new age businesses may save money and provide their employees more flexibility. Companies have no idea what the future holds in the current global environment. As a result, in these uncertain times, real estate investment is a financial burden that most businesses prefer to avoid. Leases in traditional workplaces are rigid, whereas managed workspaces provide the required flexibility. Flexible workplaces provide for a less stressful working atmosphere. There's no need to display tenant profiles or create pages of lease conditions, partnerships, or management contracts. Flexible workspaces, on the other hand, rely on the cornerstone of experience-based workplace to change in response to the needs of the firm.
Flex-Workspace provide a lot of advantages.
Right now, businesses are looking at flexible spaces as the most realistic alternative. Following the pandemic, considerable demand has emerged, particularly among new start-ups, directing capital and diversifying risk away from real estate requirements. This also allows them to scale up and down in accordance with their needs. Working with other start-ups helps entrepreneurs to learn and acquire confidence in doing what they believe will help them accomplish their objectives. 'Business IT' is becoming a segment for new-age enterprises. As a result, they are more likely to collaborate with office space providers to meet their technical requirements while also minimising operational duties.
Predictions for the foreseeable future of flex-workspace
We predict demand in the start-up industry to continue to rise until 2022. Globally, the recovery and expansion of the economy has been modest. As a result, major corporations and MNCs have recognised the necessity to shrink their corporate headquarters and shift to managed workplaces. This trend enables huge corporations to increase their footprint in the populations they wish. The involvement of freelancers has also been identified as a crucial element in corporate interest in flexible workplaces. Companies are increasingly adopting freelancers into their systems rather than recruiting full-time workers since more and more freelancers are giving their skills to corporations at lower pricing.
Additionally, there is a tendency of employees reluctance to return to their workplace cubicles, which is particularly noticeable in MNCs. Employees prefer to work in their hometown rather than relocate to another place. If huge businesses want to stay in business, they realise they need to recruit the best minds, but the irony is that many of those same people prefer to work from home. The divide between employees' demands for a flexible work environment and the administration's urge to return to work has reached a breaking point, dubbed 'The Great Resignation' season by the media.
If this tendency continues, we will see an increase in global need for flexibility. Co-working spaces have become increasingly popular as a result of this community-driven approach. At this moment, businesses are concentrating on responding to the expectations of employees who have understood what true work-life balance entails.
What is the best way to organise your Flex Workspace?
Because office workers spend a large amount of time there, how they organise their workspace is critical. There are several sorts of workplaces available, and a flexible workspace that allows workers to work in a variety of settings is generally preferred.
It's critical to properly manage the move to a flexible workspace if you're considering it. Speak with one of our specialists, see a demonstration of our technology, and learn how to improve your workspace.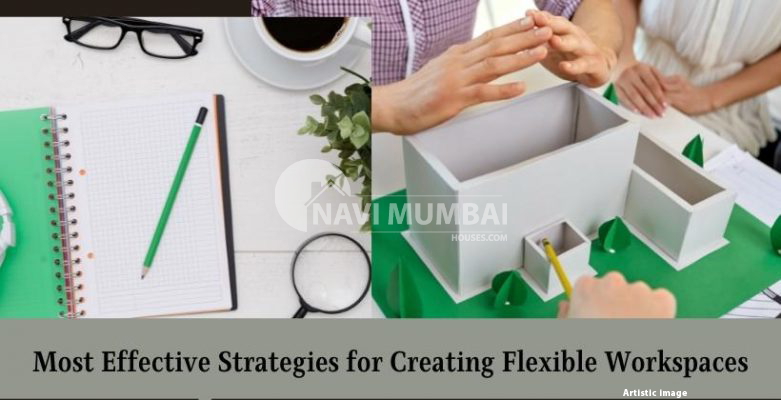 What role will office layout have in 2022
COVID-19 has sparked change, and your office will almost certainly need to be rearranged to comply with social distancing requirements. In order to boost efficiency, stimulate collaboration, and attract fresh talent in the long run, businesses are beginning to see the value of having a flexible office structure.
In the near term, you'll need to figure out how many people you can comfortably accept in your flex-workspace at any given time. You might use a desk management system to enable social separation by regulating space and capacity to handle this successfully. You may improve productivity among your staff and adjust to the 'new normal' with little interruption by prioritising your office layout and altering your environment with increased technology.
Working remotely during this period of transition can allow you to better understand how your staff are using your space, which areas they return to, and how they like to work. You may learn how to modify your workspace to meet the demands of your workers using this workplace data information, and you can evolve your workspace over time as demand changes.
shared office space
A workplace is a noun that refers to the area where you operate, such as your office desk. A shared workspace is a collaborative working area that is used by several persons at the same time.
The Most Effective Strategies for Creating flex-workspace
You'll need to provide a few workplace perks that your rivals may not—beyond free cappuccino. To retain and attract the best staff to your firm. Fully stocked cafés, comfy lounges. And open places with soft flooring where employees may stretch or exercise are the facilities. That have the biggest influence on satisfaction. Your company's attitude and basic beliefs should be reflected in the amenities you pick. To promote a collaborative culture, for example, On each floor, you may create a lounge. More active cooperation will be encouraged by convenience and comfort. To boost productivity, you'll also need to make sure that office procedures function properly. Employees who are happy are 12 percent more productive than those who are unhappy.
Using Creative flex-workspace Zones to Engage Employees
Flexible workplace design boosts employee engagement on a daily basis. Allowing employees to spend time outside of their cubicles. In areas that are more suited to certain jobs, may boost morale and productivity. If a sales manager has to call a customer. For example, she can go to a soundproof phone booth away from coworkers' talk. She'll do the assignment considerably faster if there are no distractions. Discover what your team requires to be more productive in order to create specialised, creative work zones. Do employees require greater personal space? Do managers and training teams require high-definition digital displays in conference rooms? flex-workspace Is your café a good place for a group brainstorming session? Each zone should be created with the work needs and comfort of your employees in mind.
---
If you want daily property update details please follow us onFacebook Page / YouTube Channel / Twitter
Disclaimer:
The views of this expressed above are for informational purposes only based on the industry reports & related news stories.
Navimumbaihouses.com
does not guarantee the accuracy of this article, completeness, or reliability of the information & shall not be held responsible for any action taken based on the published information.
Also Read
Buy Properties in Navimumbai