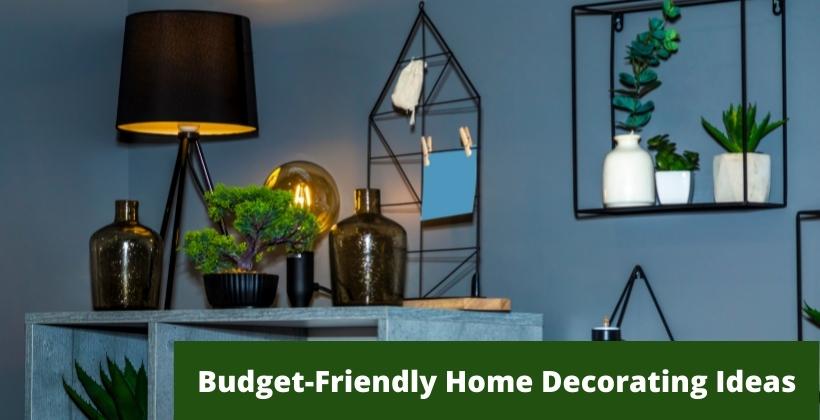 Budget-Friendly Home Decorating Ideas
Home Decorating Ideas: A lovely house is a wonderful respite. A well-decorated house reflects one's personal style, lifestyle, and taste, which may be distinctive. Here are some budget-friendly home decorating ideas that will not only help you improve your house but will also help you do it without breaking the bank.
---
---
To find the greatest bargains in their immediate area, one simply has to devote a little time and effort. If you like shopping, going to new locations, and finding fantastic deals, you can rest guaranteed that your house will reflect your own style. If you are unable to visit the local markets due to a lack of time, Shopping on the internet comes to your aid. You can obtain the finest bargains on both new and used things online if you live in a world where making a wish is as simple as clicking a button.
The first step is to sketch out your vision for your house and how you want it to appear. You may design your house the way you want it, whether it's a tribute to your wild soul or a depiction of your disciplined life, by following the easy ideas stated below:
Decorating ideas for the living room include:
The living room is your life's window. Smart design ideas can help you create a welcome living space while still highlighting your own flair. To decorate the walls of your home, you can use art by local artists, exquisite pottery plates, or even art created by your family. Remember to keep it tidy, since too much of anything might make it look cluttered. You do not have to purchase art by well-known artists or artwork that is really expensive. Look for good artwork or ceramic work to show in your local gallery or at an art festival.
You can never have enough storage, no matter how big your house is. And no list of home decoration ideas would be complete without a mention of storage. While storage is necessary, it does not have to be big or crammed into a small area. Add storage beneath couches, teapoys, and little shelves in a TV unit—all of these are minor attempts at storage segregation that help you avoid clutter and save money on major storage units.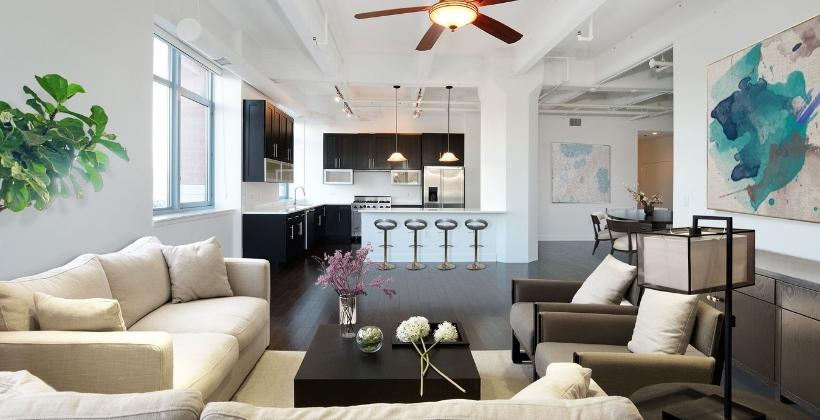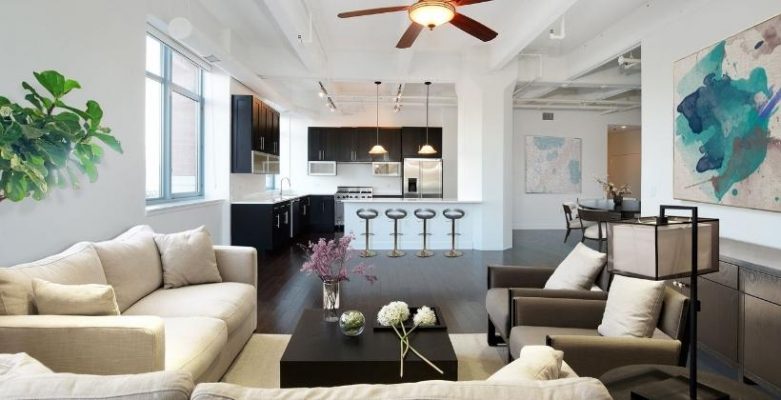 Bedroom decoration ideas:
Bedrooms are private areas that should be arranged in a way that makes tenants feel at ease. Simple wall paints in muted tones are always recommended so that you may enliven the area with other more temporary items. It would be far more expensive to alter the theme of your bedroom, starting with paints and upholstery, but if the paints are neutral and the furniture is strong and basic, you may experiment with bed linens, drapes, and other accessories. It's a terrific method to update the look of your private retreat without breaking the bank.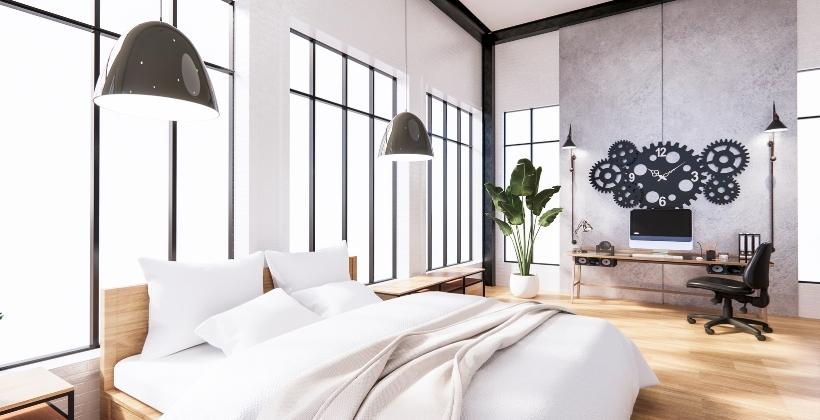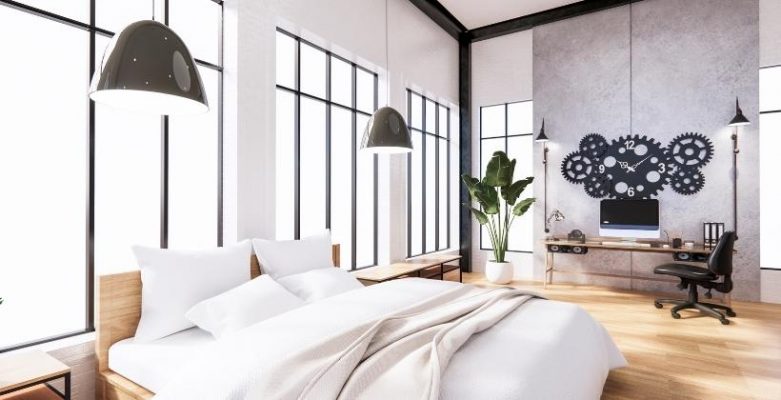 Home Decorating Ideas: Decorating ideas for children's rooms include:
It might be difficult to decorate your child's room. However, when creating the child's room, you must bear in mind the child's preferences and dislikes. While your child may like Barbie right now, she may outgrow it shortly, requiring you to rethink the room's design. As a result, minimal yet intriguing interior décor is recommended. Instead of making significant investments on a single permanent theme, add decals that are inexpensive and quick to replace, and upholstery that can be changed periodically. Add storage units to accommodate the kid's changing demands, and make sure the decor encourages the youngster to study, question, and be more creative. Adding chalkboards, pin-up boards, and other child-friendly elements to a room without spending a lot of money is a terrific way to make it more kid-friendly.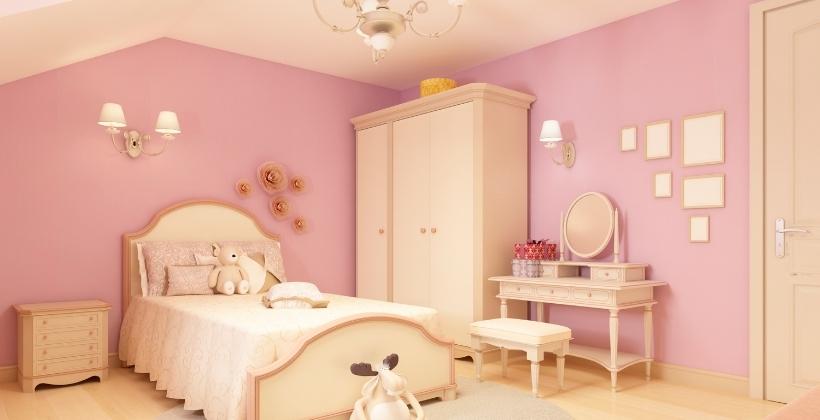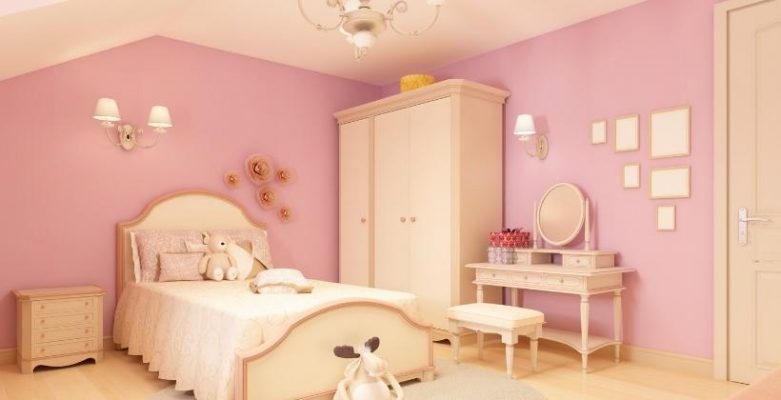 Home Decorating Ideas: Bathroom decor:
While we don't pay enough attention to how we design our bathrooms, it speaks a lot about who we are. While the variety of tiles available is unbelievable. It is prudent to select tiles that are not likely to go out of style in months or even years. As changing them regularly is not practicable. Just like how 3D tiles were all the rage at one point, but how long would they last? Would they still be preferred when your home and its occupants get older? Factors like these should be carefully considere in order to avoid extra expenditures that may occur as your tastes evolve. Adding bathroom accessories, on the other hand, is a very inexpensive and cost-effective method to give your bathroom flair.
You can use a ceramic or locally sourced bathroom set instead of the typical stainless steel bathroom set. Hand sanitizer in a bohemian bottle with a matching bottle of shampoo has never been out of style!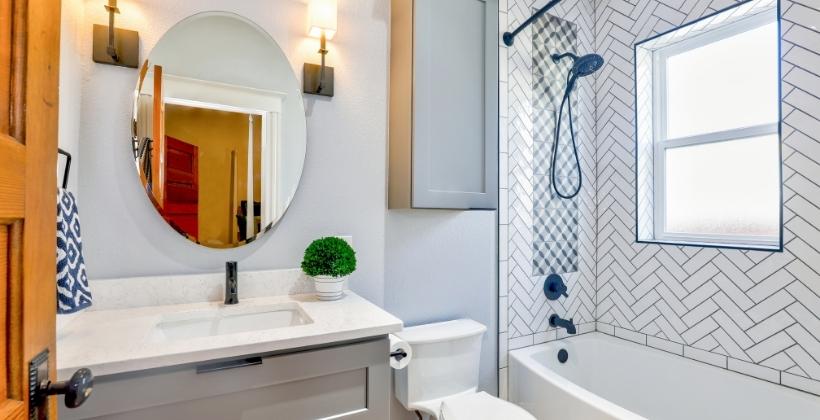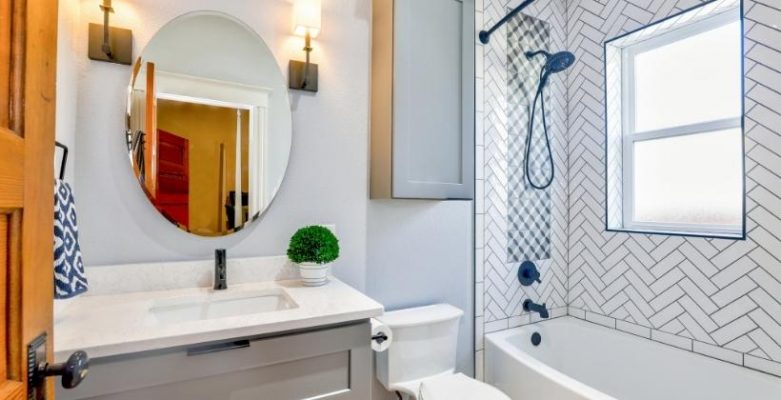 Home Decorating Ideas: Kitchen decoration ideas: 
The kitchen's décor is more about storage than it is about looks. Open kitchens, combining eating and cooking rooms, on the other hand, necessitate decent aesthetics. It's best to keep it basic and the accessories solid because it's still an utilitarian place. Some accessories may appear to be attractive, yet they are easily broken, necessitating costly replacement.
One of the most common problems in a kitchen is clutter, so invest in clever and space-saving equipment. Wall storage is preferable since it saves space and removes the need for additional storage containers. If you have children, use silverware that does not shatter readily or scratch easily. As replacing damaged cutlery is not only dangerous but also costly.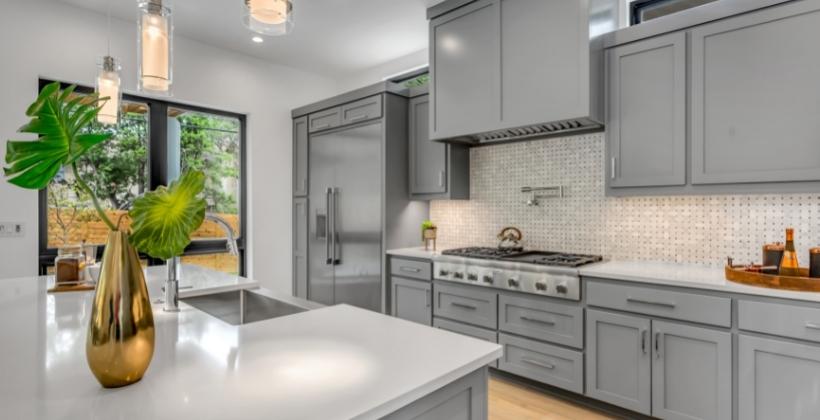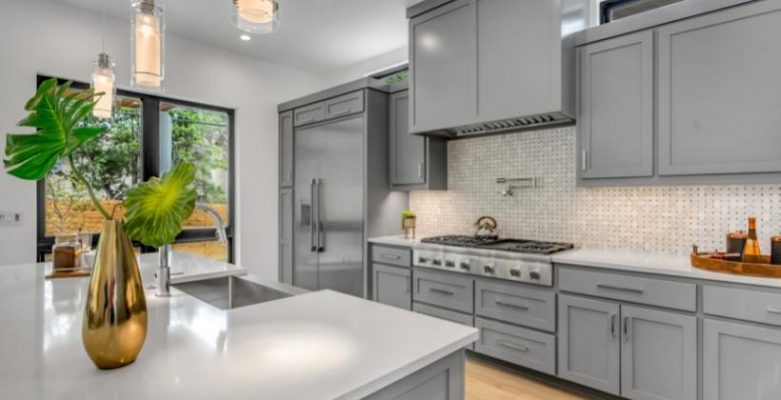 It's also a good idea to swap out fragile upholstery and table linen for more sturdy options. The market is brimming with lovely but durable necessities. You'll be spoile with choice with the range, which includes anything from weatherproof tablecloths to plastic place mats. What's more, they're simple to clean and maintain, and they're significantly less expensive to buy and keep.
These are just a few ideas to help you make the most of what you have on hand when it comes to decorating your house on a budget. I hope you like my post on 'Home Decorating Ideas on a Budget.' Please feel free to add to the discussion in the comments area below.
---
You're looking for Rental Home In Vashi we have the Best Rental Properties In Vashi Like Ready to Move & Nearby possession: https://navimumbaihouses.com/property/search/rent/vashi/
If you want daily property update details please follow us on Facebook Page / YouTube Channel / Twitter
Disclaimer:
The views of this expressed above are for informational purposes only based on the industry reports & related news stories.
Navimumbaihouses.com
does not guarantee the accuracy of this article, completeness, or reliability of the information & shall not be held responsible for any action taken based on the published information.
Buy Properties in Navimumbai