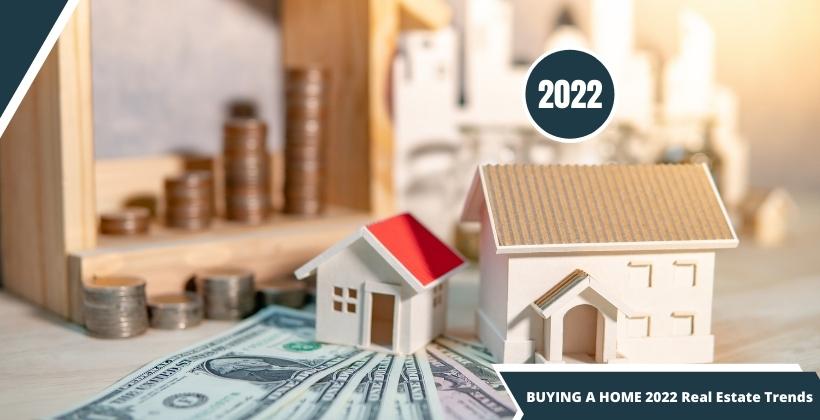 BUYING A HOME 2022 Real Estate Trends
After three challenging years, India's real estate sector is optimistic that 2022 will be a turning point. 2022 is expected to be less volatile than previous years, with Covid–19 as the new normal.
In a pandemic-ravaged economy, the real estate industry will experience significant growth as it adjusts to changes and prepares to recover with a new period of growth, innovation, & technological improvements.
---
---
In every conversation – in familial, social, and professional circles – the phrase "having a home" became a potent cliché. Despite the fact that it was a difficult year in which most people's lives and livelihoods were on the line, economic growth slowed, and job losses were widespread throughout industries, the real estate sector has achieved a spectacular recovery and is hopeful about the year 2022.
These advancements have contributed to the creation of an environment in which investors feel more at ease investing in real estate assets. If you look closely, you will see a paradox that exists throughout the sector. The Indian real estate sector provides its stakeholders with a variety of perspectives.
A stronger focus on real estate industry
The real estate sector has also seen the introduction of numerous frameworks, bodies, and rules, such as RERA – Real Estate Regulatory Authority. This platform was create solely to give property buyers a transparent buying experience.
It was established in order to provide a rapid complaints registration and resolution. RERA's main purpose is to improve home security and transparency. The federal & state governments have also launched a number of programmers to improve the way real estate transactions are conducted.
Governments also are attempting to complete other projects that have been stalled or postponed. ESOPs and single-window clearing processes for quicker approvals are examples of initiatives and programmers to boost affordable housing.
Property Technology Breakthroughs in the Future
The property & real estate sector is a conventional industry that has been sluggish to adopt new technologies. However, as the industry undergoes a tremendous digital transformation, this is changing. Several cutting-edge techniques and solutions are also utilized in the sector. As a result of these advancements, the market's growth trajectory has quickened. Property technology companies and scaleups use evolving technology to enable fractional selling, which entices all sorts of investors to buy Grade A assets with a predictable Return on Investment (ROI) and long-term benefit. Grade A assets appreciate over time, are easily rented, and give security and a fair return on investment.
Real estate investing is a hot topic
As a result, the real estate business has reacted fast to impending developments. With the expert help of technology, this industry altered its approach to adjust the extended vision & operations to shifting trends and client preferences. The pandemic recession did not damper the sector's enthusiasm for long, as gains in market and consumer confidence pointed to a healthy recovery.
The desire to purchase a home was similarly high in the top eight cities. Home sales increased by 92 percent from July to September, according to industry estimates. In addition, between July and September, new house debuts increased by 21%, according to the poll. In addition, between July and September, new house debuts increased by 21%, according to the poll. Higher results suggest a return of consumer and investor confidence, which should be sufficient to keep the market growing next year. Following the outbreak, the retail sector quickly adjusted to new trends because to increased client demand and taste. Two new asset classes that have grabbed the curiosity of investors and consumers are hi-street & multifunctional commercial real estate.
Residential construction that is environmentally friendly and sustainable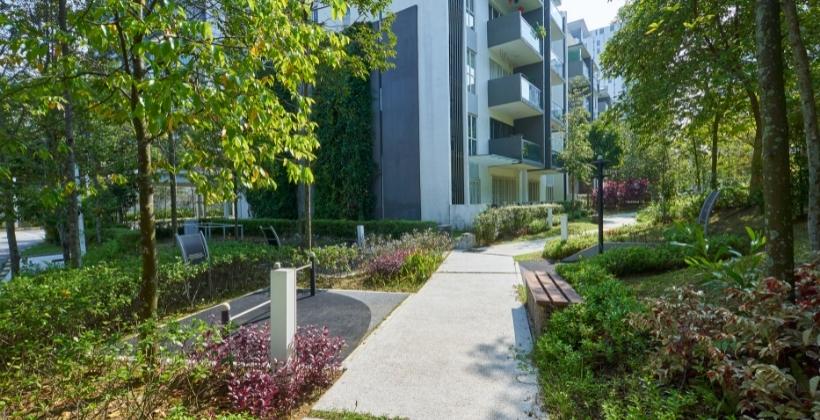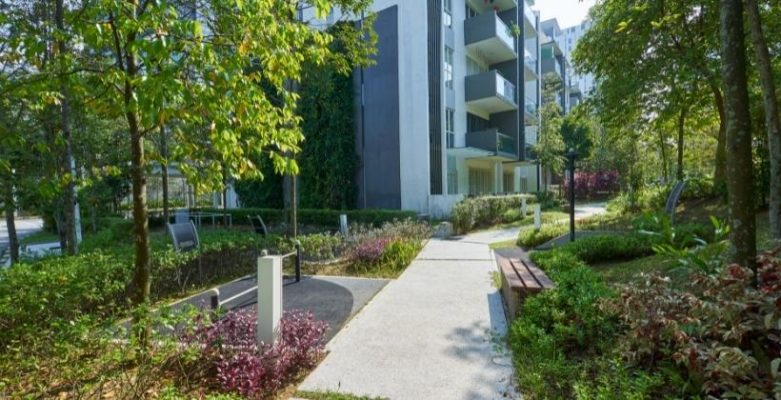 The real estate industry is expect to develop in terms of environmental, governance, and sustainability. Developers are focusing on self-sustaining communities & per capita space needs as a result of climate change and growing urban density generating congestion.
India is still a conservative country, with families worried about their immediate and long-term safety. Because of the pandemic's uncertainties, young India wants to make sure that their family does have a permanent home. That is one of the main reasons for the housing boom, especially in the low-cost segment.
The Future of the Indian Real Estate Market
Today, the Indian market is recognize as one of the favoured marketplaces for a variety of international enterprises. They have big plans to expand into the Indian market. Aside from malls and shopping centres, lifestyle changes, urbanization, & 100% FDI in retail are all important factors in the development of the High-street concept in India. Merchants actively engage in this industry since these venues give better rental income. Multipurpose development in India's urban areas, such as modern multi-story car parks with numerous benefits, can improve the city's infrastructure. Another emerging asset sector that will be crucial next year is real estate.
More affordable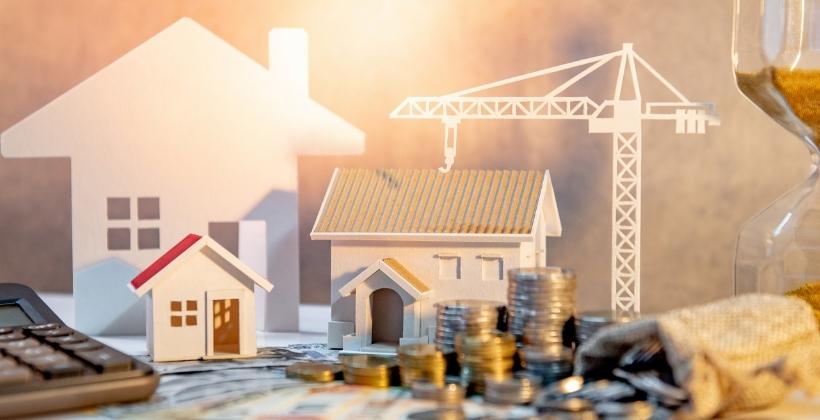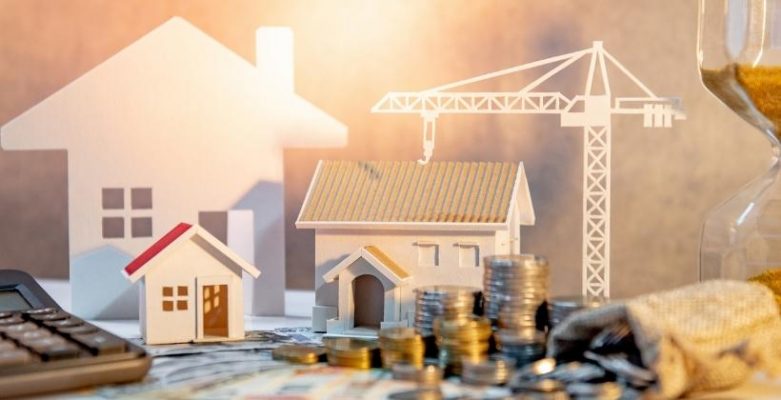 House loans are at an all-time low, according to specialists who have researched the industry. Most nationalized banks offer low-interest loans of up to 6.5 percent. It has increased the confidence of new and first-time buyers. In the coming months, the housing market will increase by more than 40%.
Tier 2 cities such as Luck now, Amritsar, New Chandigarh, Faridabad, Indore, & Ahmedabad have attracted more real estate buyers and are becoming as desirable real estate destinations. Tier 2 and Tier 3 cities are drawing a lot of potential buyers because of their infrastructure development, well-planned linkages, quality of life, or world-class social infrastructure. There's no doubt that such markets will continue driving this sector's growth in the coming year.
Bottom Line
Despite its flaws and issues, the Indian real estate sector is becoming more robust with each passing year. The number of challenges is reducing, and old patterns are being replace with more dynamic solutions. Developers and builders in today's society use technology and fresh ideas to produce futuristic models, blueprints, & designs.
Methods of construction that make a space appear larger and much more open are becoming more common. To keep prices competitive, builders are looking for more cost-effective ways to construct homes. Another goal for which the entire industry is striving is affordable housing. Although the real estate sector isn't perfect, it has always showed a willingness to grow. In 2022, it will keep working toward realizing their full potential as an industry.
---
You're looking for Rent 2bhk Homes in Bhandup we have the Best Properties In Mumbai Like Ready to Move: https://navimumbaihouses.com/property/search/rent/bhandup/2BHK/
If you want daily property update details please follow us on Facebook Page / YouTube Channel / Twitter
Disclaimer:
The views of this expressed above are for informational purposes only based on the industry reports & related news stories.
Navimumbaihouses.com
does not guarantee the accuracy of this article, completeness, or reliability of the information & shall not be held responsible for any action taken based on the published information.
Buy Properties in Navimumbai