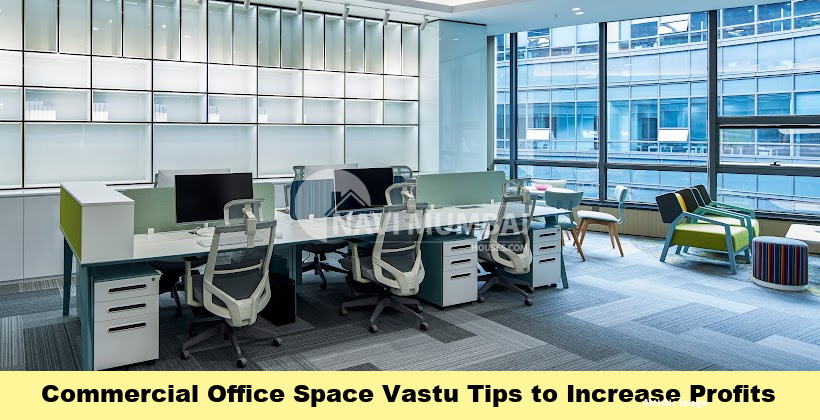 Commercial Office Space Vastu Tips to Increase Profits
Vastu  Tips is a traditional Indian handbook that aids in the construction of harmonious houses. This architectural science can secure the total well-being of all employees in office environments. It contributes to the creation of a cheerful, optimistic, and dynamic environment. If you're seeking Vastu recommendations for the office, you'll find some helpful suggestions below. Follow them to discover how the world around you is changing.
---
Are you looking for a Flat for sale in Thane?
---
The Workplace's Direction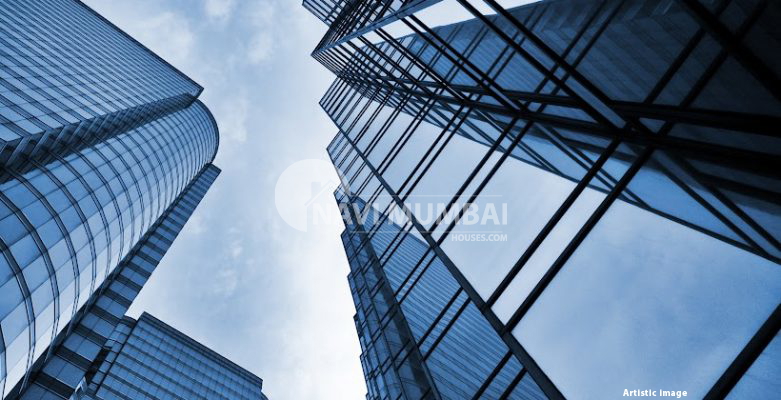 Lord Kuber, the God of Wealth, is also said to reside in the north direction, according to Vastu experts. You should make sure that your business property faces northeast, north, or northwest in order to maintain financial stability.
The Entrance's Direction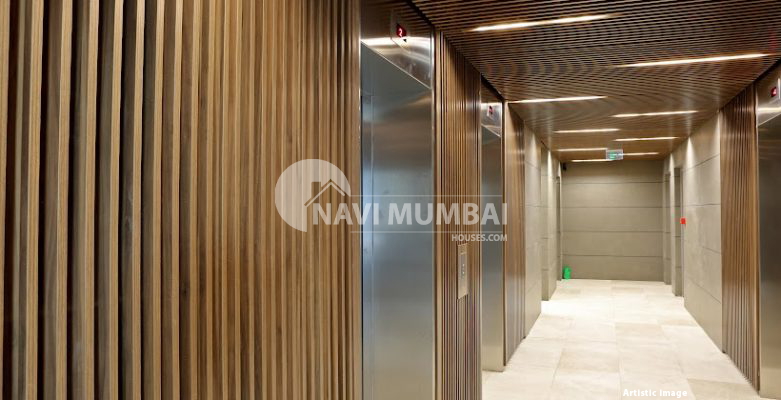 The entrance door should never open into a wall, according to Vastu for Office. If it does, the flow of positive energy may be hampered. Instead, it should open towards the direction of the sun rising, in the north or east. Any impediments near the entrance should also be avoided, since they may create issues in the financial processes.
Colors in the office according to Vastu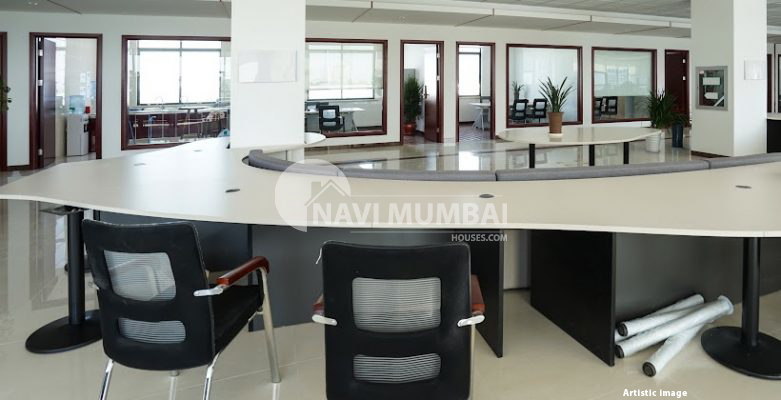 In Vastu tips for offices, colors play an important role. As a result, use colors that promote positivity while eliminating bad energy. To begin, stay away from dark hues, as they can cause bad sentiments among employees. According to experts, the south wall should be blue, the southwest wall should be green, and the southeast, northeast, northwest, and east walls should be white.
The direction of the Staircase
Avoid constructing the staircase in the middle of a business area since it may cause financial damage. The ideal directions are south or southwest. Also, choose softer colors while painting the staircase.
The Reception's Location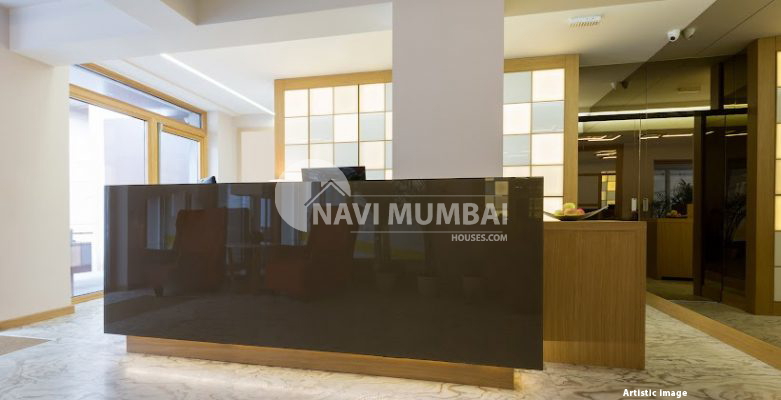 Any office's reception should be built in the direction of the northeast or east.
The receptionist should be situated with her back to the north or east.
Your logo or business page should be displayed on the reception area's south edge. According to Vastu, the reception table should be placed diagonally across from the office's front door.
The welcome room might be decorated with French lavender flowers or green jade flowers. A four-leaf clover plant can also be kept near the entryway.
Office lighting Vastu suggestion
When planned according to Vastu, workplace lighting may create a pleasant, inviting, and lively environment. As much natural light as possible should be available in the office, as sunshine is connected with happy feelings. Bright lights should be in the south zone if you want to have a prosperous and rewarding profession. On the computer screen, there should be no glare. Workplace lighting that is enough helps to minimize sensations of exhaustion and lack of attention. In general illumination, the quantity of light falling on an individual's workstation should never be excessive, since this might have a negative effect. Overall, the office should be lit in a relaxing manner. According to Vastu, the main gate of the workplace and the reception area should be adequately lighted with attractive light fixtures to attract positive energy.
Washrooms that are Vastu-compliant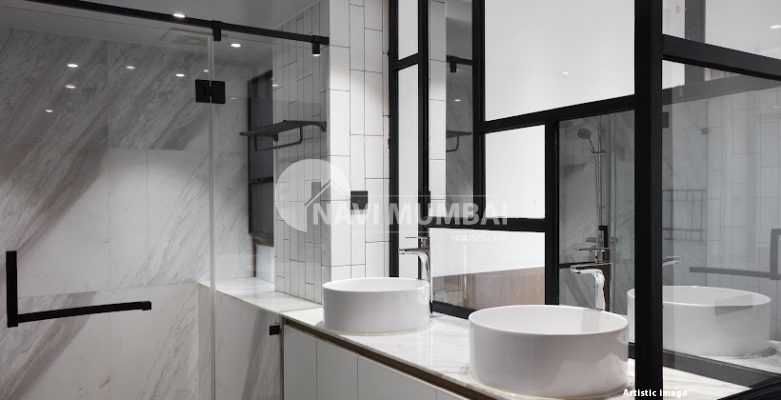 Washrooms are frequently connected with negative energy. You may, however, alter this in your workplace. Pay attention to the orientation of this area and make sure it's in the office's northwest or west corner. A toilet should not be located in the northeast, east, or southeast.
Financial eminence pantry guidelines
Even if you're very pressed for time, you should never eat at your work. According to Vastu's tips for offices, this might have a negative influence. Take your food out of the pantry and consume it somewhere else. Assemble the pantry such that it faces the office's southeast corner. Make sure it's painted blue if possible.
The Owner's Seating Arrangement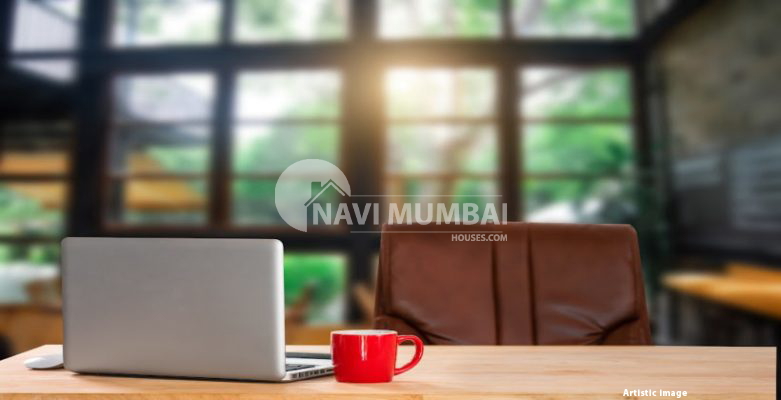 The owner should sit on his or her back to the north or east, according to Vastu tips. Never sit with your back to an idol or temple, and build a non-wooden wall behind the principal chair, according to Vastu principles.
Employee Seating Arrangements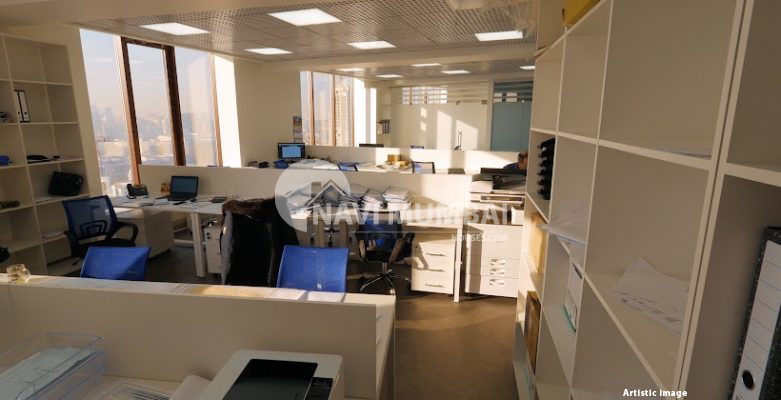 Employees should never sit directly beneath a light beam in your workplace. To increase productivity and performance, they should face east or north. According to Vastu Shastra, these workplace designs might inject balanced cosmic forces that lead to financial stability.
Idol Position
If you have a religious statue in your workplace, it should be placed in the welcome area, facing the inside. It is crucial to avoid putting idols in your workspace in order to show respect.
You can make the modifications you think are essential now you're aware of certain Vastu Shastra concepts for offices. This will improve office stability while also assisting in the development of financial wealth. The preceding Vastu tips suggestions should be followed with caution to guarantee positivity and a correct balance of cash input and outflow.
---
If You're looking to Purchase Homes in Thane we have the best options for you: https://navimumbaihouses.com/property/search/buy/thane-all/
 If you want daily property update details please follow us on Facebook Page / YouTube Channel / Twitter
Disclaimer:
The views of this expressed above are for informational purposes only based on the industry reports & related news stories.
Navimumbaihouses.com
does not guarantee the accuracy of this article, completeness, or reliability of the information & shall not be held responsible for any action taken based on the published information.
Also Read
Buy Properties in Navimumbai