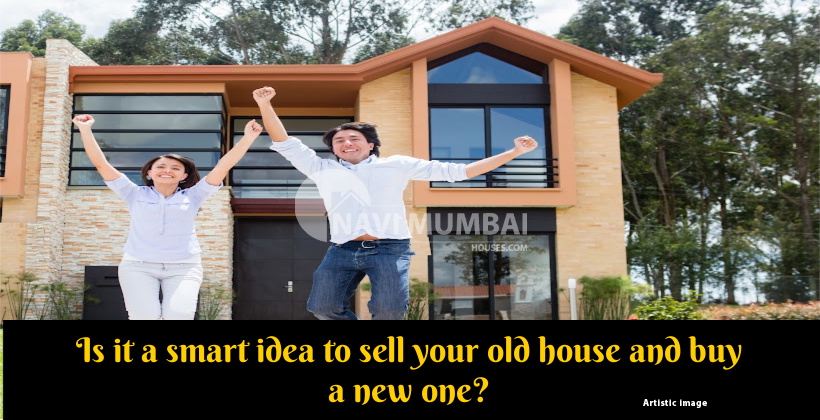 Is it a smart idea to sell your old house and buy a new one?
Smart Idea  to Changing and renewing goods for a better choice is the most effective approach for individuals to progress in their life. And when we're talking about a house, there are a lot of crucial decisions and feelings involved 
---
---
If you are capable of doing so, selling your old house and purchasing a new and nicer one may be an excellent option. In today's world, it may be daunting to plan an update and not obtain anything worth your time and money. The higher the quality of the Project, the better.
When you decide to buy a new house and sell your old one, you will receive a higher price for your old one. Apparently, you have the option of selecting a high-end residence, which may be a recently constructed house. If your current house is in a congested area, you may relocate to a more tranquil area with fewer people and receive more room for the same or less money, depending on the location, amenities, and features of the property. With new building, you receive a new house in a more serene area with superior facilities.
What makes you think that moving to a new residence?
Approvals of loans:-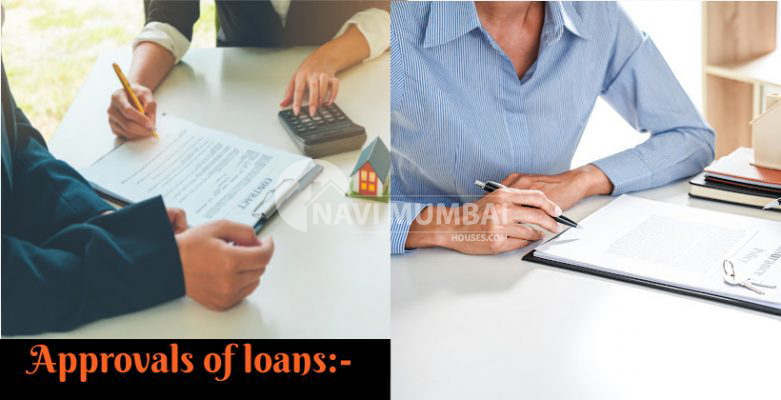 One of the most important factors to consider is taking out a loan to purchase a new property while selling your old one.
In certain cases, you will have to pay more for your new house while it is being updated.
If you still owe money on your former house, you may chat to your bank about it and then settle on a selling price.
If you don't have any outstanding loans on your previous house, you can obtain a new price that you can use to invest in it. You might be able to take advantage of indexed, Purchase costs here. The benefit of indexation is on long-term capital gains; explore this with your financial advisor.
Upgrades to the amenities:-
You receive upgraded amenities when you buy a new house. Interiors that are more appealing, fresh wall colors, and enough parking, to mention a few.
Most significantly, you will be relocated to a new location and area. You may still invite your old neighbors over to share your meal. A new house, close to your employment and with greater amenities, is a certain way to improve your lifestyle and give yourself more room to breathe.
Kitchenware Improvements:-
Now is the moment to put your pandemic-era culinary skills and materials to good use. Appropriate storage for all of your utensils, appliances, and pantry goods will contribute to making your kitchen more tidy, practical, and pleasurable to use—and will aid in the development of your new culinary skills. Making the most of your current cabinetry by adding specialized organizers to cabinets and drawers. Consider expanding out an unused part of the kitchen, tapping into the wall of an adjacent room, or converting a nearby closet if you have one, since classic pantries are making a comeback. This extra storage will not only make your life easier, but it will also raise the value of your property.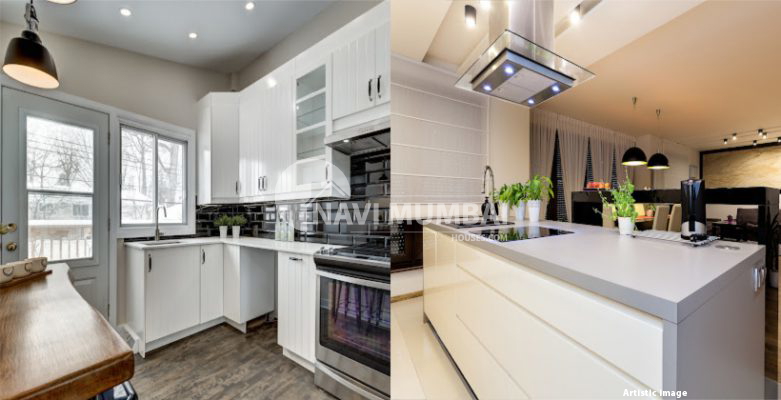 Showers with a Zero-Threshold:-
Switch to a shower that doesn't have the lip or edge of a standard shower floor basin to remove obstacles and achieve a streamlined design. "If you're creating your 'forever' house or upgrading a major bathroom to enjoy permanently," Jamie Gold, a health design expert, adds, "zero-threshold showers are a significant advantage." "It takes a little more labour and money up front, but it's absolutely worth it for future-proofing your investment," she adds, alluding to the advantages of barrier-free showers for the elderly and injured. This accessible design style is both functional and elegant, since bigger showers continue to be popular in bathroom renovations.
Emphasize open areas:-
It's tempting to fill all of that empty space with tapestries and side tables, but extra breathing room is one of the advantages of having a larger, house. While a tiny apartment may be crammed with belongings out of need, relocating to a larger home means you'll have more room. Emphasize the open areas to let it speak for itself. Consider using washes of stark white and soft cream with a few splashes of color or colorful plant embellishments to create an open-concept minimalist aesthetic. Start by looking through our interior design blogs for ideas. Start slowly and take each room one at a time, and you'll discover that the process of decorating a new house is a lot of fun.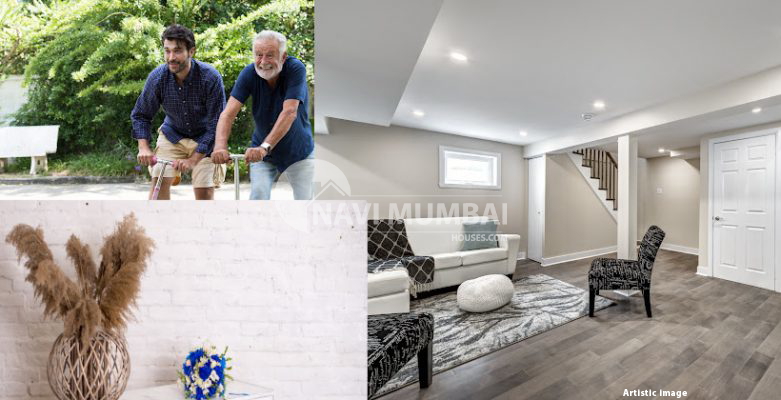 Play around with the visual flow:-
Moving to a larger house generally means finding a lifelong home, or at the very least a place to call home for a few years. You should give your décor the thought it deserves, experimenting with different layouts, textures, and color palettes until you discover the ideal match. Place your furniture in various configurations to provide a basic focal point for the area before adding smaller elements and levels of interest.
Choose whatever items you want to take with you:-
Moving allows you to make a fresh start, but it doesn't mean you have to get rid of all of your old belongings. To determine which items make the cut, you'll need to analyse your existing furniture with a curatorial eye. Full bedroom sets may just not fit as well in a larger area. Instead, analyze each items in isolation, keeping just those that you actually appreciate. Place an old home office desk in the foyer to give it new life, or transform your vintage bedroom wardrobe into striking storage for kitchen crockery.
---
You're looking for Rental Homes in Navi Mumbai we have the best  Flat for Rent in Kharghar: https://navimumbaihouses.com/property/search/rent/navi-mumbai-all/ 
If you want daily property update details please follow us on Facebook Page / YouTube Channel / Twitter
Disclaimer:
The views of this expressed above are for informational purposes only based on the industry reports & related news stories.
Navimumbaihouses.com
does not guarantee the accuracy of this article, completeness, or reliability of the information & shall not be held responsible for any action taken based on the published information.
Also Read
Buy Properties in Navimumbai