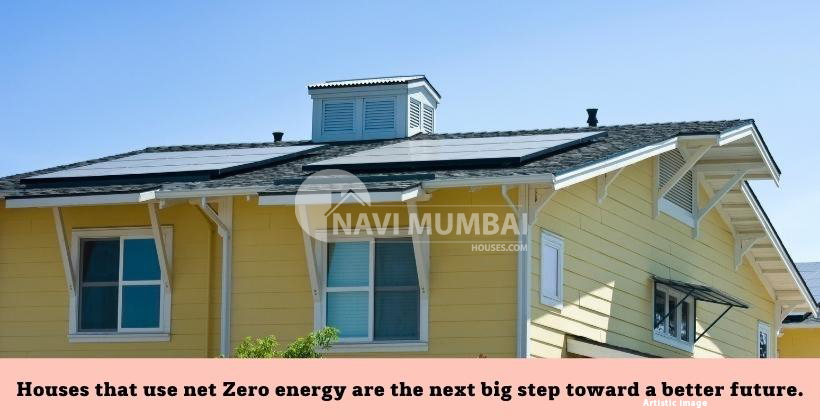 Houses that use net zero energy are the next big step toward a better future.
Environmental change is a fact of life. Unseasonal rains in India, storms in Europe, wildfires in California, and record-breaking average temperatures are all examples of the influence of global warming on extreme weather occurrences around the world.
Governments have started to advertise their aim to become "greener" as a result of the toll exacted by extreme weather occurrences and increased protection of the environment among their populations. At the just finished COP-26 climate summit in Glasgow, India made the commitment to become carbon-neutral by 2070.
While elevated parts of the economy have deservedly received attention, the development industry has the potential to make significant reductions in emissions. India is increasingly industrializing and living in urban areas. It is also attempting, rather strangely, to clean up the space in its cities. Resources conservation and urbanization often are thought to be mutually exclusive, but this is not the case. Net Zero Energy buildings are the solution.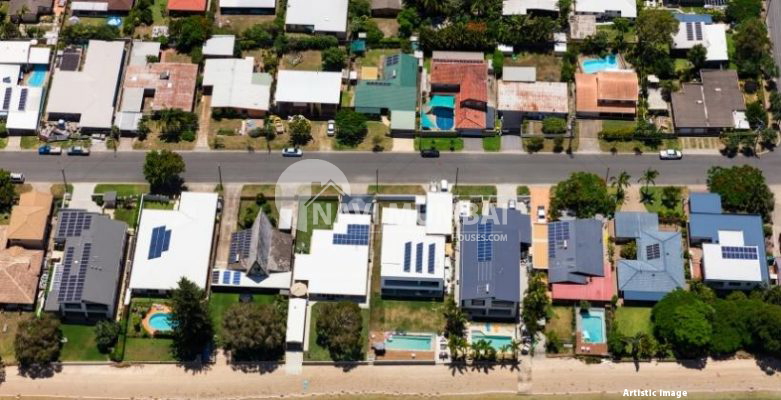 ---
Are you looking for a flat for sale in Thane?
---
What exactly are net-zero-energy constructions?
Buildings that really are net-zero energy assist to prevent climate change by cutting power emissions significantly. They generate that much energy as they consume, with the energy, generated coming from a combination of onsite renewable energy. In other words, they rely on renewable primary energy sources to reduce their carbon impact.
This is accomplished via the use of climate-responsive design and technological solutions. Renewable energy sources, on-site or off-site, are being used to meet effective energy demand. To satisfy demand, a building or facility can use renewable energy sources such as solar PV, wind energy, or onsite geothermal power. Reduced energy usage, increased fuel efficiency, and improvement in energy security all are direct financial advantages of all such structures.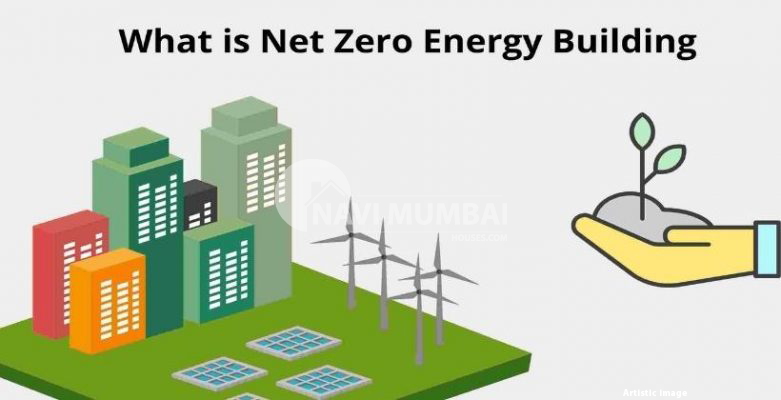 They provide improved energy availability and indoor and outdoor quality of air in underserved locations. With the use of advanced house batteries and energy management systems to allow homeowners to better control their energy use, these structures can become energy secure and efficient. Buildings can also become positive overall with good planning, allowing residents to live low-carbon lives.
Policy development and execution
According to the Natural Resources Defence Council (NRDC) and the Administrative Staff College of India (ASCI), adopting the Energy Conservation Building Code (ECBC) across the country from 2019 to 2030 will reduce 1,065 tonnes of carbon dioxide emissions. The primary pillar of India's carbon neutrality promise might be energy-efficient buildings. Decarbonizing the construction industry is crucial to building a sustainable low-carbon Indian economy since it consumes a lot of energy and has a big carbon footprint. With this in mind, the Indian Green Building Council (IGBC) introduced the 'IGBC Net Zero Energy Buildings Rating System' in 2018 for both new and existing structures. The building sector in India provides significant opportunities to minimize pollution in the fight against global warming.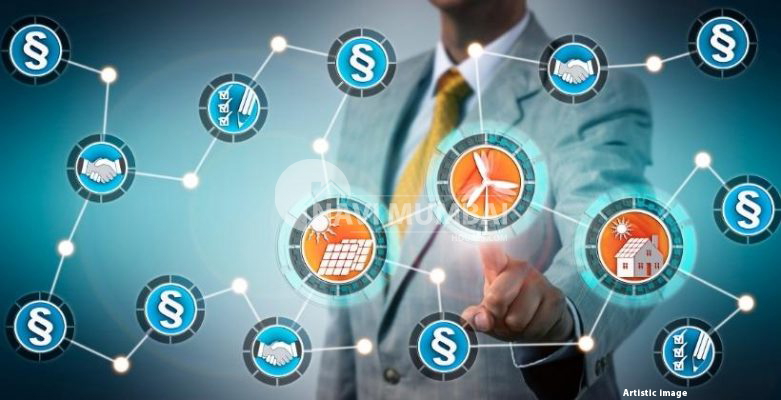 Implementing the proper approach, design components, construction materials, and usage of the right appliances throughout the use phase can result in zero net energy buildings. Auditing the building's energy demand using micro-climate analysis, simulations, and on-site measurements is the first stage. We can design thermally pleasant homes without reliance on external cooling using a climate-responsive design concept. The goal of designing net-zero buildings is to reduce consumption. The next stage could be to identify and implement passive design features and also active tactics like daylight sensors, occupancy sensors, motion sensors, and energy-efficient 5-star-rated air-conditioning, among other things. This third step is carefully developing alternative energy supply strategies that are both renewable and low-emission. If on-site renewable sources can meet the whole energy requirements, off-site renewable energy sources can be used to meet the demand.
Realizing the possibilities
Building development (and energy usage) has increased significantly as a result of rising population and urbanization. Zero-carbon buildings are gaining value in India, which is working not just to cut pollution but also to drastically enhance access to energy in both rural and urban regions. Zero net energy buildings might be a game-changer not only for India's construction sector but also for the energy sector because every kilowatt-hour saved is energy that can be used elsewhere. Buildings that are net-zero energy can also help to democratize power distribution and access to energy.
Despite the higher initial costs of understanding, executing, and maintaining zero net energy use, the pace at which such measures are now being implemented is increasing due to increased knowledge among stakeholders. When compared to just retrofitting features into existing projects, including this mindset into the whole chain, starting from the project's concept and design may considerably reduce the initial cost. Considering the significance of, and potential for, sustainable construction in India, net-zero energy buildings could become an indispensable feature of the country's long-term property markets.
Net-zero energy buildings are a practical approach to cut energy use even while lowering maintenance overall costs. These buildings are designed and built in such a way that they generate all of the energy they require by combining energy efficiency measures technology. One of the most efficient ways to establish economic incentives for the use of power buildings and renewable power is through government policy. Monetary incentives might make zero net energy buildings more appealing as they have a greater upfront cost. The building and real estate market as a whole has a huge chance to offset the negative effects of carbon-intensive energy use by developing net-zero energy projects for a more sustainable society.
---
If you are looking to buy a new home in Thane, then we have the best options for you: https://navimumbaihouses.com/property/search/buy/thane-all/
If you want daily property update details please follow us on Facebook Page / YouTube Channel / Twitter
Disclaimer:
The views of this expressed above are for informational purposes only based on the industry reports & related news stories.
Navimumbaihouses.com
does not guarantee the accuracy of this article, completeness, or reliability of the information & shall not be held responsible for any action taken based on the published information.
Also Read
Buy Properties in Navimumbai