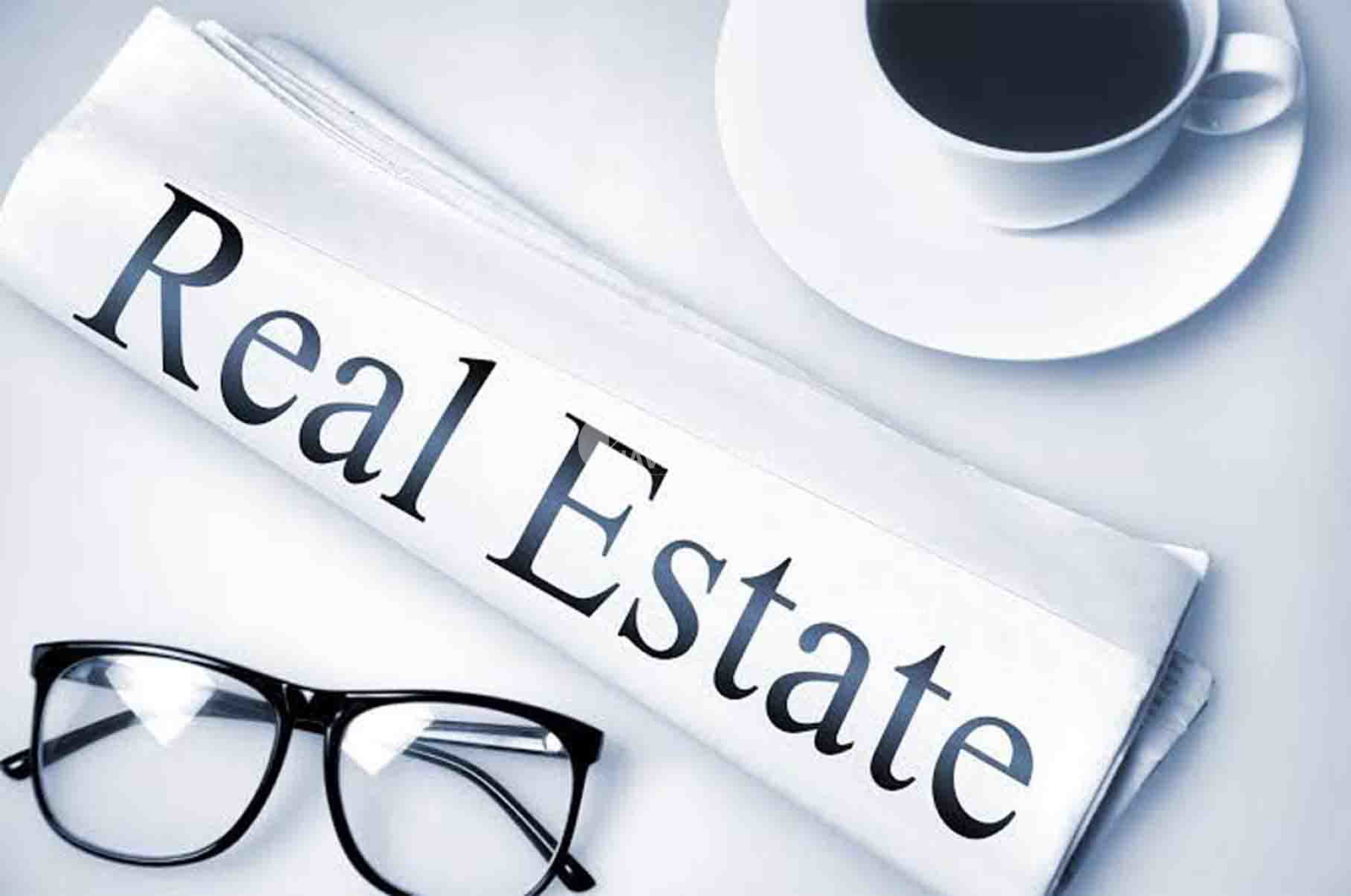 Real Estate Market Trends 2020 | Real Estate in Navi Mumbai
In the early stages of the slowdown in the real estate sector, we are looking at the key areas developers are likely to focus on in 2020 and the challenges ahead, For Indian real estate, 2019 was a relatively challenging year, with a slowdown in the sector.
Key Developments for Real Estate in 2020
This slowdown, however, made Indian developers aware of where they stand and the shortcomings that are responsible for the same.
According to be industry experts expect developers to adjust in 2020 to various changes in terms of interest, demographics, technology, and policies in a bid to boost consumer feelings and sell affordable housing.
Even with a downturn in the market, sales showed some signs of improvement in FY19's Q3 and Q4 as a result of developers ' re-adjustments in their product offering based on consumer demand understanding.
img1: Real Estate Market 2020
Real estate to be driven by end-users
The market is increasingly driven by end-users. There is already a small number of real estate investors, in this category is diminishing further. It looks like nearly all the demand will come from consumers in the coming year, with a supply of goods focused primarily on them, "says Mayur Shah, managing director, Marathon Realty.
---
Check our real estate portal @Navimumbaihouses which is the biggest portal for Real Estate in Navi Mumbai
---
Program to increase compact accommodation, co-working including industrial spaces
The country-wide demand for ' compact housing ' is likely to witness a huge rise. The right size, right price, strategy forced to most top developers to shifted their focus away from the premium & luxury projects and concentrate on this affordable segment instead.
Homes that are priced right across different areas have the potential to get a good consumer response. Developers will look forward to tackling this challenge, "Shah adds.
It is likely that the healthy co-working space demand that was experienced in 2019 will continue in 2020. The growth of the segment of commercial real estate, which attracts foreign investment, will also help improve the economy.
Heavy Technological dependence:
New-age customers are relying heavily on technology and social media as they enter the housing market, according to Sanjay Daga, COO, Runwal Developers.
Thus, developers will have to adapt and leverage technology, engage with customers, enhance the experience at every touchpoint, and build a positive perception of the sector.
Technology adoption will also improve efficiency, quality, and accountability, thereby transforming the industry, "he explains.
Immobilien issues in 2020:
The industry is also seeking government support to resolve certain obstacles and recover from the slowdown.
While several steps have been taken by the government so far, sustained reforms are needed in several key areas.
Status of the industry for Real Estate:
In this time the real estate sector has a strong correlation with India's GDP. Although the current government has introduced initiatives such as the Pradhan Mantri Awas Yojana (PMAY) and the growth driving mission of Smart Cities, the economic slowdown has put the industry under stress assigning the status of the industry to real estate will help developers raise funds at lower rates and lower capital costs. Developers also continue to complain that project delays arise from the lack of a single-window clearance program.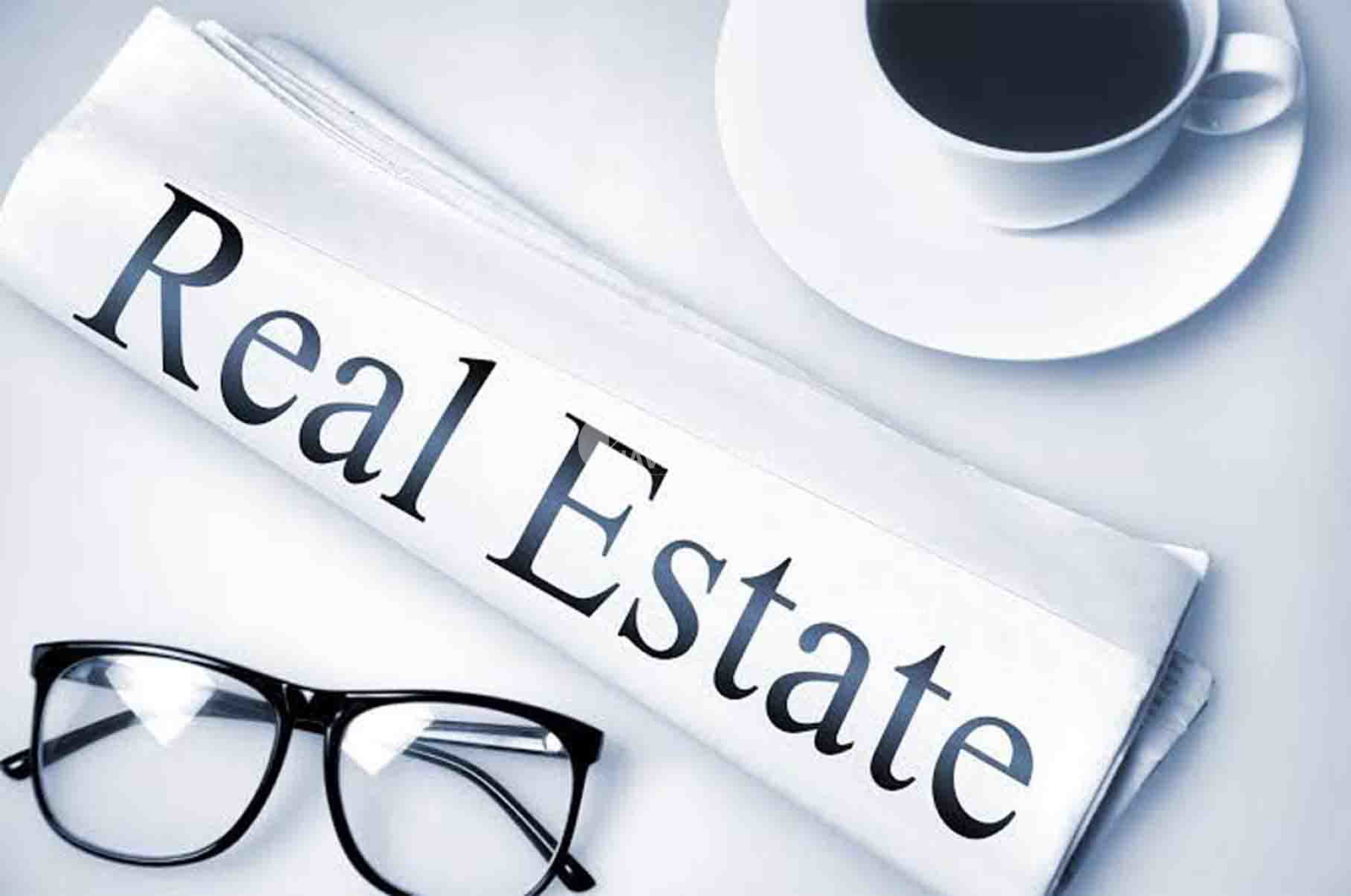 img2: Information about real estate in 2020
Funding from banks:
While the funding provided by the bank to developers in 2018 was already lower, Shah Points out that it fell to an abysmal 37% in 2019.
Economic rescue:
The government recently announced in the real estate stress fund a bailout worth Rs. 25,000.
Compared to the financial difficulties developers face, this amount is minuscule. The issue will be addressed by another financial bailout mechanism or liquidity infusion, "Daga maintains.
Credits for GST and input tax:
Relaxing the Goods and Services Tax (GST) burden and having faster project clearances would improve the real estate sector.
Developers also claim that elimination of the input tax credit (ITC) affects those in the affordable housing sector as construction costs in this segment are high. Tax reforms could help the ailing sector.
High duties on stamps:
Compared to other economies around the world, the stamp duty charges on property registration are significantly high.
Interest rates for home loans:
Home loan interest rates in India are around 8%-9% on average, while global interest rates are close to 3%-4%, which is again a concern, Daga says.
In 2020, real estate: sources of concern and possible solutions:
Policy initiatives and strategies need to be tailored to improve market conditions and boost consumer sentiment, creating demand and improving the competitiveness of real estate.
Housing demand is also low due to the uncertainty faced on the job market by potential buyers.
Leading property destinations and segments in 2020:
navimumbaihouses News is talking to real estate experts to understand which locations and segments in the new decade are likely to see maximum growth.
The real estate sector witnessed a massive transformation over the ten years starting in 2010, especially in markets such as Pune, Bengaluru, Hyderabad, Delhi-NCR, and so on.
These cities are now close to saturation, however, due to the lack of sufficient land banks and high prices. As a result, many emerging cities are likely to become sought-after destinations over the next decade starting in 2020.
img3: Real Estate Property & Projects in Navi Mumbai 
Decade 2020: Cities that emerge as the leading destinations for real estate:
Given that the government's ' Smart City 2.0 mission ' is set to launch across the country in 2020, Nimish Gupta, FRICS – MD, South Asia, RICS maintains that the future looks promising for real estate.
Infrastructure projects such as ' Bharatmala ' and ' Sagarmala, ' the construction of new airports under the UDAN scheme, as well as healthy commercial space absorption, will drive the residential market in cities other than Delhi, Mumbai but also Bengaluru, he adds.
The Sagarmala and Bharatmala initiatives aimed at building strategic economic corridors in India, undertaken by the government to improve infrastructure in terms of logistics, highways and roads.
Business capital cities will continue to generate revenue for the country and attract investment, according to experts.
It is likely that Agra, Patna, Bhubaneshwar and Vijayawada, together with Srinagar and Jammu, will emerge as potential attractive markets as social conditions here ease with time.
The slowdown in real estate to boost high demand when the market is normalized:
Growth in real estate to boost high demand when the market is normalized
By the next decade, the real estate sector is now in an area where regulatory standards have introduced transparency in transactions, developer responsibility, and a degree of protection in the purchasing process.
The feeling of the buyer is gradually improving and the fence-sitters are becoming buyers.
The downturn of last three years of the previous decade has been resulted in delayed demand returning to the market and translating into higher-than-average sales as we move into the new decade, Hiranandani concludes.
Navi Mumbai Property Rates Commercial / Residential January – 2020
Navi Mumbai Houses are the biggest real-estate property portal (website) in Navi Mumbai, Mumbai, Thane. Do you want Buy / Sell / Rent a house, flats in Navi Mumbai our portal is helps you to find a home (Flat) to your budget so please visit n find.
Also Biggest launched in Kharghar Adhiraj Capital City
For more information visit: https://navimumbaihouses.com/
Disclaimer:
The views of this expressed above are for informational purposes only based on the industry reports & related news stories.
Navimumbaihouses.com
does not guarantee the accuracy of this article, completeness, or reliability of the information & shall not be held responsible for any action taken based on the published information.
Also Read
Buy Properties in Navimumbai